September 18, 2021
3/4 Persian Kittens Variety of Ages and Colors, $25-$150. Call 406-644-2281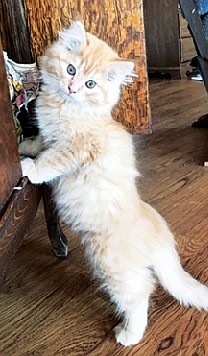 September 18, 2021
Siberian Huskies Pure Bred, 9 Weeks Old, Dewormed, 1st Shots, Ready for New Home. Males $600 Females $650. 406-260-2504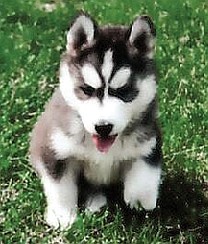 September 17, 2021
Goldendoodle Pups 2 Liters- F1 & F1B, CH Line, Home Raised, Creams & Apricots, Vet Checked, dew claws removed, Dewormed, 1st shots Parents hips checked. Super cute!! $1500. 406-450-8766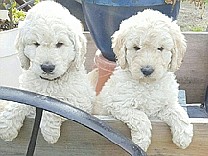 September 16, 2021
Heeler/Collie/Aussie Puppies Raised around kids & other pets. 11 puppies to choose from! 1st Shots & Wormed. $500. 406-407-8651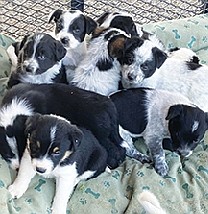 September 15, 2021
Laying Pullets For Sale Roosters for Sale Make an offer! Available Now. Polson area. 406-679-5627
September 15, 2021
Poochon Puppies Born August 2nd, ready 9/24/21. 4 male puppies available. $850 Hypo-allergenic, wellness check, first shots. Very social, raised with children, 7-13 lbs, great lap dogs. Please text 406-885-8348 for more information and pictures.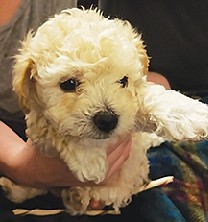 September 14, 2021
AKC Cavalier Puppies Born June 28th, Up to date on vaccines. Call or text 989-339-1069 $1500. O.B.O.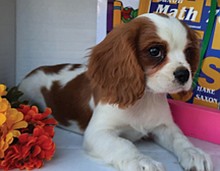 September 14, 2021
Five left- Golden Bernedoodle Puppies from health tested parents. Adorable variety. Parents on site. Deworming, first shots, and wellness check included. $1,200. Call (406) 249-0329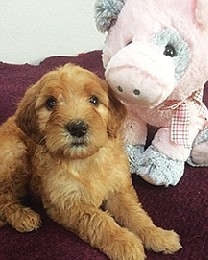 September 14, 2021
LABERNESE PUPPIES (2) male & (1) female Ready to go first week of October, $1200 Call 406-249-5043 for more info.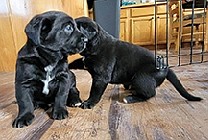 September 11, 2021
Border Collie/ Labrador Polson - $350 4 female, 4 males, 7 wks. old. On solid food. Intelligent, Very Sociable, Playful kaptavin@gmail.com They will be excellent all around pets/companions. The dam is @ 40# Border Collie, very alert (great security), good herder, and fun companion. The sire is 110# Lab, strong, loyal, good security, trail compan...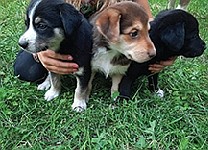 September 8, 2021
A New Puppy for fall! Beautiful F1b Golden-Doodle pups, males and females still available, ready Aug. 30. Dam: Molly, our F1 Golden-Doodle from our family AKC parents, 40 lbs. Sire: Oscar, a stunning red moyen (medium) AKC Poodle, 23 lbs. Lovingly raised in our Florence, Montana home; lots of socialization and handling. $1700. Possible delivery ...
September 8, 2021
F1 Labradoodle Pups Intelligent, Hypo-allergenic, Easily-trained, Dewormed & Shots Up-to-date. Raised with kids. Leash & Kennel Trained Will be ready 9/20/21 $1200. 763-762-0640 Thompson Falls, MT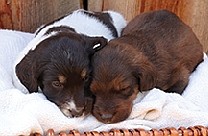 ---