May 15, 2022
BERNESE PUPPIES AKC Bernese puppies males and females ready to go in June. $2500. Call or text for more info 406-471-6377
May 14, 2022
AKC PUREBRED GOLDEN RETRIEVER PUPPIES! Perfect timing for summer fun! Take home early June! $1150. Eureka. Cell 406-491-4804 or landline 406-889-3182.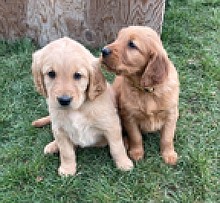 May 14, 2022
Quality AKC Golden Retriever Puppies Parents have AKC certification for heart,hips, elbows, and are from champion blood lines. Ready to go May 27 w/ first shots, health certificate from the vet. Well socialized. Sensitized to fireworks, household noises, storm sounds etc. Been using litter box & pottying outside. Sleep in open crate at night and...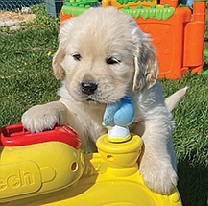 May 14, 2022
Texas Heeler Puppies Straight out of Texas! Black Tri, 1 Male, 1 Female Born February 18, 2022. $500/puppy to approved home. References Required Please call 406-897-4619
May 13, 2022
AKC Toy Poodle Puppies Male, White & Party Colors, Shots & Wormed, Adult Size 7-11lbs, Ready May 28, $400-$450. 406-450-0499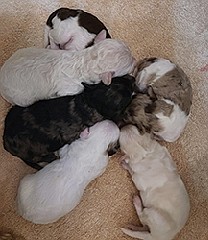 May 13, 2022
Female Corgi 5 Months, Fluffy, Tri-Color Puppy, Shots Completed, Dewormed, Dewclaws Removed, Delightful Personality. $1000. 406-407-4524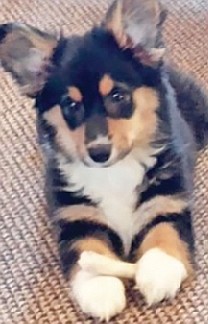 May 12, 2022
F1BB Mini Goldendoodle Puppies $1500. Our family raised pups are amazingly hypoallergenic and well socialized. They are fully up-to-date on health shots and vet checks. Call or text anytime at 989-619-5151 Plains MT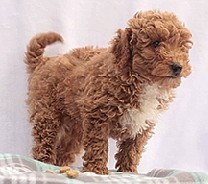 May 11, 2022
BORDER COLLIE - LABRADOR PUPPIES Polson - 4 males, 10 weeks., Training. 406-992-1474; kaptavin@gmail.com
May 10, 2022
Redtick Walker Hound Puppies The bloodline of these puppies will guarantee tree mountain lions or bears at 6 months old. They are a very gritty breed and will be ready to run for this up coming mountain lion season. 7 females & 2 males available. We are accepting appointments for viewing and accepting deposits to reserve a puppy. Puppies will be...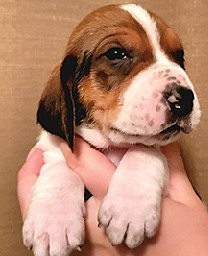 May 7, 2022
Boston Terrier Puppies Males Call 406-498-8180
May 3, 2022
AKC German Shepherd Puppies 5 months old, Males and Females available Shots and Deworm complete. $1,000. 406-334-4280 /406-334-9424 for more information and pictures. Text is preferred, but please leave a message if you call.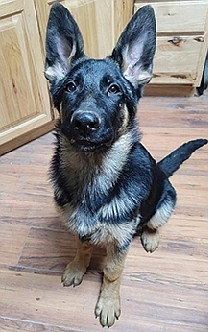 May 3, 2022
AKC German Shepherd Puppies 5 months old, Sire is German Champion blood Dam is Czech Working blood Males and Females available Shots and Deworm complete. $1,000. 406-334-4280 / 406-334-9424 for more information and pictures Text is preferred, but please leave a message if you call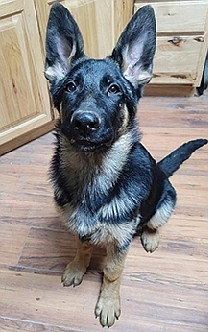 ---