Man pleads not guilty to vehicular assault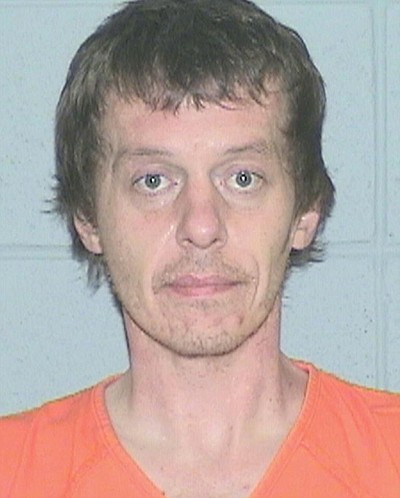 by
SCOTT SHINDLEDECKER
Daily Inter Lake
|
August 1, 2020 1:00 AM
A Flathead Valley man pleaded not guilty to negligent vehicular assault and criminal child endangerment Thursday in Flathead County District Court.
Kyler Malachi Fazekas was arraigned on the charges after his alleged involvement in a crash earlier this year that left him and a 10-year-old boy in his vehicle with serious injuries. Two other people in another vehicle involved in the crash were also injured.
According to court documents, at about 8:50 p.m. March 4, several agencies responded to a two-vehicle crash at the intersection of Holt Stage Road and Montana 35.
After a Montana Highway Patrol trooper investigated the crash scene and spoke with witnesses, he determined a pickup truck driven by Fazekas allegedly failed to stop at a stop sign. The truck was struck by a minivan, driven by a man. The 7-year-old boy in the van and the man were also injured.
Fazekas received serious injuries and his 10-year-old passenger suffered bleeding on the brain, a broken collar bone and a concussion that resulted in headaches, nausea and amnesia.
The trooper allegedly found evidence inside and around the pickup that included alcohol containers and drug paraphernalia. A blood sample from Fazekas showed his level at 0.126. In Montana, the legal limit is 0.08. The sample showed a blood THC content of 2.4 ng/Ml.
Fazekas' next mandatory court appearance is Sept. 27 for a pre-trial hearing.
In 2004, court records indicate Fazekas pleaded guilty to a theft from a convenience store in Whitefish of more than $9,000. He received a six-year deferred sentence in 2005, but later violated his probation and received a seven-year sentence with two years suspended.
Additional court filings indicate Fazekas violated his probation in 2012. He was sentenced to two years suspended.
Reporter Scott Shindledecker may be reached at 758-4441 or sshindledecker@dailyinterlake.com
---