Setting course: Glacier's Sophie Smith is headed to Naval Academy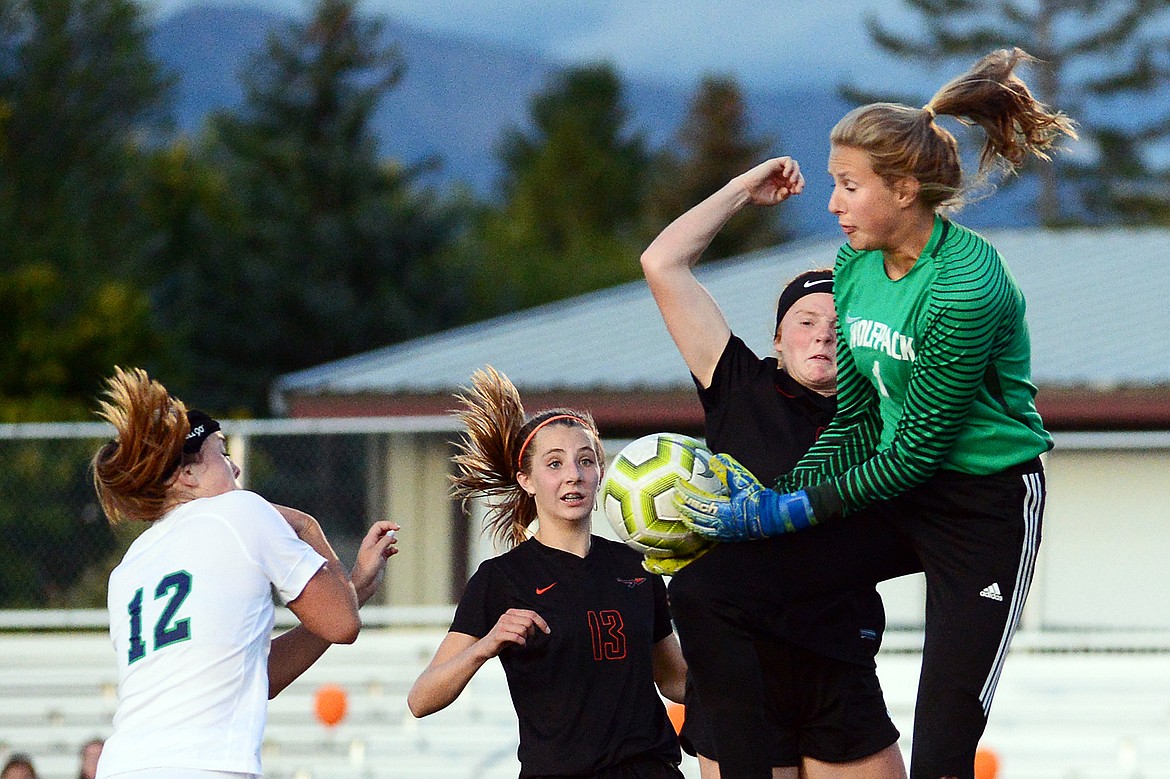 Glacier goalkeeper Sophie Smith (1) makes a save against Flathead during crosstown soccer at Legends Stadium on Tuesday, Sept. 24, 2019. (Casey Kreider/Daily Inter Lake)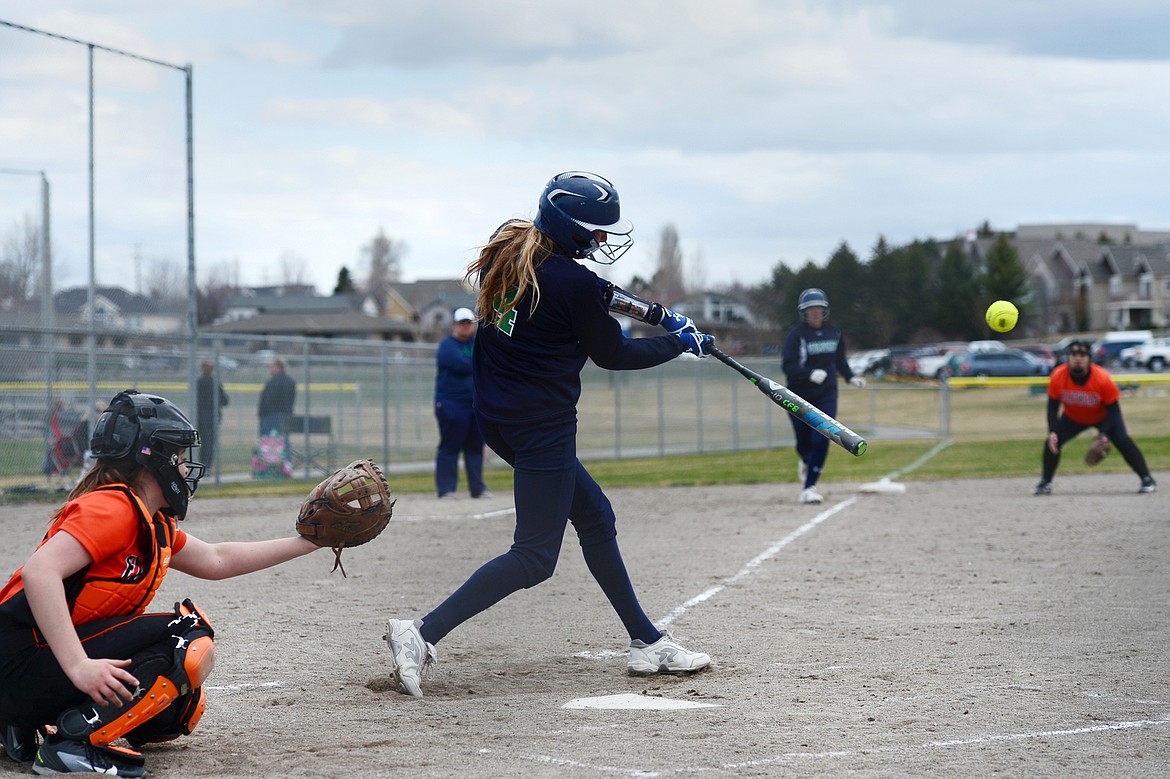 Glacier's Sophie Smith rips an RBI single in the second game of a doubleheader against Flathead at Kidsports Complex on Tuesday, April 16, 2019. (Casey Kreider/Daily Inter Lake)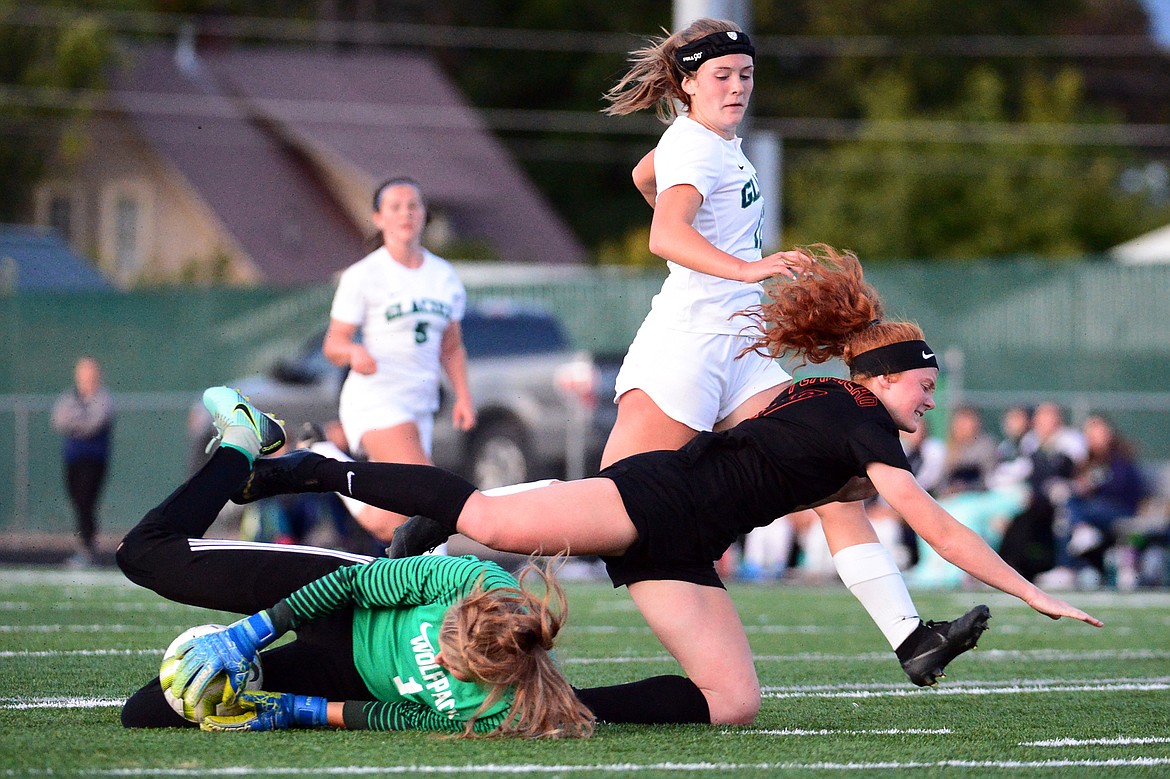 Glacier goalkeeper Sophie Smith (1) makes a save against Flathead's Skyleigh Thompson (9) during crosstown soccer at Legends Stadium on Tuesday, Sept. 24, 2019. (Casey Kreider/Daily Inter Lake)
Previous
Next
by
FRITZ NEIGHBOR
Daily Inter Lake
|
May 20, 2020 1:00 AM
For the longest time Sophie Smith, soccer and softball and academic standout at Glacier High School, had her sights set on Stanford.
Somewhere in there counselor Keith Johnson mentioned the service academies and Smith, holder of a 4.0 grade-point average, thought, No thanks.
It turns out the seed had been planted. Her grandfather Alan Cain was a Navy pilot, and when she caught passing reference to West Point in "Last Man Standing" – Smith's parents are big fans of the sit-com – Smith started googling.
The more she learned the more she thought, Wait – this is me. YouTube videos were watched and campus tours were scheduled. West Point, N.Y., first, and then Annapolis, Md., last summer.
"Inadvertently I'd been working toward it for a long time," Smith, who has been accepted into the United States Naval Academy, said.
It's an appointment to which Smith is eminently qualified: She's a three-time state champion for DECA, a national high school program that prepares future leaders and entrepeneurs; she was her senior class president; she's graduating summa cum laude.
But Smith also managed the GPA while being first-team All-State for softball in 2018 and making the Shodair Soccer Classic as goalkeeper a year ago.
"She was a goal keeper for us for all of her four years," said Brenden Byrd, the Wolfpack girls' soccer coach for the past nine seasons. "She found time in goal as a freshman. Just a natural athlete."
And one that didn't shy away from competition – for a couple seasons she shared time with Ellie Keller, another standout.
"She never walked away or put her head down and said, 'I'm not going to compete for this position,' " Byrd said. "She just worked harder.
"I'm always pleased as a coach by players like that. She always wanted to know, 'How am I going to get better?' "
Last fall Keller played outside back and the 5-foot-11 Byrd pushed her school-record totals to 13 shutouts and 20 wins (she also set a single-season record with six shutouts) while Glacier went 11-5-1.
"She helped us to the top finish we've ever had a Glacier," said Byrd, whose club lost in the state semifinals.
Abby Connolly didn't have a senior player on last spring's Glacier softball squad, which won the Western AA conference. The bad news is the team didn't get to build on that success thanks to the COVID-19 pandemic.
Lineups were pretty well set. In the middle of the order, playing first, was going to be Smith.
"I would say Sophie's always been a leader through her actions," Connolly said. "I love her competitiveness."
Both Connolly and Smith mention that the emotions have got the best of her. Her sophomore year she hit .472 and third in the lineup. Last spring the frustration showed as the average fell.
"I put a lot of pressure on myself," Smith said. "It affected the way I played. The mentality should be you win and lose as a team; I was always win as a team, lose as an individual.
"I'm working on that and I wish I would have had this year to prove it."
What Connolly noticed, though, was no poor at-bats followed Smith onto the field: "She still made tremendous plays for us at first base."
Softball ranks first for Smith. "The people I played with on both teams are great players, but the softball teammates I've played with since we were like 10," she said. "The teamwork and camaraderie is unrivaled."
These days Smith cranks on the school work in the morning and then mixes in runs and family time. Her twin, Aidan, is starting his college education at Washington State. Younger brother Rory is the defending State AA tennis singles champion.
Annapolis is a long distance from Kalispell. Time-wise Smith could be there June 25 to start "Plebe Summer."
"You're the lowest of the low," she said. "You start your indoctrination into the Academy. You have upperclassmen leading you – yelling at you – and you learn the traditions: How to salute, how to wear the uniform. You're building the foundation you need to be a Midshipman."
Her arrival would come before her 18th birthday, on July 12. She recalls taking part in the West Point Summer Leaders Experience last year and not liking the location. The family then drove south to Maryland and, Smith said, "I just fell in love."
"Their mission is great; I really want to serve my country," she said. "I feel like this is the best place to do that while getting one of the best educations this country has to offer."
In a perfect scenario Smith might even offer a little extra back.
"Actually there's club softball at the Academy," she said. "My senior season was canceled and left a hole in my heart. Maybe I can make the team."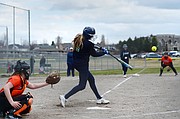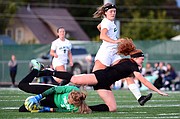 ---