Business spotlight: M&C Tire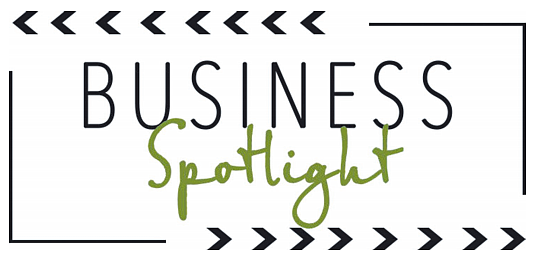 |
September 8, 2020 12:00 AM
M&C TIRE - LOCAL TIRE SHOP'S FORTY YEAR HISTORY
M&C Tire, a local tire shop on North Meridian in Kalispell, has a long history in the Flathead Valley. In March of 1979 Mike Holder and Cary Weyrauch opened the doors of their new shop. In the beginning, the largest part of their business was servicing the logging community. As the years went on and their business grew, they became a contender in the passenger and light truck resale tire market. They strived to know their customers by name and were naturals at providing personal and reliable customer service.

In November of 2009 Holder and Weyrauch passed the reins to Steve and Tara Postovit. The Postovits weren't seeking a business opportunity but this one fell in their laps. "We were out for dinner and ran into Mike. He mentioned he was selling and asked if we were interested in buying," Postovit says. "Eight weeks later Steve and I were standing in front of M&C holding the keys; looking at each other like 'what did we just do?'", she laughs. More than 10 years later the Postovit family is still striving to provide quality service. "We are beyond blessed that our community is so supportive of us. The backing of this community compels us to support our local charities, schools and other non-profi t community organizations. Being recognized as one of 'The Best of the Flathead' is truly an honor."

Mike Holder has since passed way but Weyrauch is still living in the Valley... an active member of the community. When asked how he feels about the current status of the business he started he replied, "Mike and I both felt that we could not have turned the business over to better people. They have carried on the personal touch.
Old customers of ours have said that also. When I stop in just to say hi, I feel that I still belong there. I get to visit with customers we had 20 years ago. Life is good."
Dustin Page, a Kalispell native, is the general manager of M&C Tire. He started as a tire technician and worked his way up into management in his own almost ten-year history with M&C Tire. "Dustin is always looking for ways to improve operations and is very invested in our customers," Postovit states. "We have absolute trust in his abilities and his integrity. He is extremely helpful and a true problem solver."
M&C Tire sells all major brands of passenger, light truck, truck, commercial and ag tires. Tires purchased from M&C are warrantied nation-wide and backed by Tire Supply Service Centers. M&C Tire has also moved beyond "just tires" and is now offering alignments, brakes, suspension work and oil changes. M&C Tire is open Monday through Friday 8:00-5:30 and Saturdays 8:00-Noon.
The crew at M&C tire would like to say, "Thank you to all of the people who voted M&C Tire for 'Best of the Flathead' and thanks to all of our customers who have made M&C Tire 'their tire store'."
For more information or questions on our services, please contact us at M&C Tire, 406.752.9662. We are located at 1271 N Meridian Road, Kalispell or visit us at www.mandctire.com
---