Pioneer League baseball on way to Kalispell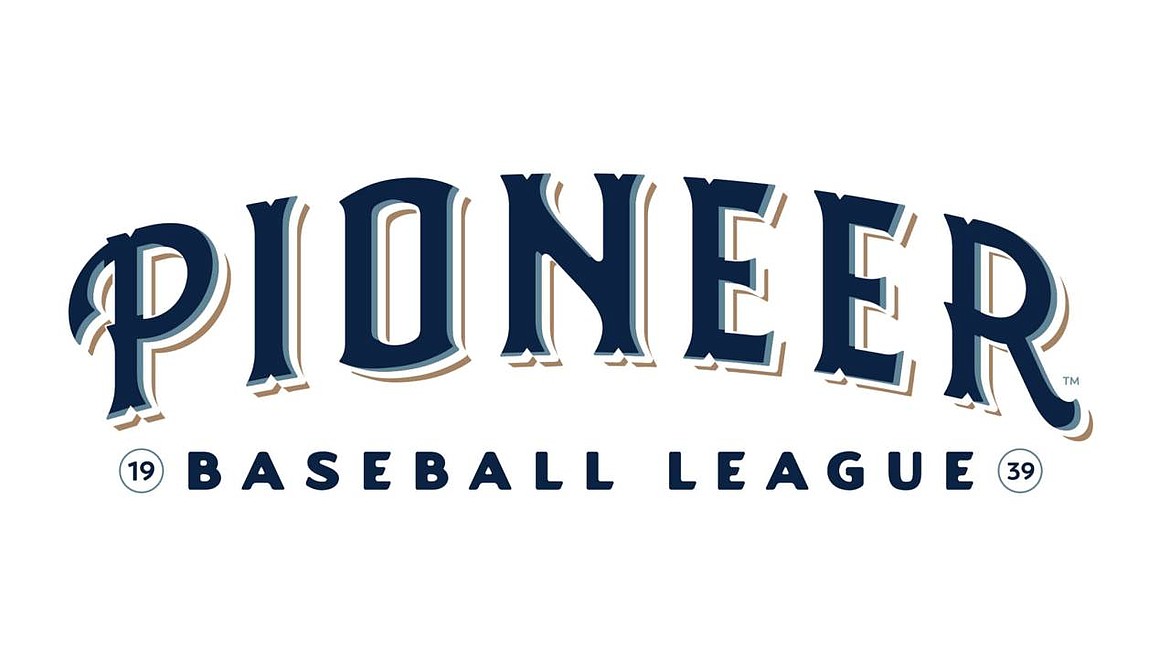 by
FRITZ NEIGHBOR
Daily Inter Lake
|
June 25, 2021 6:40 PM
Newly a MLB "partner league," it appears the Pioneer League has found a new partner: professional baseball could be coming to Kalispell in 2022.
Mike Shapiro, the first-year president of the PL, said Friday that the league is on its way to expanding into the Flathead Valley.
"The Kelly family has put in an application for an expansion franchise from the Pioneer Baseball League," he said. "The board of the league has to vote on it, but we expect to be voting very shortly."
The investor/owner of the franchise is Marty Kelly, who owns an expanding roofing business and has spent the better part of 20 years traveling between the Valley and Atlanta, where he has coached in a summer wood bat league for several seasons.
Reached Friday, Kelly was cautiously upbeat.
"I've always had a passion for baseball," he said. "I grew up playing baseball and coaching baseball. That's where I'm headed now."
Kelly reserved further comment, citing the impending vote by the league's owners.
The Pioneer League, which dates back to 1939, was an affiliated Class A-Rookie league for Major League Baseball from 1964-2020. Then MLB lifted affiliation for 40 minor league teams, including all nine currently in the PL. No minor league was played last year because of the pandemic.
Currently eight teams compete in the PL, including the Missoula PaddleHeads, Great Falls Voyagers and Billings Mustangs in Montana.
The other teams reside in Colorado Springs (the Rocky Mountain Vibe), Idaho Falls, Ogden, Grand Junction and Boise (Boise was in the Northwest League through 2020).
Pueblo, Colorado also has a PL franchise that is not competing this season while its new stadium is being finished.
Kalispell will need a place to play its 2022 season. Kelly did note that using the local American Legion baseball fields was not an option.
As a "partner league," the Pioneer League still gets seed money from MLB, though the lack of affiliation means new draft choices will be headed elsewhere.
Meanwhile at least six PL players have received Major League development contracts since this season began, including two from Missoula: Pitcher Andrew Bash signed with the Toronto Blue Jays on June 20 and Matt "Big Maple" Warkentin signed with the Chicago Cubs on June 2.
"All the partner leagues are selling players (having them signed by MLB clubs)," Shapiro said. "Talent is at a premium right now."
Recent Headlines
---