Navigating the Diagnosis of Cognitive Decline in a Loved One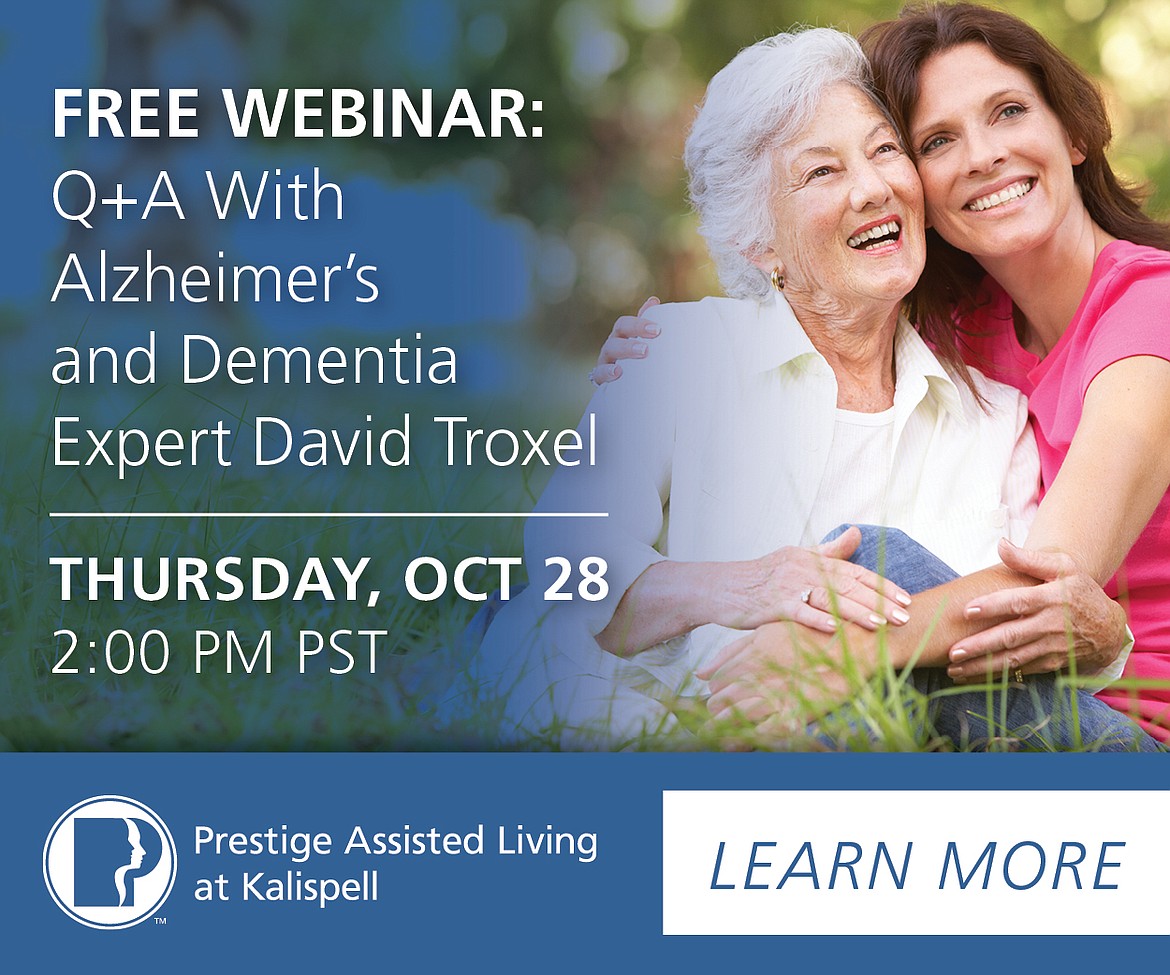 |
October 1, 2021 12:00 AM
Perhaps you've noticed memory loss in a loved one. It could be something simple like them misplacing their wallet or forgetting a name. It could be more advanced, like getting lost on a familiar route or having trouble recognizing loved ones.
Even if the signs are there though, a formal diagnosis of Alzheimer's Disease or dementia can be a shock. And once the diagnosis is made, it typically leads to a series of questions, none more prevalent than this: "What now?".
From that point on, life changes for both you and the person receiving the diagnosis, and it's difficult to know where to begin.
What kind of care will he or she need? How quickly will their cognitive decline happen? What will their quality of life be? What will be your responsibility as a caregiver? When is it time to look at full-time memory care? How much will this cost?
It's frightening, confusing and stressful.
However, you're not alone. The Alzheimer's Association reports that over six million Americans are living with Alzheimer's Disease or dementia. There are over 11 million unpaid caregivers – mostly, family – helping those with a diagnosis.
At Prestige Assisted Living at Kalispell, we know the stress that comes with a diagnosis of cognitive decline, and we have resources in place to help families as they journey down that path.
Upcoming Q+A With Alzheimer's Expert David Troxel
On Thursday, October 28 at 3 p.m. Mountain Time, noted Alzheimer's Disease and dementia expert David Troxel will be hosting a free online Q+A session where he can directly respond to concerns or questions you may have about cognitive decline in a loved one.
Whether you have a general question about Alzheimer's Disease or dementia, or a question specifically related to yourself or a loved one, Troxel can provide trustworthy advice and guidance.
He will also be giving away free 60-minute consultations to two attendees of the Q+A session. In those consultations he can go more in-depth into your family's questions and concerns as you chart a path forward.
Troxel and his partner Virginia Bell are the authors of "A Dignified Life", which helps care partners discover how to bring dignity, meaning, and peace of mind to their loved ones—as well as an effective antidote to the burnout and frustration that often accompanies the role of caring for a person with dementia.
To register for the free Q+A and to submit a question in advance, visit prestigecanhelp.com.
Life at Prestige Assisted Living at Kalispell
At Prestige Assisted Living at Kalispell, we understand the emotional and physical toll of caring for someone with dementia, and we're here to help.
If it's time to consider memory care or assisted living, you can learn more about our community by visiting prestigecare.com and searching "Kalispell".
You can also book a tour to visit our beautiful community, where you will see our well-appointed apartments, our common areas and learn more about our industry-leading amenities.
To learn more or to book a tour, call our team at (406) 756-1818.
---