2021 a record year for Flathead Lake real estate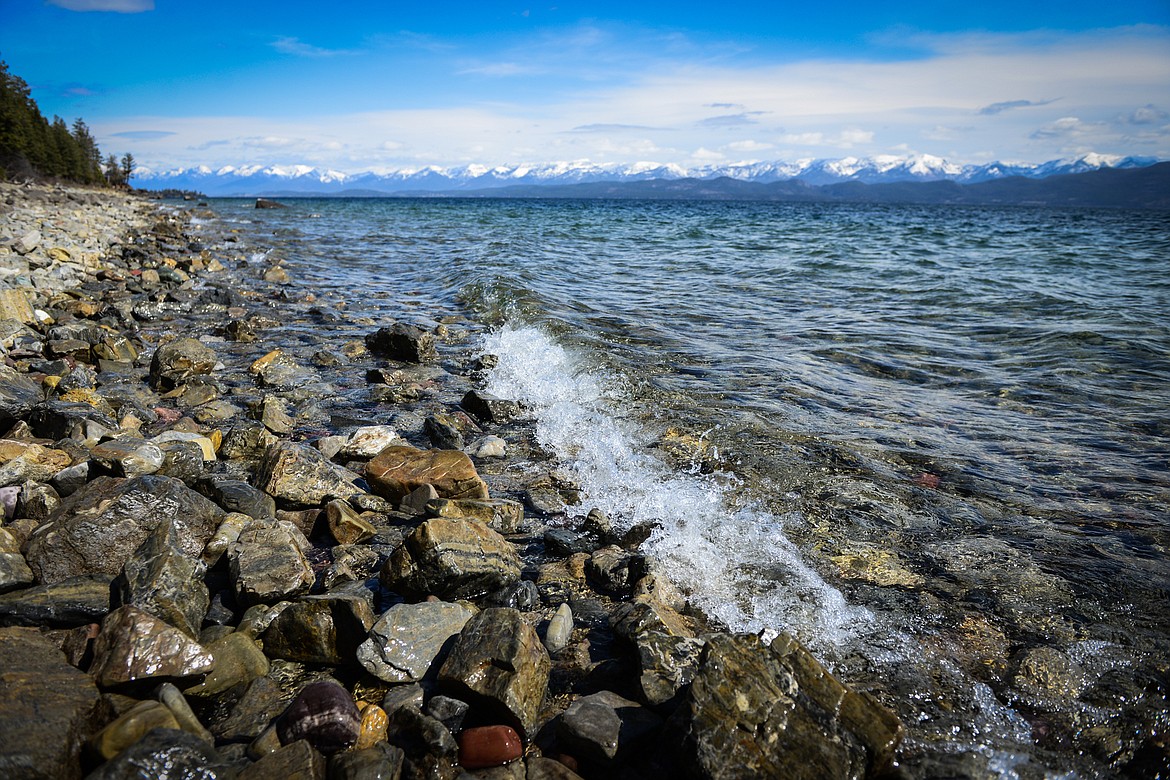 Waves crash on Flathead Lake in this file photo. (Casey Kreider/Daily Inter Lake)
by
Daily Inter Lake
|
January 12, 2022 12:00 AM
2021 was a record-setting year for Flathead Lake real estate.
Data in Realtor David Fetveit's Waterfront Market report revealed record numbers in several categories as real estate inventory plummeted and demand skyrocketed.
The total sales volume for Flathead Lake waterfront properties hit a record high at $219 million in 2021, up from $195 million the year before and just over $63 million in 2019.
The average sales price for a waterfront listing also peaked in record territory at $2.35 million. The average sales price was $1.3 million in 2020 and $1.02 million in 2019.
The average adjusted price per linear foot hit a record $7,565 per foot in 2021. It rose from $5,103 in 2020 and $4,719 in 2019.
To round out the record-setting year, December sales included 10 posted sales and just over $24 million in volume for the month.

There were a total of 93 sales on the lake throughout the year. That's down 38% from 149 the year before.
Fetveit noted a significant shift to higher-priced properties in 2021. Properties selling for over $5 million contributed to 37% of total sales volume for the year in only nine transactions.
"2021 is clearly in a league of its own compared to sales tracked over the past 17 years," Fetveit said.
Record low inventory contributed substantially to the record trends in 2021.
As of Jan. 7, when the waterfront market report was issued, there were only 19 active waterfront homes available on the market.
In January 2019 there were 111 active listings. During the same month in 2020, there were 107 active listings. In January 2021, there were a mere 30 active listings.
With such limited inventory of both residential and land listings, median price trends have become erratic, Fetveit explained, with higher-priced listings coming on and off the market. The overall trend is that active listing prices have essentially doubled over the past 12 months.
Median prices for residential listings in December were $4.25 million, while land prices eased down to $1.5 million.
"Based on these data, it is possible that we have reached a plateau in prices and the sustainable bottom in inventory for the time being," said Fetveit.
Record low inventories and increasing prices have plagued the waterfront condominium market, too. Fifty-eight condominium units sold in 2021, at an average price of of $583,719.
Recent Headlines
---