Employee Retention tips that work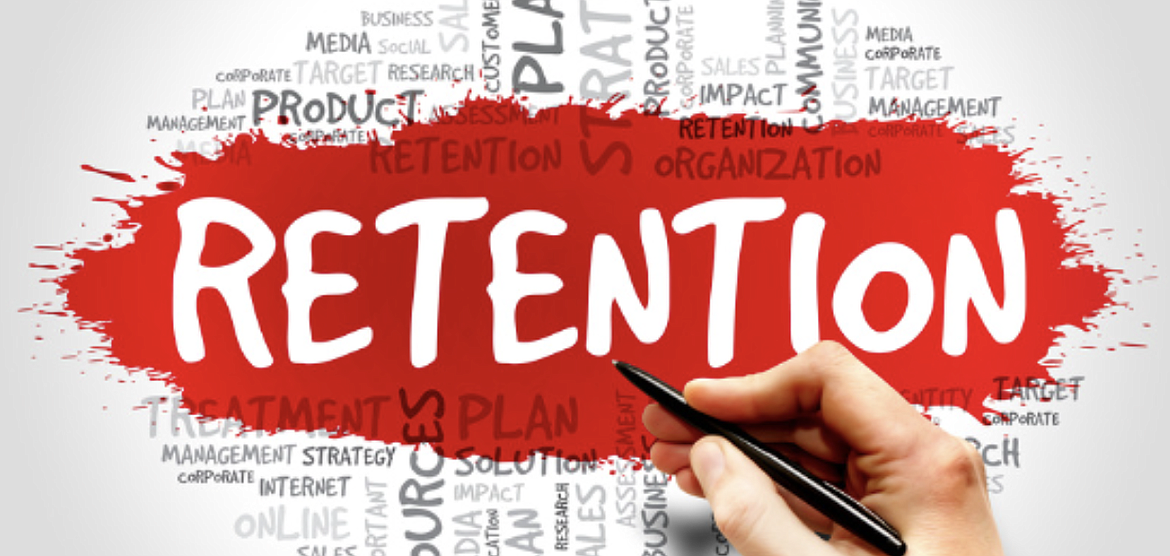 |
September 7, 2022 12:00 AM
Retention strategies: What it takes to keep your best talent
Employee retention continues to be one of the biggest challenges facing employers as more jobs are created and employees leave the workforce.
But there are several strategies employers like you can implement that could help bring immediate improvements.
Treat employees like valued customers. A TINYpulse Employee Retention Report showed 24% of employees who feel unrecognized by their boss are interviewing for a new job. Make sure you are recognizing people for their hard work.
Money talks. According to a Office Team survey 44% of employees quit to take a better-paid job without thinking twice. Are you able to provide any financial bonus as a thank you?
Flexibility for parents and caregivers. In one Indeed report, 40% of respondents said their companies would not accommodate their need to stay at home with their children and/or dependent family members after school and/or care facility shutdowns.
Offer remote work whenever possible. The 2020 Owl Labs report State of Remote Work found that 74% of employees would be less likely to leave their employer if they were able to work remotely some of the time.
Invest in employee career development. According to LinkedIn's 2019 Workforce Learning Report, 94% of employees would stay at a company longer if it invested in their learning and development. Career development is no longer an optional perk, it is expected by today's talent.
Losing an employee could have long-term negative consequences, particularly on the morale and productivity of other team members. By implementing stellar employee retention strategies, you can save both time and money!
Brought to you by Hagadone Media Montana and NW Montana Top Jobs.
Recent Headlines
---