Finding Joy and Enrichment in Senior Living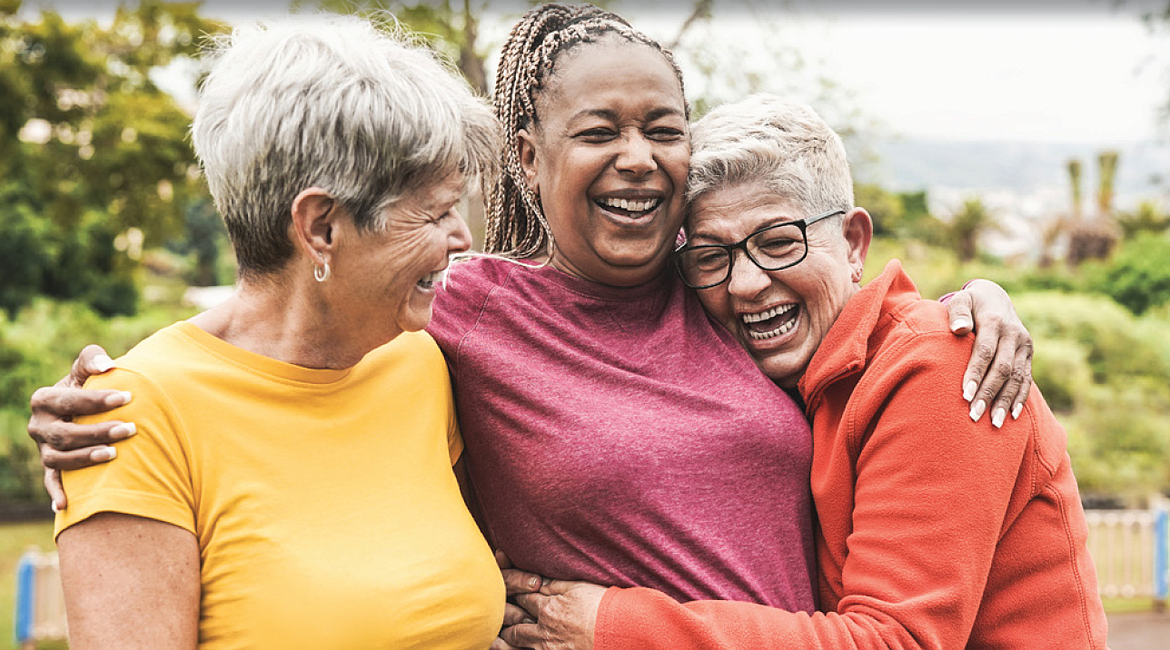 by
Prestige Assisted Living
|
April 25, 2023 12:00 AM
For many people, a move to senior living is often determined by physical needs – whether it's a risk of falling, an inability to continue driving, or increased difficulty in performing daily activities.
But what may not be a top priority at first is the social and mental benefits that can be enjoyed when finding the right community.
At a base level, people of all ages want to learn and be engaged, regardless of age. From the daily discoveries about life that come in childhood, to taking up new hobbies throughout life, to finding meaning and connection with others, we all want to stimulate our minds and emotions as much as any physical needs we have.
It's why at Prestige Assisted Living at Kalispell, as much as we tend to the physical health of our residents, our teams seek to bring engagement and meaning to their lives as well.
More than just creating a fun environment, studies show that there are tangible health benefits to older adults staying active and engaged, both physically and mentally, at all ages:
Regular activity can prevent certain diseases, such as diabetes and heart disease, and help with blood pressure, balance and sleep.
Group activities are a great way to create and build friendships, which is particularly vital for older adults who can often be isolated.
Regular activity helps older adults maintain or strengthen their cognitive health, as trying new activities forces the brain to adapt.
Our approach to creating activity calendars mixes both old favorites and new challenges, with a data-driven component helping our teams as well.
We partner with Linked Senior, who "build simple, evidence-based and clinically validated software to support person-centered life enrichment for older adults and their care partners".
Our teams track each resident's daily engagement with our activities to provide a big picture view of each individual's trends. It allows our team to find anyone who may not be as active as perhaps they should be and tailor activities to reach as many people as possible.
Substance and Style at Prestige Assisted Living at Kalispell
From their Sunday best to fun and funky, our residents here at Prestige Assisted Living at Kalispell love their fashion.
Come see them strut their stuff in their favorite outfits at our fashion show taking place Friday, May 12 at 2 p.m.
From classic to contemporary, snazzy to stylish, our residents have it all.
It's just one way we keep things fun here at Prestige Assisted Living at Kalispell. Come see for yourself how we celebrate life at every age.
Life at Prestige Assisted Living at Kalispell
At Prestige Assisted Living at Kalispell, every day brings something different for our residents. From manicures to crafts to movie nights, our team creates activity calendars that bring residents joy and fulfillment.
We help foster relationships to help make our community a warm, vibrant place where residents can live their best lives.
For more information about our programming, our community or our current move-in special, call us at (406) 756-1818 or visit us online at prestigecare.com/Kalispell.
Recent Headlines
---