Leslie R. Potts, 69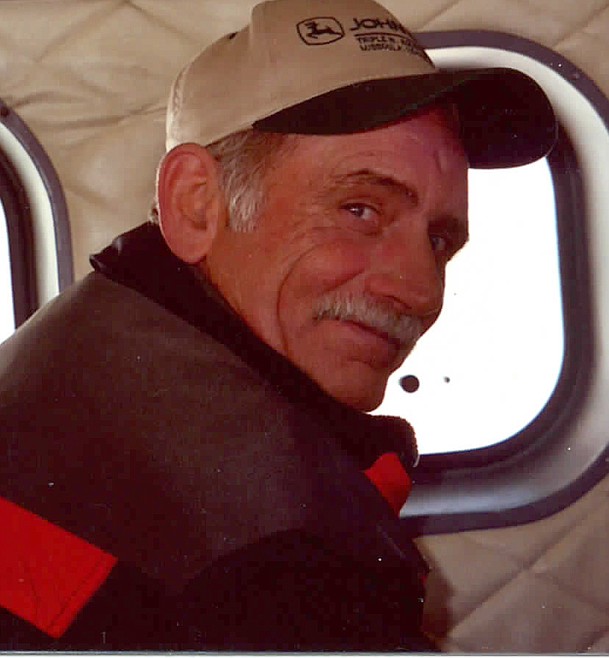 |
October 16, 2019 4:00 AM
Leslie R. Potts, 69, of Bigfork, passed away on Oct. 9, 2019, in Kalispell.
A celebration will be at 11 a.m. on Saturday, Oct.19, at The Little Brown Church in Bigfork.
Leslie, or Les to anyone who knew him, was born in Kalispell to Douglas and Dorothy Potts on Aug. 7, 1950. He attended school at Swan River Elementary and Bigfork High School, graduating in 1968. In 1970, Les answered the call to fight for his country in the United States Army. He spent almost two years with the 360th Transportation Unit in Vietnam, being honorably discharged in February of 1972. Shortly after his return, Les met his beautiful future wife, Joyce Olsen. The two were married on May 12, 1973, in Bigfork. Their life together brought them three children, Melissa, Brad and Mandy.
Les worked a few different jobs before landing at the Flathead County Road Department for 27 years. He also had a custom snow plowing, farming and gravel business that he ran in his spare time. Les was always working from before the sun came up until the sun set behind the mountain. He could often be seen around Bigfork in the early morning winter hours keeping the roads and driveways plowed. In the summer it was not uncommon to see Les on a tractor at the many fields he hayed in the Valley.
Les enjoyed spending time with family and friends on his many pack trips into the Bob Marshall, O-Mok-Seeing and team penning, fishing and family trips. Les was a loving, generous, kind and hardworking man that enjoyed socializing with anyone who would listen. He was a very hardworking man that enjoyed teaching his children the value of hard work and perseverance. This is very evident if you have ever met any of his children.
Les was preceded in death by his father, Douglas Potts.
He is survived by his wife Joyce, his mother Dorothy of Bigfork, his children Melissa and Brad of Bigfork, and Mandy (Jason) of Kalispell; sisters and brothers Dixie (Jerry), Clyde (Barb), Lyle (Nan), Denise, and Lesa, all of Bigfork, and his brother Dale (Margaret) of Bellis, Alberta. Les is also survived by his grandchildren Shae, Layne, Jerrod, Carter and Tucker, as well as many nieces, nephews and great nieces and nephews.
In lieu of flowers, donations may be sent to a donor of your choice. Also, in remembrance of Les take some time out of your day to call a loved one or give your grandchildren a big hug.
Recent Headlines
---