Photo Galleries
Want to view our online photo gallery? Here you'll find our full online gallery for viewers to enjoy.
Updated 5 days, 3 hours ago
Hundreds of clover-clad revelers lined Main Street in downtown Kalispell for the St. Patrick's Day Parade, hosted by the Kalispell Chapter of the Ancient Order of Hibernians and the Flathead Celtic Festival on Friday, March 17.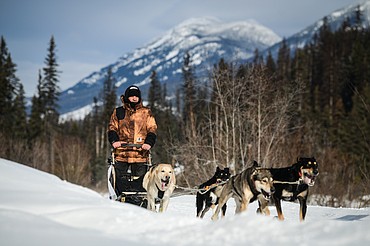 Updated 3 weeks, 4 days ago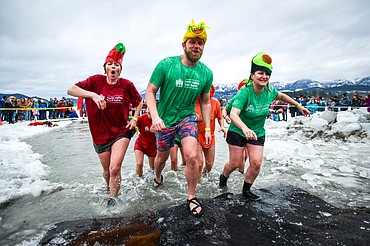 Updated 1 month, 2 weeks ago
---
---