John S. Petersen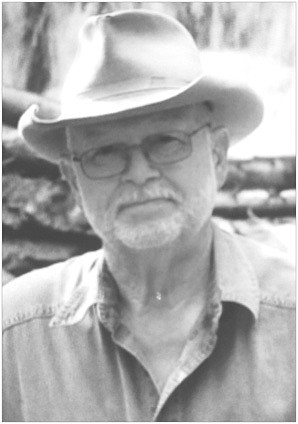 Longtime Whitefish resident and local dentist John S. Petersen DDS (Pete or Jack by relatives) passed away July 23, 2020.
Pete was born in Missoula (1935). A source of pride was his U.S. Marine Corps service. After discharge he attended college at Montana State University, as well as Washington University in St. Louis. After graduation, he moved to Whitefish to establish his dentistry practice. After 40 years of dentistry Pete retired in 2005. After retirement, he continue to work on his labor of love — the cabin at Good Creek with his wife of almost 40 years, Jean.
Dr. Petersen is survived by his wife, Jean Petersen, of Whitefish; daughters, Dia Maurer of Spokane, Kim Phillips of Greenacres, Washington, Chris VonHeeder of Kalispell, and JoAnna Armendariz of Santa Clarita, California; sons, John Petersen of Coupeville, Washington, and DJ Paolini of Kalispell; and his sister, Marilyn Petersen, of Bozeman. He's also survived by numerous grandchildren and great-grandchildren scattered throughout the Western states.
A private family service will be held at a later date.
The family would like to thank Dr. Mercer for his care and compassion for both Pete and Jean, and the wonderful staff at Flathead County Agency on Aging, a Veteran Care program. We are also in debt to his many caregivers and friends for their loving attention. Gifts could be sent to Whitefish Presbyterian Church, 301 Central Ave., Whitefish.
---