Roger A. Nelson, 73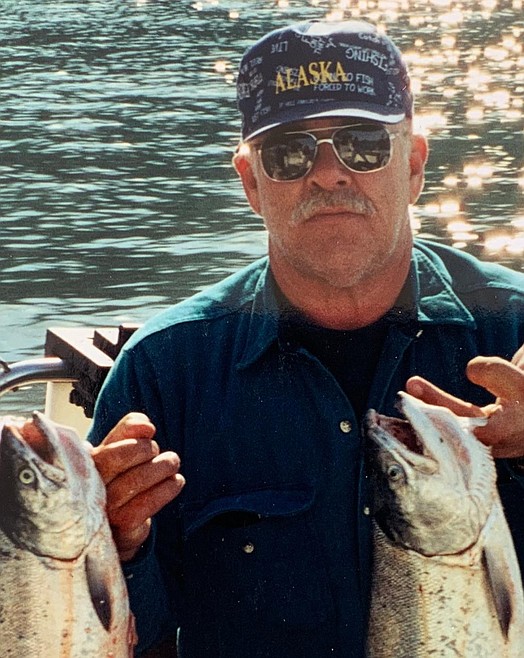 |
August 4, 2020 12:15 AM
Roger A. Nelson passed away July 24, 2020.
Roger was born in Pasco, Washington, on April 11, 1947, to John and Kay Nelson. He grew up in Montana where he spent time fishing, hunting, exploring and enjoying the outdoors. Roger graduated from Bigfork High in 1966. Football was a passion of his; he played for the Bigfork Vikings football team and was a lifelong Minnesota Vikings football fan.
After graduation Roger joined the military and served in the Army during the Vietnam era. He was a proud member of the U.S. Armed Forces as an active duty member and as a veteran. He received an honorable discharge after serving from 1966 to 1969.
Roger retired as an employee for the state of Montana where he spent many of his days keeping the roads around the Flathead and Swan valleys maintained and safe to travel. Roger never met a stranger and could make quick friends. Roger is survived by his children, Shani and Tony, his sister Julie and her family and extended family Stephanie, Kate, Kim and their children.
Roger was able to spend his final day with his extended family doing what he enjoyed, being outdoors, boating and fishing on a beautiful July day. Roger will be remembered and honored during a ceremony this fall.
Roger's final care was provided by Johnson-Gloschat Funeral Home and Crematory.
---