David Taylor Selig, 81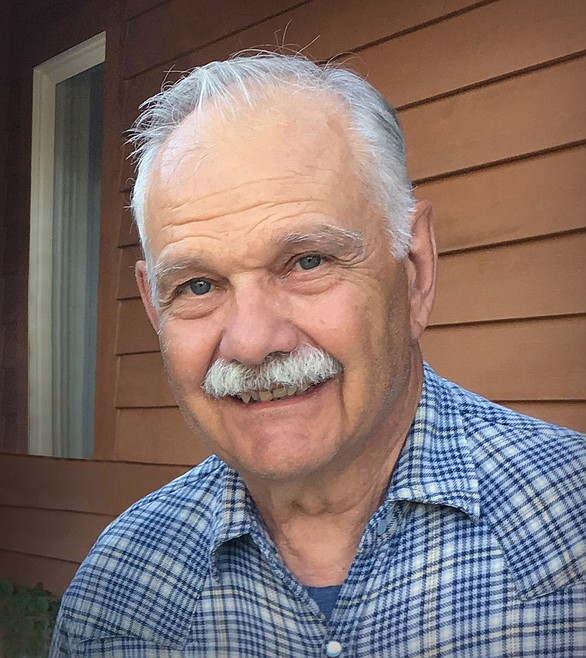 "David's true love was serving God, providing for his family and helping others."
With love and sadness we announce the passing of Wayne David Taylor Selig on Aug. 3, 2020, at age 81.
David, beloved father and husband, is survived by his wife Dolores, his four children, Jeff Selig, Steve Selig, Lora Barnes and Carole Harris, six grandchildren, five great-grandchildren, and two of his three sisters, Charlotte Alcorn and Becki Sparre.
He was preceded in death by his older sister Lorna Wilson, his parents and his granddaughters Emily and Erin Selig.
David was born Jan. 6, 1939 to Kate and Andrew Selig. He was the third of four children and only boy. He spent his early years in Cle Elum, Washington, and after moving with his family, graduated from Winlock High School in 1957. After high school, David moved to Seattle and attended and graduated from Northwest Bible School. He married Dolores Bowerman in 1962 and began building their family soon after, having four children, two boys and two girls. David and Dolores raised their family in Seattle, Washington, before moving to Columbia Falls in 2004.
David spent his working life in the construction industry but his true love was serving God, providing for his family and helping others. David was an accomplished and gifted singer and used his talents leading worship services for many years. A personal highlight was singing the national anthem for the Seattle Mariners in the Kingdome. As an active church member, he served as a deacon, an usher and participated in seven mission trips abroad using his carpentry skills to help build schools and churches. He also loved the outdoors spending many vacations camping, hunting and fishing with family and friends.
David was known for his sense of humor, his beautiful voice, his willingness to help others and his strong faith. He will be deeply and profoundly missed.
Due to current public gathering restrictions, in-person services will not be held at this time. Condolences and remembrances can be posted at davidseligmemorial.org. In lieu of flowers, contributions to Wycliffe Associates https://give.wycliffeassociates.org/ or the Alzheimer's Association https://act.alz.org/ would be appreciated. Columbia Mortuary in Columbia falls is caring for the Selig family.
---