Holiday homecoming: Naval officer gets warm welcome after year in East Africa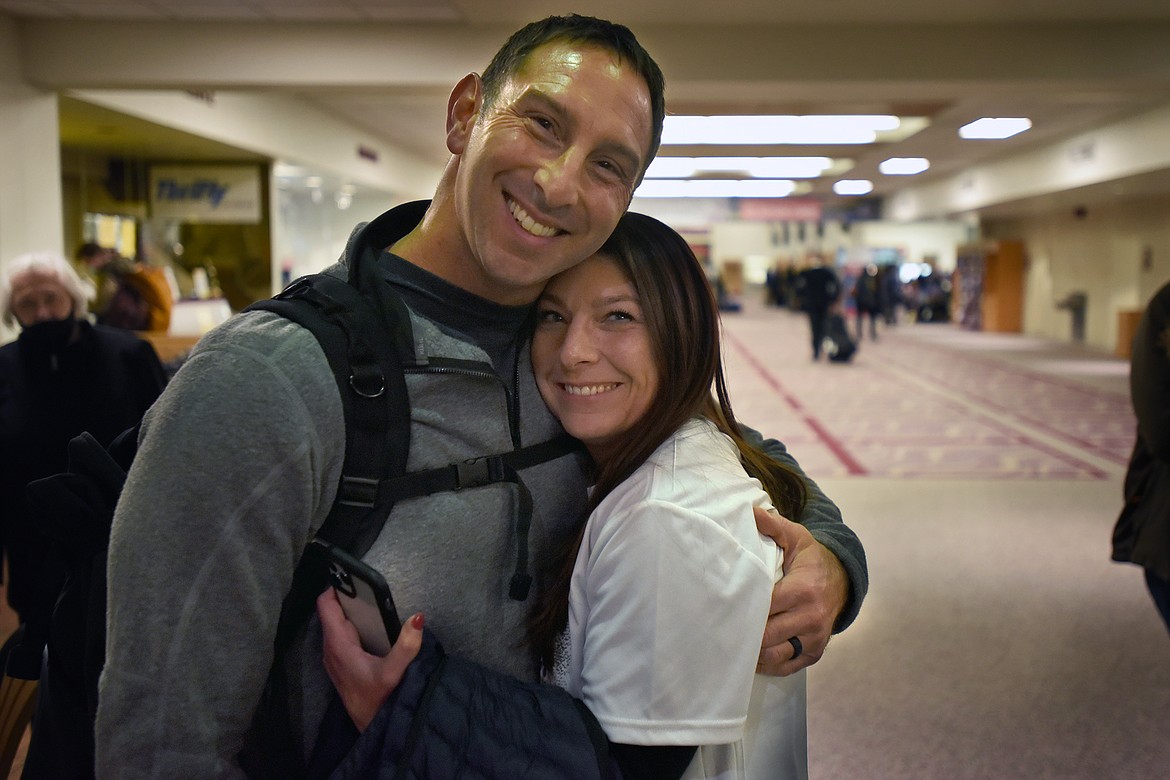 Navy Lieutenant Colby Lenz gets a hug from his wife, Jessica, Friday morning upon his return from a 13-month deployment overseas. (Jeremy Weber/Daily Inter Lake)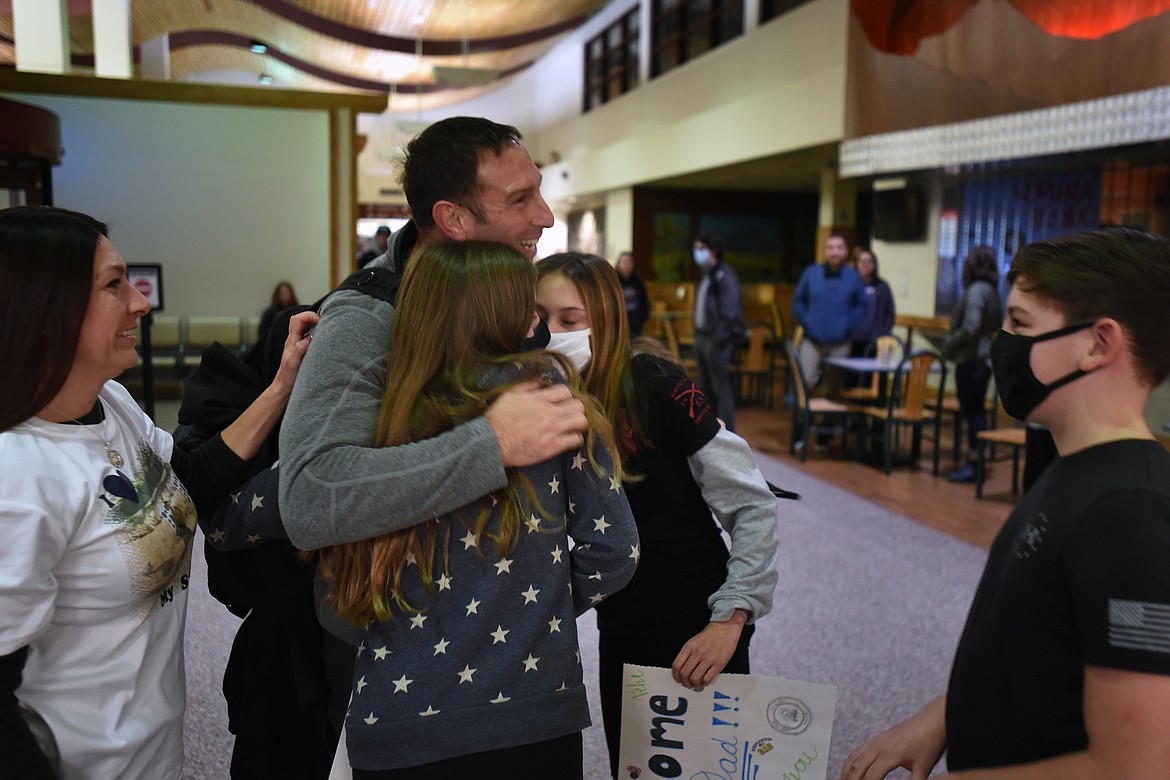 Colby Lenz gets hugs from his daughters Madison and Bristol while his son, Chance, and wife, Jessica, look on. (Jeremy Weber/Daily Inter Lake)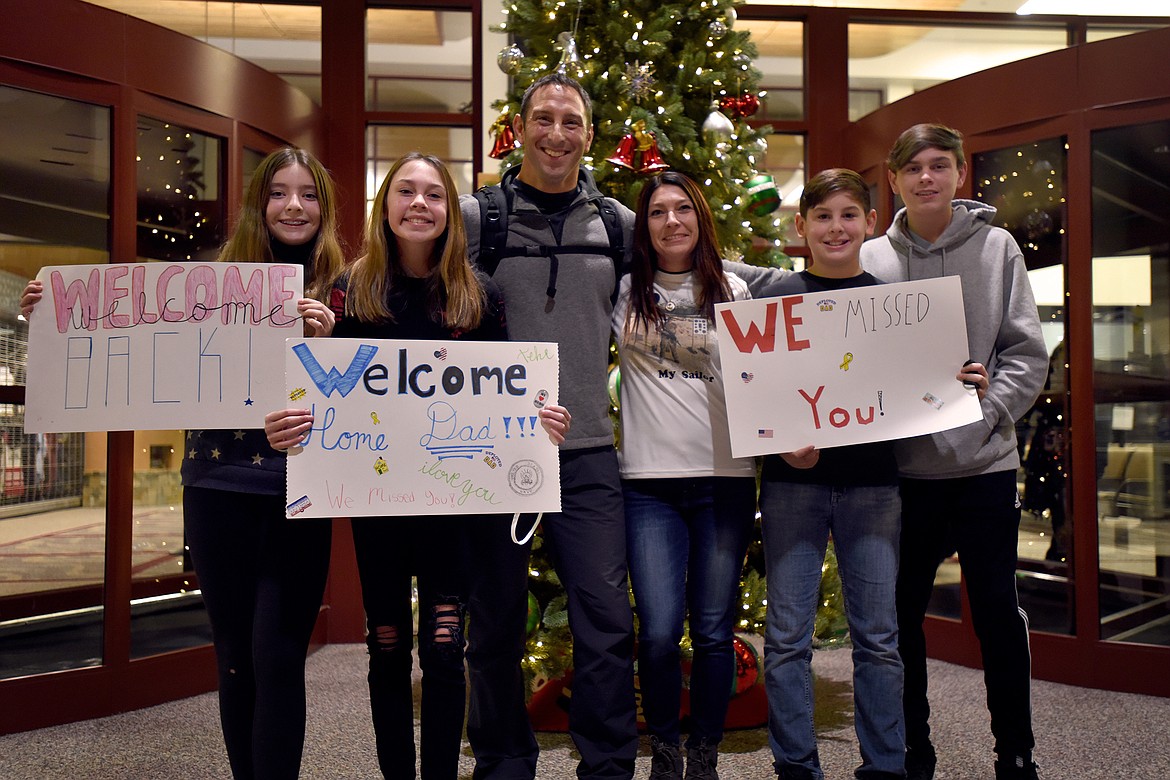 Colby Lenz and family celebrate his return from a 13-month deployment in East Africa with the Navy. From left are Madison, Bristol, Colby, Jessica, Chance and Trace. (Jeremy Weber/Daily Inter Lake)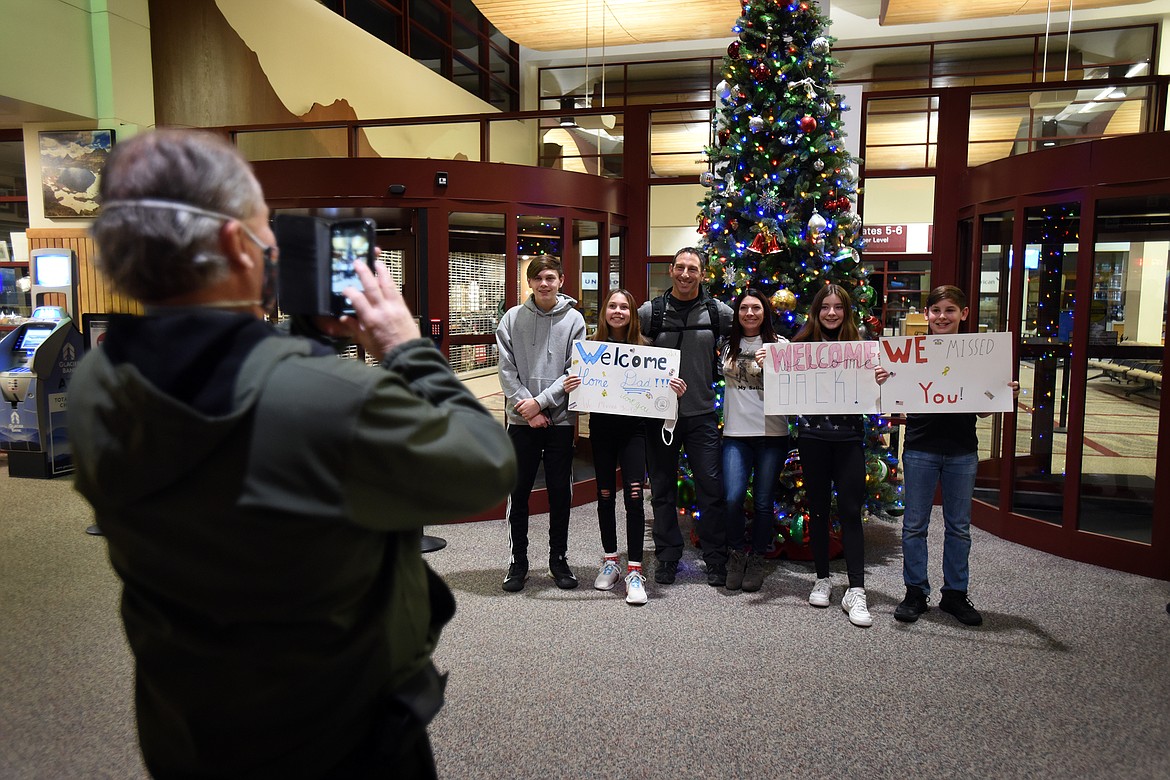 Colby Lenz and his family pose for a quick family photo at Glacier International Airport early Friday morning after Lenz returned home from a 13-month deployment in East Africa with the Navy. (Jeremy Weber/Daily Inter Lake)
Previous
Next
by
JEREMY WEBER
Daily Inter Lake
|
December 20, 2020 12:00 AM
Colby Lenz's face lit up with a gigantic smile as he walked through the revolving doors of the arrival gates at Glacier Park International Airport shortly after midnight Friday morning.
A U.S. Navy lieutenant returning from a 13-month deployment in East Africa, Lenz was expecting to meet his family at the airport. While his wife and four children were there to greet him, they were joined by several other family members and close friends holding signs and cheering for his return, including his mother, grandmother, father-in-law, aunt and uncle.
"It was definitely a big surprise to have such a big crowd waiting for me when I got off the plane," Lenz said. "I wasn't expecting all of that, so it was great."
A helicopter pilot and Navy Warfare Officer, Lenz spent most of the last 13 months supporting counter-terrorism efforts in East Africa, missing out on his first anniversary with his wife, Jessica, as well as several important moments with their four children, Chance, 11, Bristol, 13, Madison, 13, and Trace,14.
"The kids were definitely ready for him to be home. We had been anxiously counting down the days until he got here. It's been exciting and nerve-racking at the same time," Jessica said. "I'm just ready for him to be home so we can do all the normal things like cuddle on the couch together and eat breakfast together. We don't really have any activities planned, but it is going to be nice to be able to hang out as a family again."
The deployment was the fifth of Colby's 21-year career in the Navy and his second as a reservist and the first since his marriage to Jessica, who serves as a Major in the Air Force Reserves.
"In a way, deploying as a reservist is harder on families than being on active duty. They're longer and my family doesn't get to live on a base while I am away. When they are on base during my deployments, at least they get to be around other military families who are facing the same challenges they are," Colby said. ""It was also a strange year to be away. COVID has affected a lot of things while I was gone and it definitely affected my deployment. There were a lot of delays and extra steps that we didn't have to deal with before."
It was particularly hard for Colby to be away over the past year as both his father and Jessica's mother passed away during his deployment. Colby said his father, who served in the Navy during the Korean War, was the main reason he decided to also join the Navy.
"He was a big part of my life and the main reason why I joined the Navy. I grew up hearing great stories about the Navy because he was so proud of having served. Those stories shaped my life and left such an impression on me that I felt that joining the Navy was just something I needed to do," he said. ""Losing Jessica's mother and my father while I was away was very tough, but it was equally tough to not be able to be there to support my family during that time. It was a rough year."
Colby, who plans to retire from the Navy in March to pursue a career in commercial aviation, said he can't wait to catch up on everything he missed out on over the last 13 months.
"It's been tough to be away during this time in our kids' lives. They are all hitting their growth spurts and changing so much right now. In some ways, it was a good year to be gone because I didn't miss out on a lot of things that were canceled because of COVID, but it was also unfortunate that the kids were missing out on all of that," he said. "It's great to be back, though, and I can't wait to spend as much time with my family as I can."
Reporter Jeremy Weber may be reached at 758-4446 or jweber@dailyinterlake.com.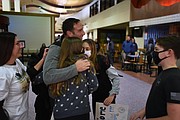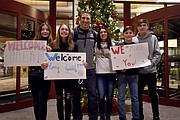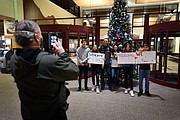 Recent Headlines
---