Francis Yvonne Kemper, 60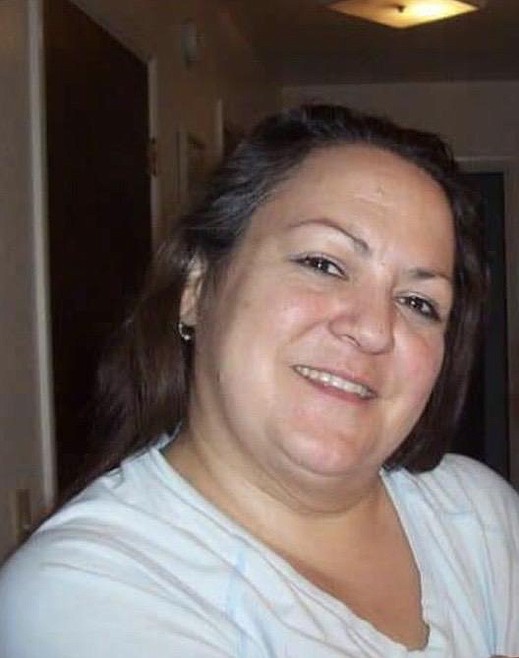 |
February 24, 2020 4:00 AM
Francis Yvonne Kemper, 60, a resident of Kila, passed away on Feb. 15, 2020.
She was born July 16, 1959.
Recitation of the holy rosary and funeral Mass will be held on Friday Feb. 28, at 10 a.m. at St Edward Catholic Church, 10990 313th, in North Plains, Oregon. A reception will take place following the Mass, held in the parish hall. Rite of Christian Burial will follow at St. Edward Catholic Cemetery in North Plains at 1:15 p.m.
For Montana friends and family, a celebration of life will be held at a later date.
Services are being provided by Duyck & VanDeHey Funeral Homes, 503-357-8749, in Forest Grove, Oregon; and Darlington Cremation and Burial Services, 406-755-2662, in Kalispell.
A guestbook is available at dvfuneralhome.com.
---