Newsmakers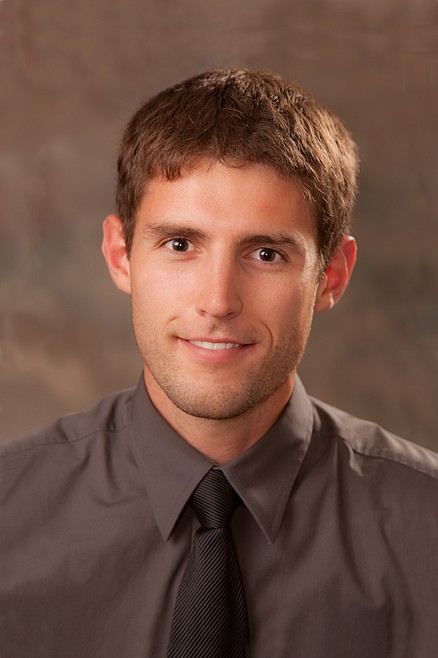 • JAKE CARTER, CPA, has been promoted to shareholder at accounting firm JCCS, PC. Carter works in JCCS' Whitefish office and focuses on tax. He has been with JCCS since 2013. He received a Bachelor of Science in Accounting and a Bachelor of Science in Management and Marketing from the University of Montana. He can be reached at 406-862-2597 or jake.carter@jccscpa.com or jccscpa.com.
• JUSTIN NELSON has been added to Dakota Supply Group's team as a Regional Sales manager for the Montana region, which includes branches in Kalispell, Billings, Bozeman, Helena and Missoula. The newly-created Regional Sales Manager position will be responsible for leading all territory sales activities, sales strategy development, and building customer relationships for each respective region.
Prior to joining DSG, Nelson gained experience from a variety of roles in the mechanical industry, most recently as part of the selling team for a manufacturers representative firm based in Montana.
---