Whitefish Safeway completes remodel, adds new services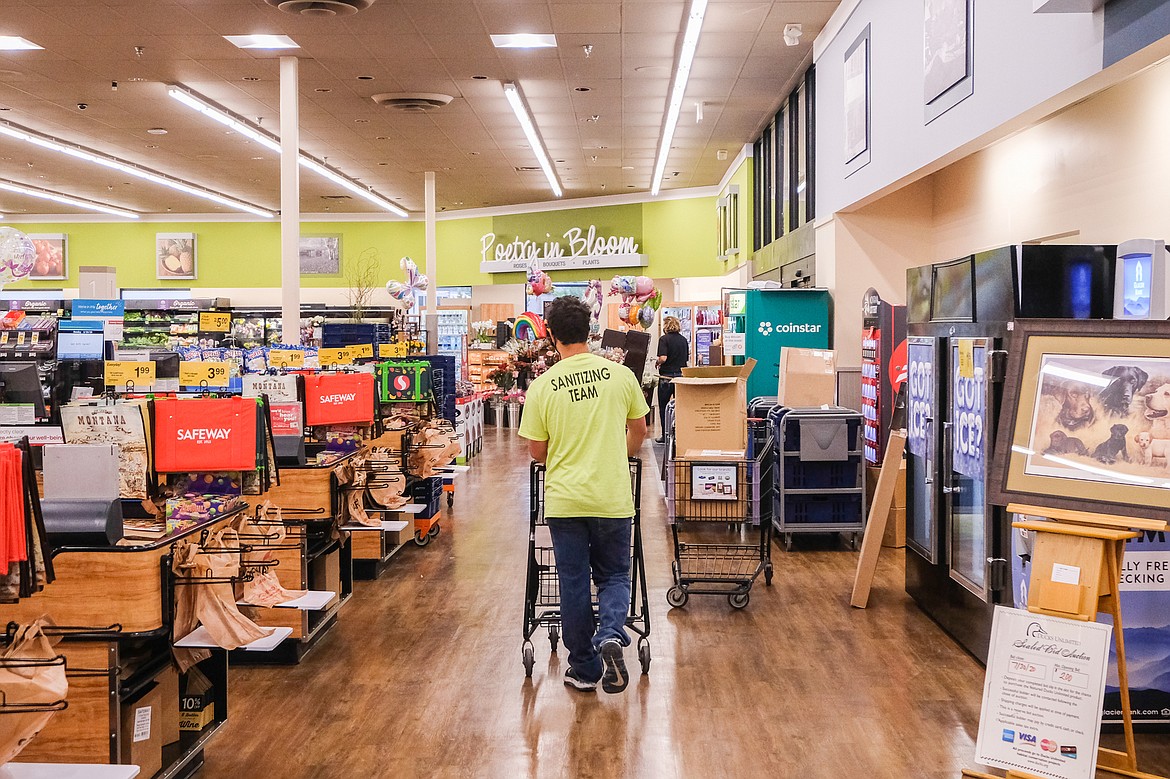 The Whitefish Safeway has recently completed a multi-month remodel project. (Daniel McKay/Whitefish Pilot)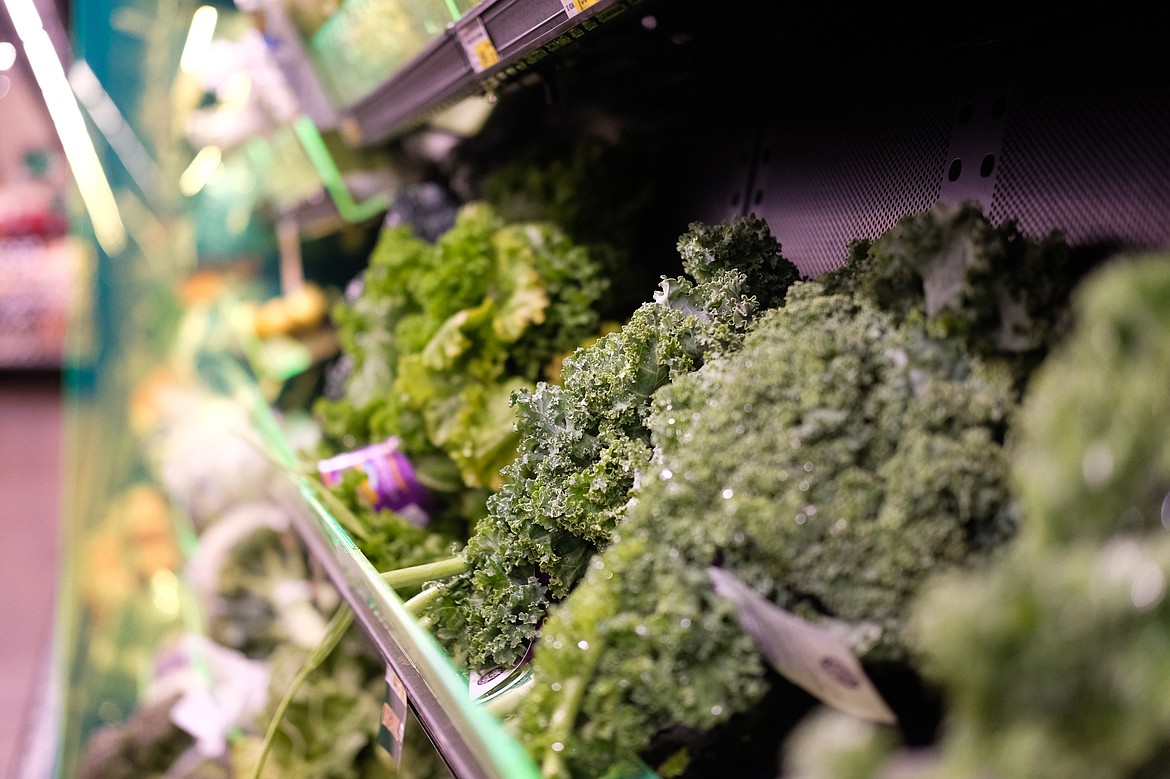 The Whitefish Safeway has recently completed a multi-month remodel project. (Daniel McKay/Whitefish Pilot)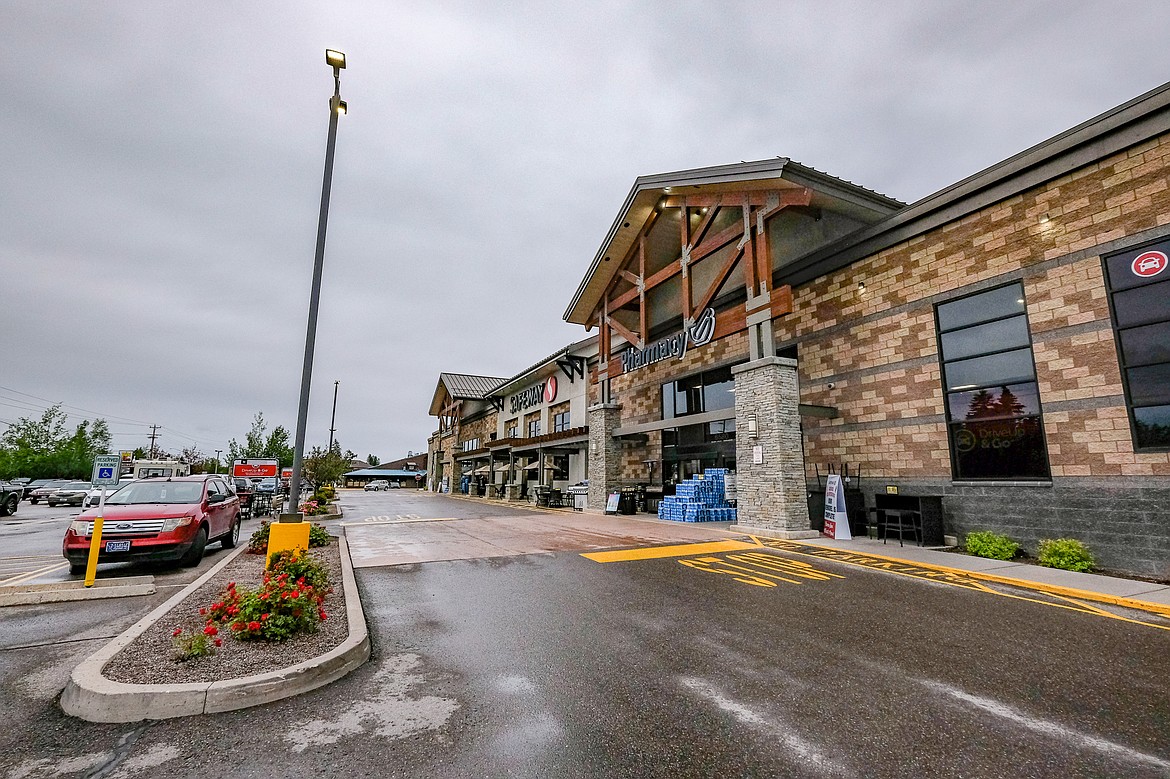 The Whitefish Safeway has recently completed a multi-month remodel project. (Daniel McKay/Whitefish Pilot)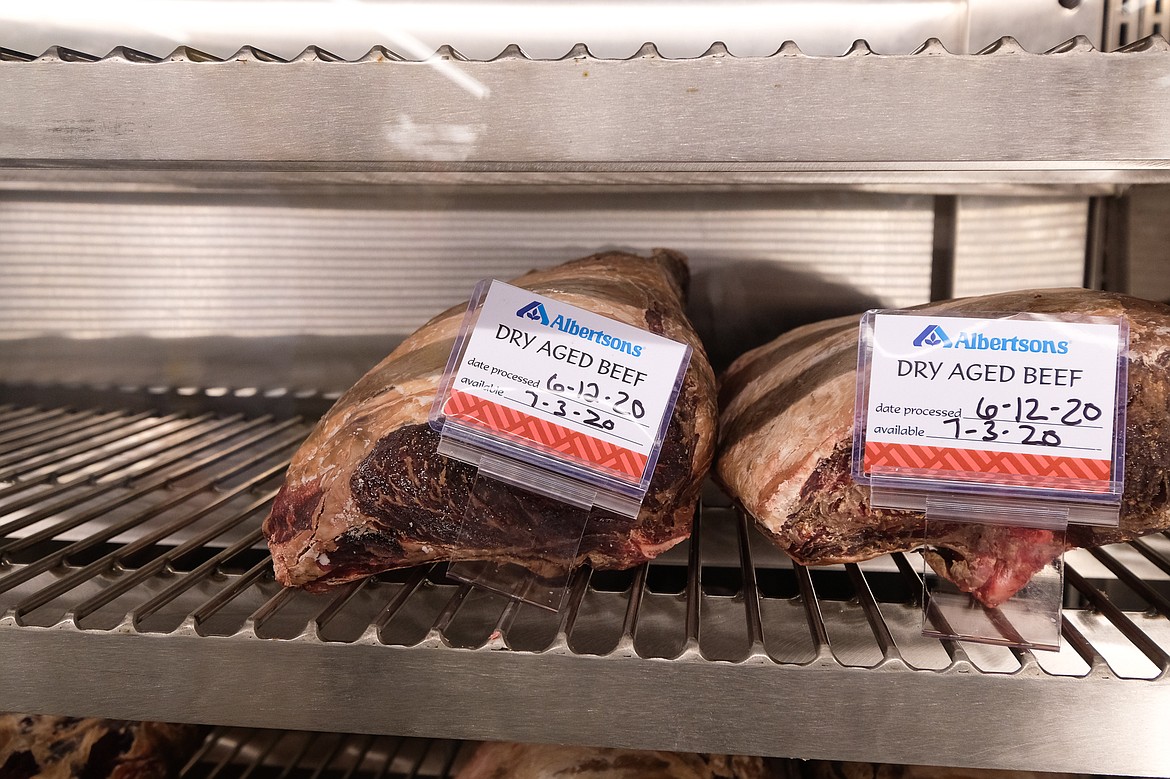 The Whitefish Safeway has recently completed a multi-month remodel project. (Daniel McKay/Whitefish Pilot)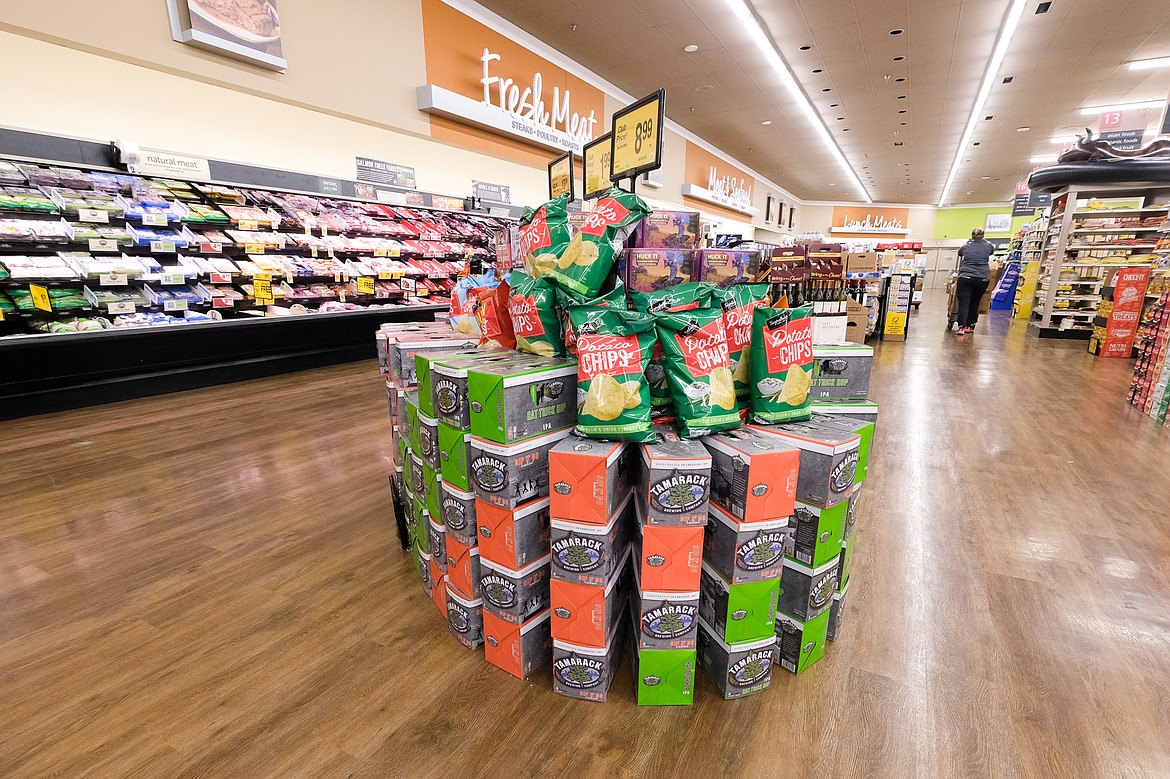 The Whitefish Safeway has recently completed a multi-month remodel project. (Daniel McKay/Whitefish Pilot)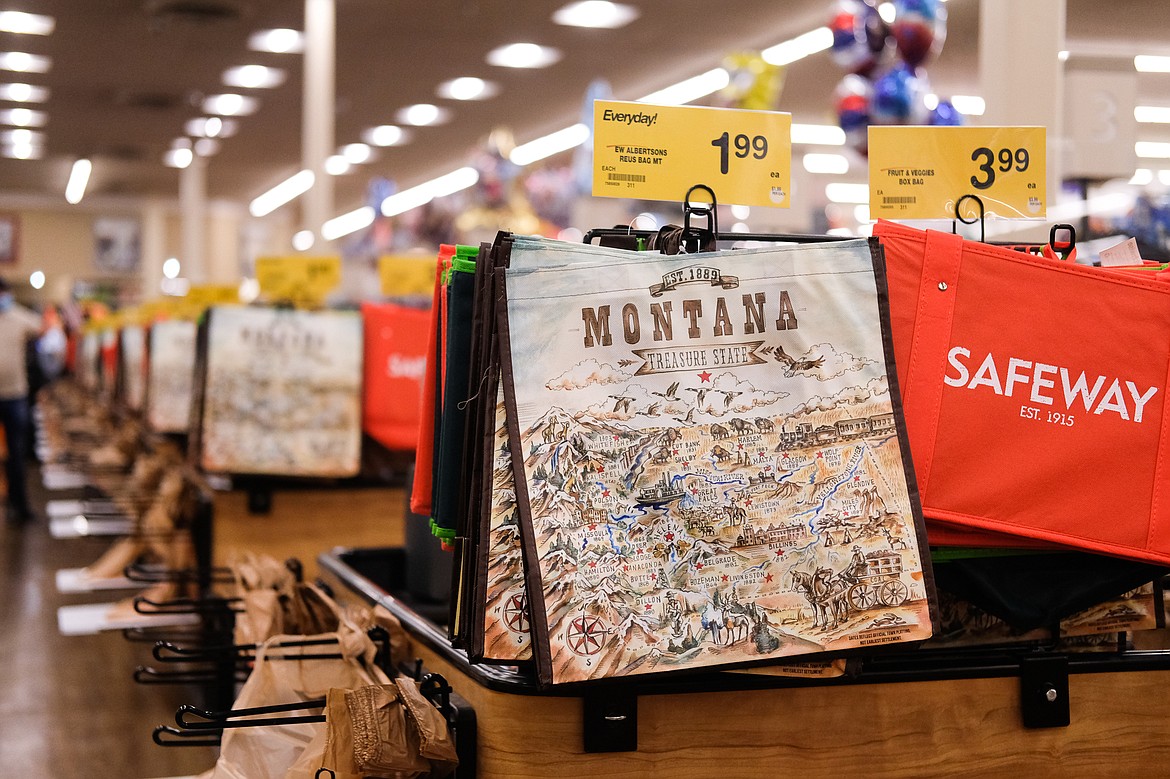 The Whitefish Safeway has recently completed a multi-month remodel project. (Daniel McKay/Whitefish Pilot)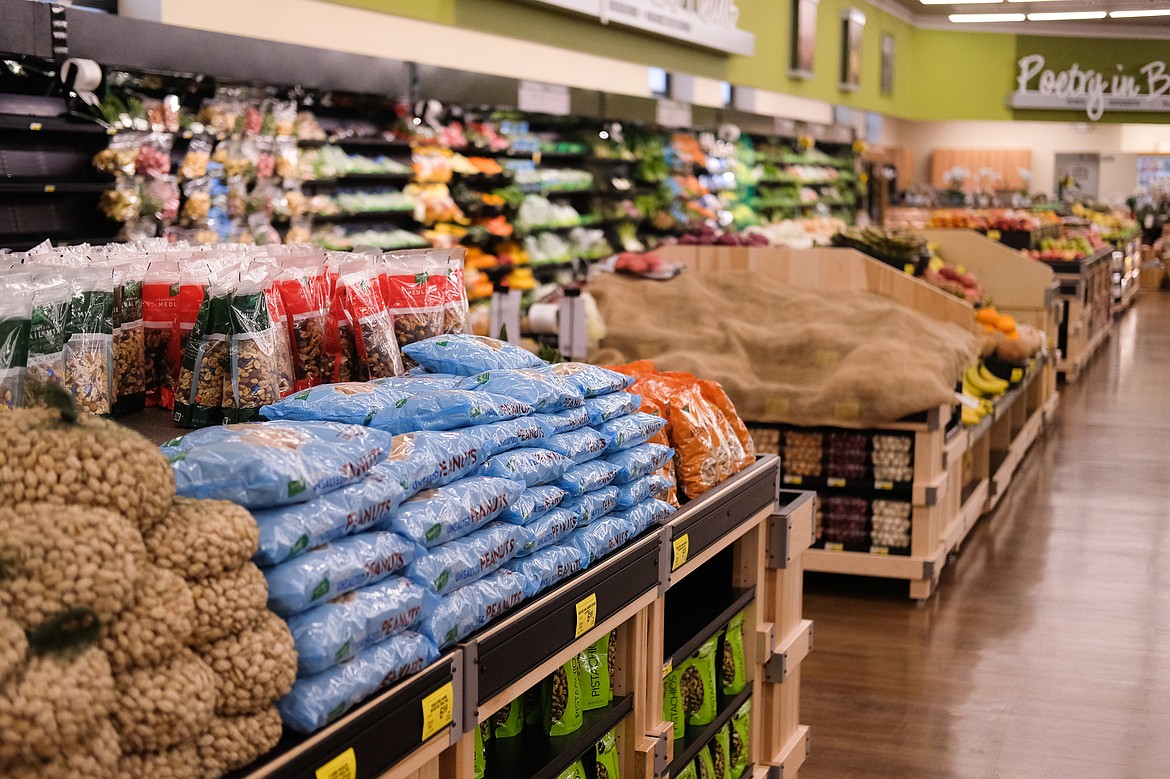 The Whitefish Safeway has recently completed a multi-month remodel project. (Daniel McKay/Whitefish Pilot)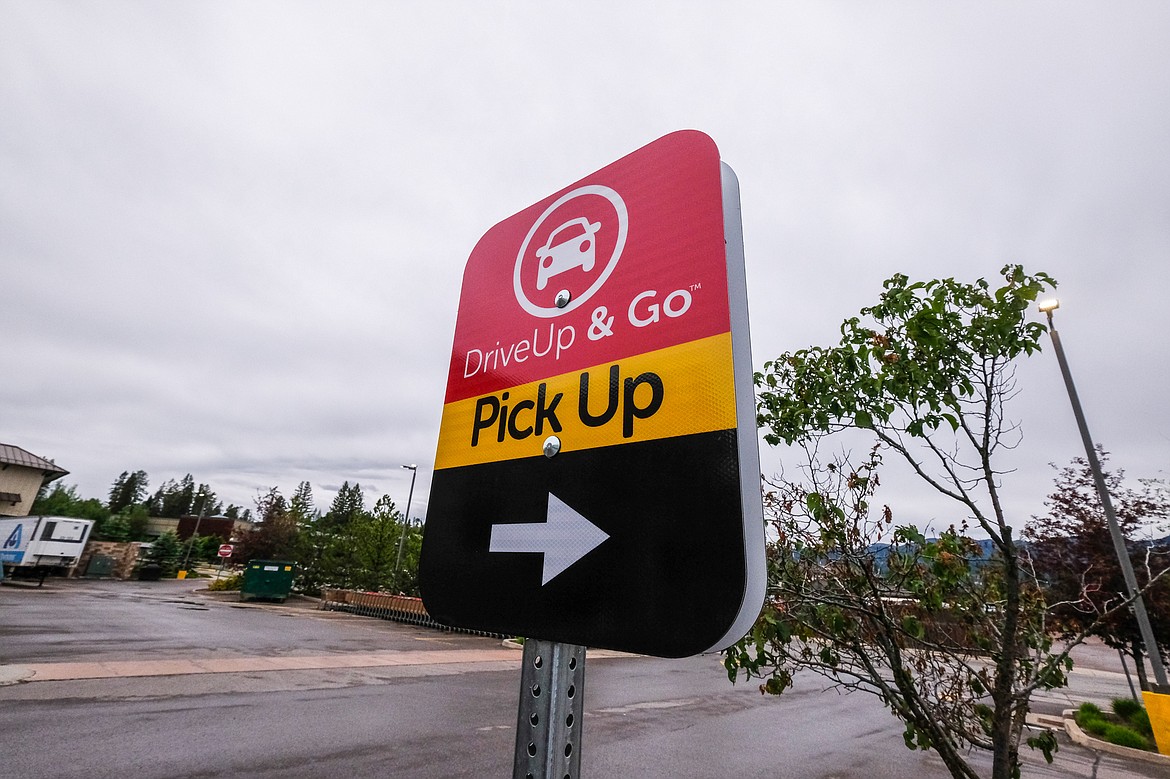 The Whitefish Safeway has recently completed a multi-month remodel project. (Daniel McKay/Whitefish Pilot)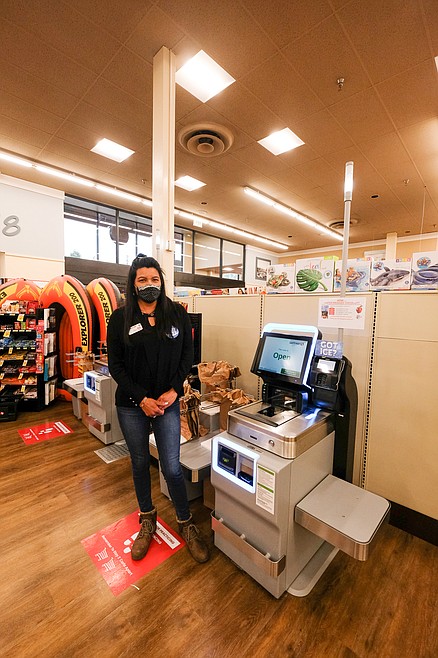 The Whitefish Safeway has recently completed a multi-month remodel project. (Daniel McKay/Whitefish Pilot)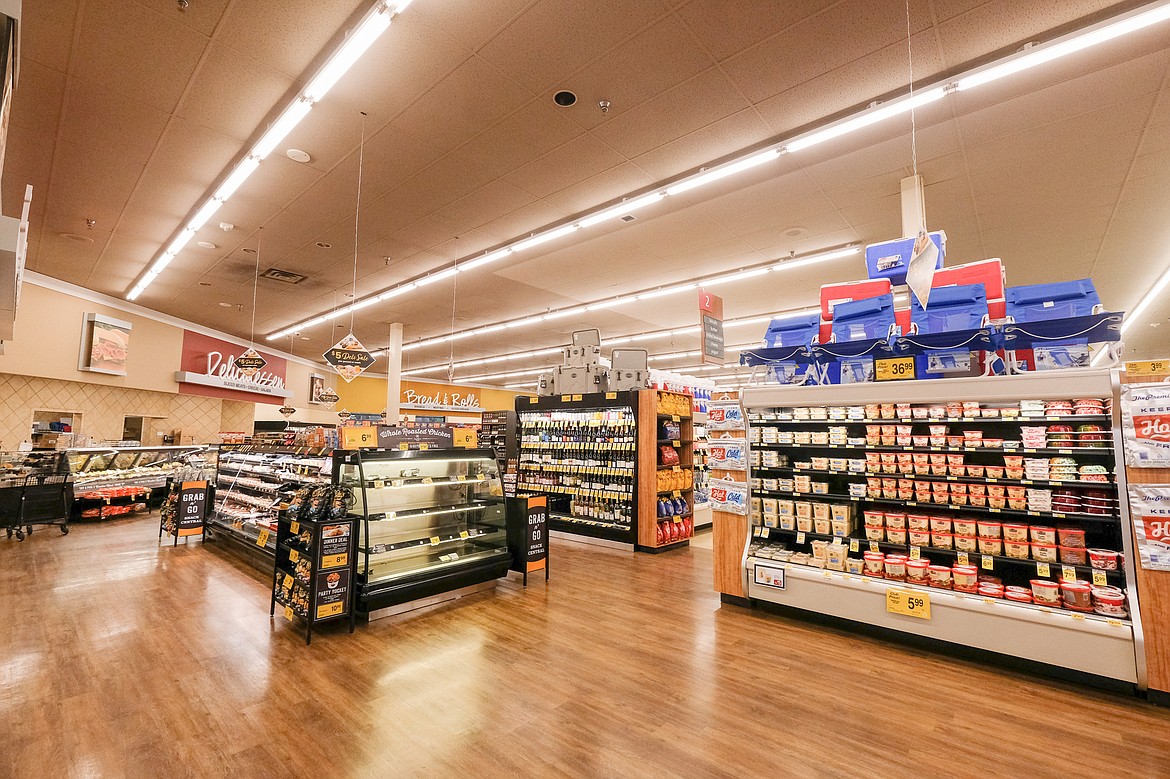 The Whitefish Safeway has recently completed a multi-month remodel project, which includes expanded meat, alcohol and produce sections, among others, as well as self-checkout and grocery pickup services. (Daniel McKay/Whitefish Pilot)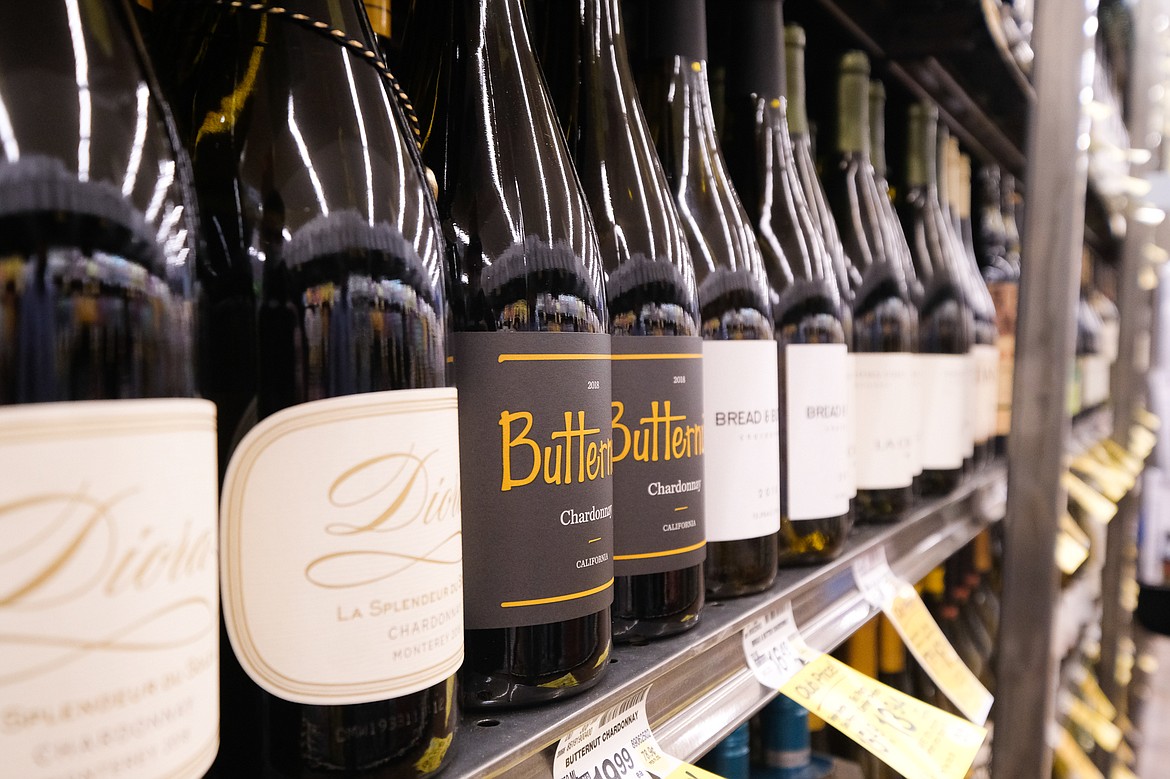 The Whitefish Safeway has recently completed a multi-month remodel project. (Daniel McKay/Whitefish Pilot)
Previous
Next
by
Daniel McKay
Whitefish Pilot
|
July 5, 2020 9:28 AM
The Whitefish Safeway has gotten a facelift over the past couple of months, adding features that make life easier during a pandemic.
The store had its remodel celebration last week, offering special coupons and sales prices for customers, as well as prizes and a $2,000 donation to the Whitefish Bulldog Booster Club.
New to the store is new flooring, a hot wing bar, a dedicated sushi station and a dry-aged beef cooler in the butcher block area.
The store has also expanded its beer and wine section and the produce department, and the walls are decorated with local photos of Whitefish and the surrounding area.
Tom Duff, store director at the Whitefish Safeway, said the changes have been received well, but the timing could have been better.
Duff said the upgrades were planned a year in advance, but the implementation started in mid-April.
"It coincided with COVID so close. So it was, 'Should we do this? Can we do this? Is this the right thing to do?'" he said. "Thank you to our customers for putting up with the chaos at times. That was my worry, we already have a pandemic so do we want to put more stress on our customers? I'm so glad we did this."
Convenient for the time of COVID-19 are the new drive up and go and self-checkout areas.
A self checkout with several stations and an attendant has been added to the area previously used by Starbucks, which has now moved adjacent to the customer service counter.
For the drive up and go services, customers can order online and pick up their items at a designated time without having to leave their vehicle.
Designated parking spots are marked just in front of the store entrance.
Duff said the next step would be moving away from the Instacart service the store uses and implementing their own full online ordering, pickup and delivery service.
"The next thing would be full e-commerce, but we're rolling that out by division," he said.
Duff said the upgrades have been well-received by customers, but also by employees at the store.
"It's functional. It's almost like ergonomics in your car or your house. Part of that [upgrade] cycle is to just get better at stuff, like the produce tables get easier to fill, storage gets better. The employees always like it, because it's just practical," he said.
For more information, visit local.safeway.com to search for the Whitefish location.
---