Kathy Moulds, 82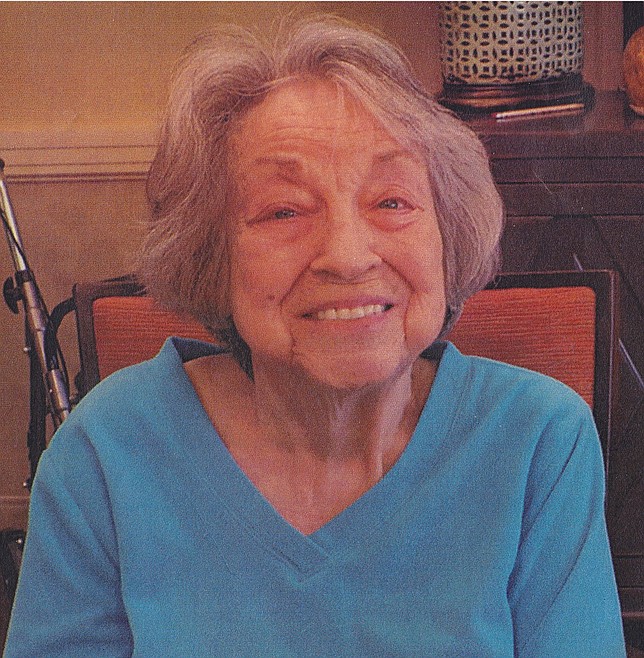 Kathy Moulds, 82, passed away peacefully on July 24, 2020, at her residence at Buffalo Hill Lodge.
Kathleen Rose was born to Henry and Alby Mae Zeman on April 7, 1938, in Chamberlain, South Dakota. She grew up on their farm in the Bijou Hills near Chamberlain. After high school, Kathy attended Black Hills State College in South Dakota, earning her teaching degree. It was there that she met and married Jim Moulds in 1959.
Together they had two daughters, Charlene and Lori.
Kathy and Jim moved to Columbia Falls in 1969, where Jim was a high school teacher and coach.
During those years, Kathy worked as a substitute teacher, and was employed at Plum Creek Lumber. After leaving Columbia Falls,
Kathy went onto earn two master's degrees in childhood education and childhood counseling, and served as the principal of a school district in Central Montana. After Kathy and Jim retired, they settled back in Kalispell, where they enjoyed golfing and spending time with their friends. After Kathy's husband, Jim, passed away in 2002, she enjoyed spending time with her daughters and her longtime friends. She enjoyed bowling, golfing, bridge, volunteering at the hospital, and traveling.
Kathy was preceded in death by her parents, her four brothers, her husband Jim, and her daughter Lori.
She is survived by her daughter Charlene, who lives in Kalispell.
There will be a graveside service held for Kathy 10 a.m. Friday, July 31, at Glacier Memorial Gardens. Due to the COVID-19 precautions, the state of Montana does not permit Glacier Memorial Gardens to provide seating or overhead awning for shade.
Any donations in memory of Kathy can be made to St. Jude's Children's Hospital.
Johnson-Gloschat Funeral Home and Crematory is caring for the family.
---