Local man arrested for toppling Ten Commandments monument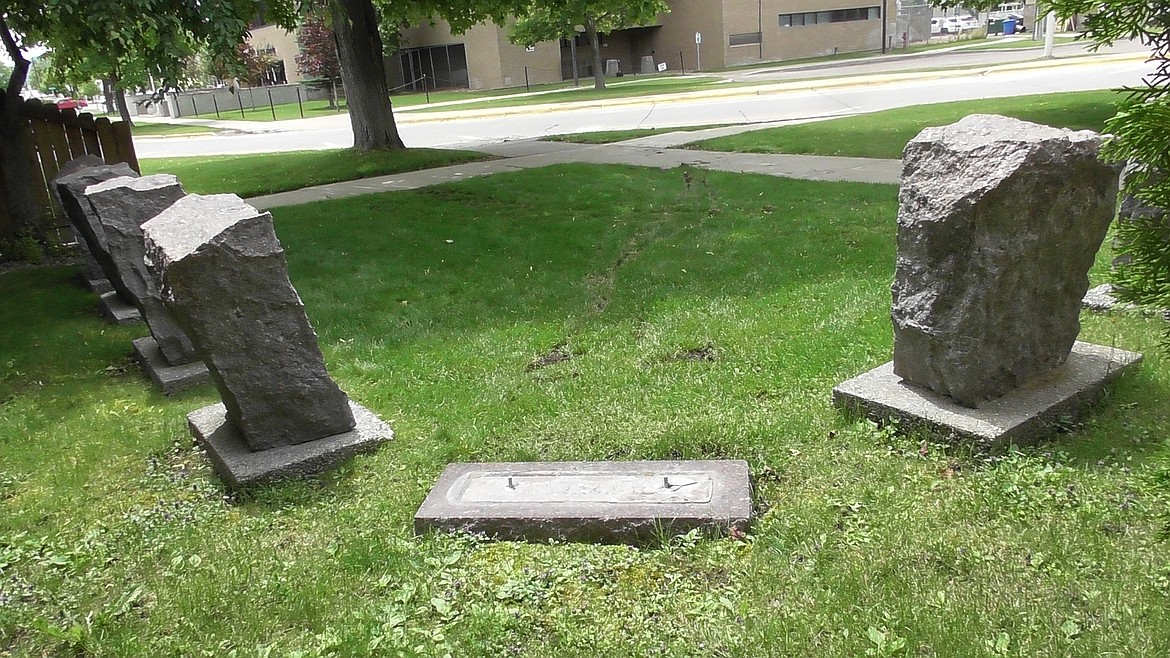 An empty space where a Ten Commandments monument used to stand at the main Flathead County Courthouse at 800 S. Main St., in Kalispell on Sunday, June 28. The granite monument was allegedly taken down by a Columbia Falls man who wrapped a chain around it and dragged it to the street with his truck on Saturday, June 27. The granite monuments left standing commemorate the U.S. and Montana constitutions, Declaration of Independence, U.S. Bill of Rights, Mayflower Compact and the Magna Carta. (Scott Shindledecker/Daily Inter Lake)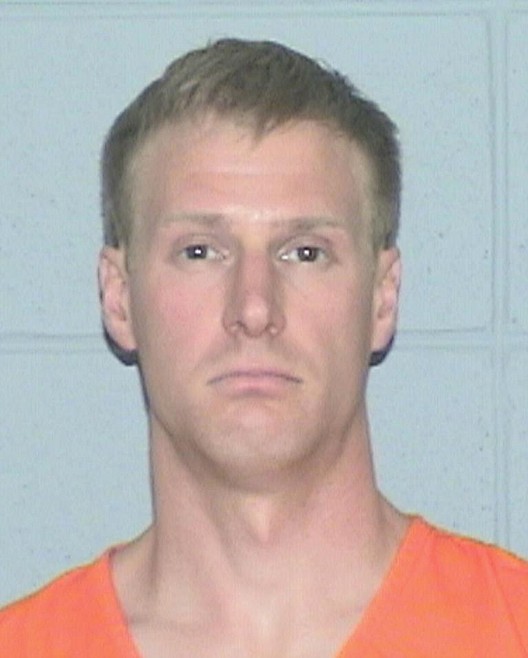 Previous
Next
by
HILARY MATHESON
Daily Inter Lake
|
June 28, 2020 1:40 PM
A Columbia Falls man was arrested after he reportedly toppled a Ten Commandments monument located on the southwest side of the historic Flathead County Courthouse in Kalispell.
According to the Kalispell Police Department, 30-year-old Anthony Craig Weimer reportedly wrapped a chain around the granite monument, attached it to his truck and was seen dragging it across the lawn into the street.
The man then reportedly removed the chain and drove away according to Kalispell Police Department Patrol Sergeant Chad Fetveit.
Kalispell Police Department, Flathead County Sheriff's Office, and Montana Highway Patrol responded to the scene at 800 S. Main St. around 3:45 p.m. Saturday after receiving calls and walk-in reports of the incident. Police quickly located Weimer, who is being held at Flathead County Detention Center on felony criminal mischief charges.
The granite monument is currently in storage. Other smaller granite monuments that flank the Ten Commandments monument were not damaged according to Fetveit. Those monuments commemorate the Montana Constitution, U.S. Constitution, U.S. Bill of Rights, Declaration of Independence, Magna Carta and Mayflower Compact.
According to a 2003 report by the Associated Press, Weimer was one of three Kalispell boys charged in youth court on allegations of arson, vandalism and a string of thefts.
Reporter Hilary Matheson may be reached at 758-4431 or hmatheson@dailyinterlake.com.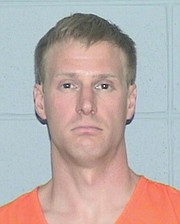 ---