Julia Mae Cookson, 95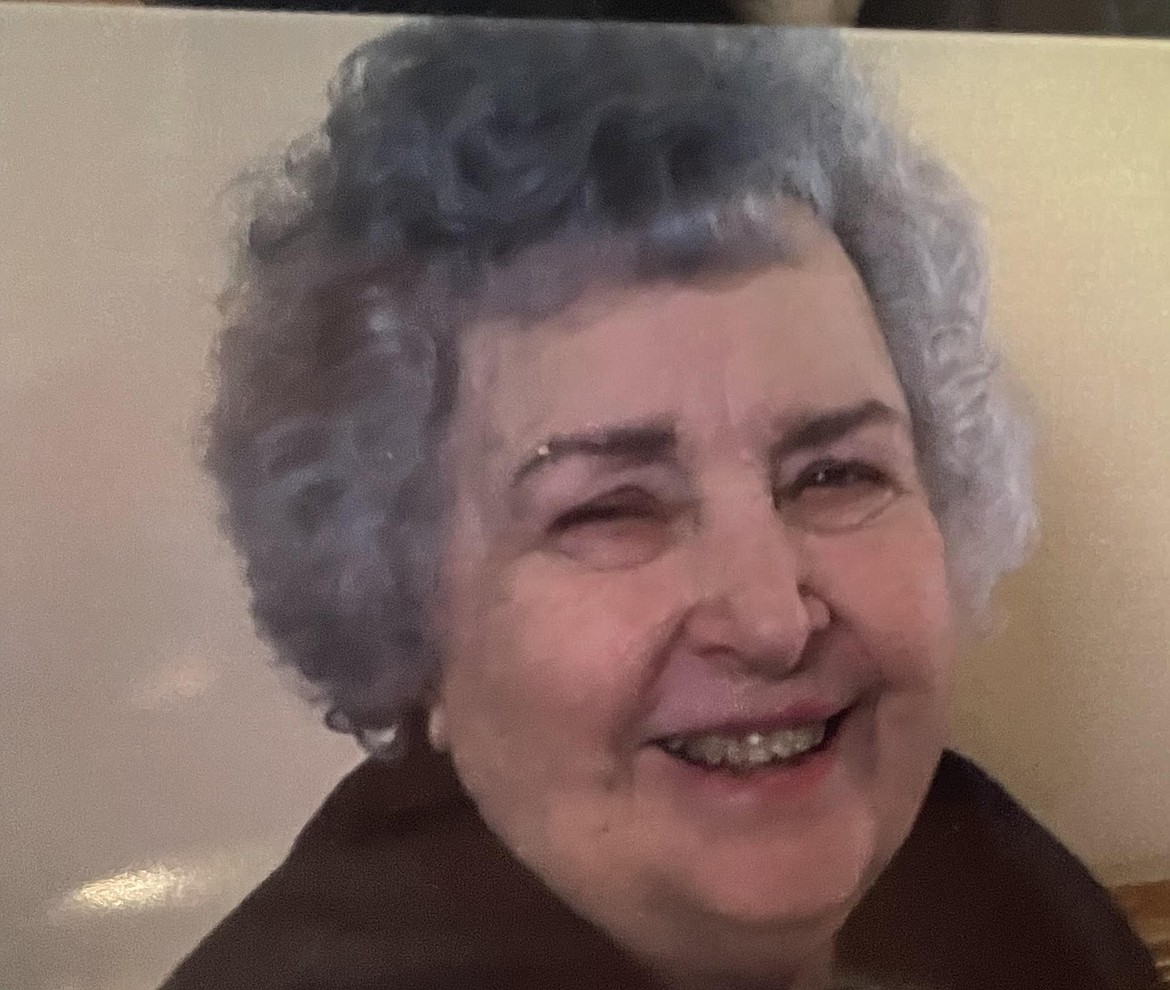 |
November 18, 2020 12:00 AM
Julia Mae Cookson was born in Rosankey, Texas, May 16, 1925. At 19 years of age she was married to Harry R. Hastings. Their first child, Judy, was born in Lockart, Texas.
After Harry's discharge from the Army, they moved to Manette, Washington, near Bremerton. Subsequently, they moved across the bay to Port Orchard, Washington, where their son, Thomas R. Hastings, and youngest twin sisters, Arlene and Darlene, were born. Darlene passed away at 3 months of age.
Julia lived in Port Orchard 46 years before moving to Billings to live with her eldest daughter, Judy Coen, and her husband, Larry Coen.
In 2014, they moved to Kalispell. In 2016, Julia became a resident of Brendan House Nursing Home in Kalispell, where she resided until her passing Nov. 7, 2020, of natural causes.
Julia was known for her outgoing personality, She was a good cook and baker. She made tons of cookies for church gatherings and other special events. Her German chocolate cake was the favorite of many friends and relatives.
She also served as a greeter in Churches of the Nazarene in Port Orchard, Billings and Kalispell.
Julia was preceded in death by husbands, Harry R. Hastings and Thomas Cookson. She was also preceded in death by her infant daughter, Darlene, one sister and four brothers.
She is survived by daughter, Judy M. Coen, of Kalispell; son, Thomas R. Hastings, of Maple Valley, Washington; and daughter, Arlene D. Carpenter, of Frisco, Texas. She is also survived by five grandchildren, 12 great-grandchildren and six nieces.
A memorial service will be held Saturday, Nov. 21, at 11 a.m. at Kalispell First Church of the Nazarene, 1295 Whitefish Stage Road.
---