William Timothy 'Tim' Ryan, 83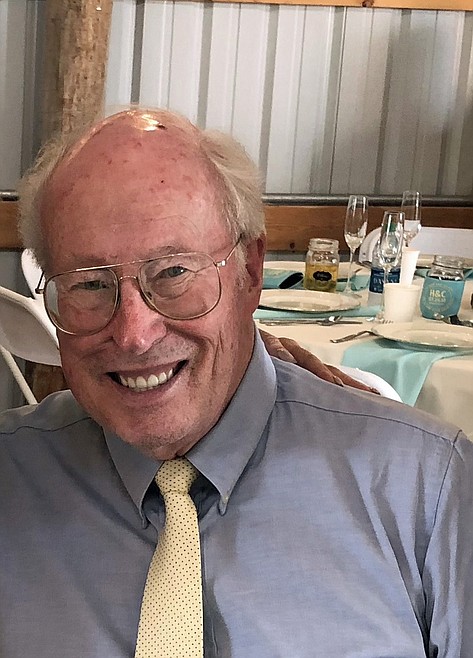 |
November 22, 2020 12:00 AM
William Timothy "Tim" Ryan, 83, of Kalispell, passed away, Saturday, Oct. 31, 2020, at his home.
A celebration of his life will be held this summer due to COVID restrictions.
Tim was born on Nov. 29, 1937, in Minnesota to Donald and Katherine Ryan.
He achieved so many things throughout his blessed life. He was most proud of his relationship with the Lord, his children and grandchildren. He loved Flathead Lake, downhill skiing and golfing. He spent many years owning Don Ryan Oldsmobile in Great Falls and being actively engaged with the Montana Automobile Association. He was also a member of the Military Affairs Committee, USDA Rural Development, High Plains Development and Port Authority in Great Falls. He wore many hats at Malmstrom Air Force Base for many years. Under President George Bush, Tim Ryan was appointed to be a member of the board of directors of the Rural Telephone Bank as a Department of Agriculture representative where he temporarily lived in Washington, D.C.
Survivors include children Stephanie Bates of Highlands Ranch, Colorado, Parker Ryan of Kalispell, and Tracie Bleskin of Great Falls. Grandchildren are Hillary Hoffenbacker, Braelyn Ryan, and Tennysen Ryan, all of Kalispell. Great-grandson is Brooks Chesley Hoffenbacker of Kalispell.
---