New conservation easement protects land near Kila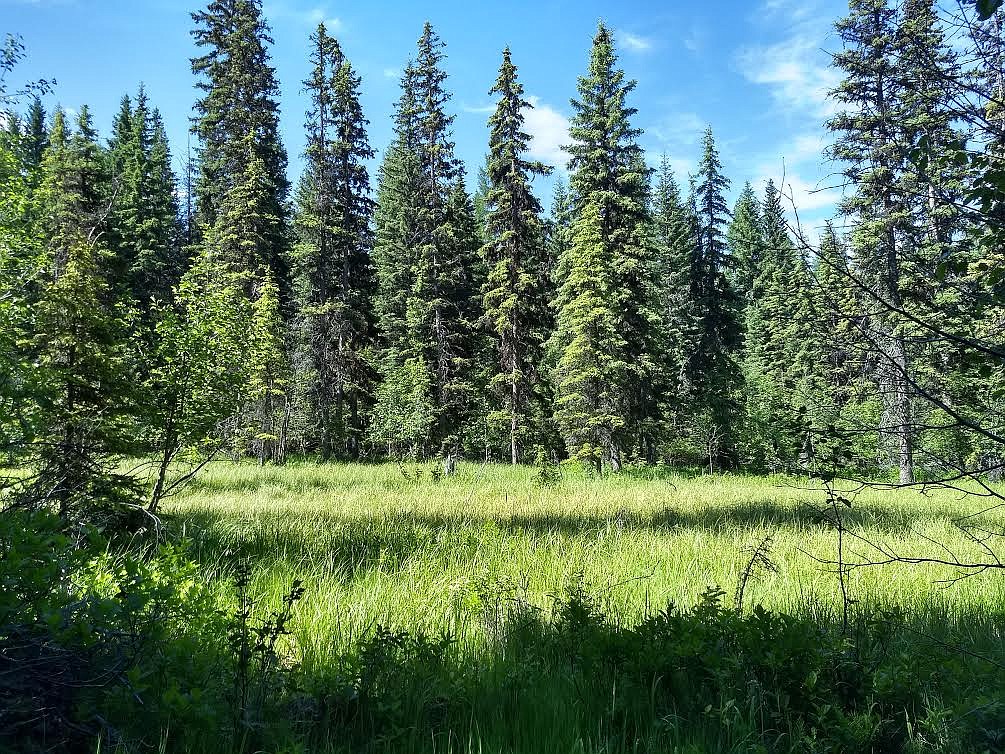 A new conservation easement on land owned by Joe Mann and Becky Hughes has protected 50 acres in Coon Hollow near Kila. (Flathead Land Trust)
by
Daily Inter Lake
|
November 26, 2020 12:00 AM
A new conservation easement now protects 50 acres of land owned by Joe Mann and Becky Hughes in Coon Hollow, southeast of Kila.
The forested property has important wildlife habitat including springs, wetlands and a portion of a tributary in the headwaters of Bales Creek.
The forest on the property contains water-loving trees such as spruce, aspen and cottonwood that along with the springs provide unique habitat and a year-round source of water vital to wildlife as Coon Hollow is surrounded by dry forested hillsides.
Wildlife that use the property include black bear, mountain lion, coyote, fox, elk and deer as well as many small mammals, birds, reptiles and amphibians.
Joe and Becky fell in love with this land 40 years ago and have nurtured and cared for it ever since. They wanted to ensure their special property was stewarded in perpetuity.
A conservation easement was the tool to do this so they recently placed a conservation easement on the land with Flathead Land Trust.
This fall Becky also became a board member of Flathead Land Trust to help protect other lands like hers with important conservation values and assist Flathead Land Trust in conserving special places that help sustain the abundant and diverse wildlife, clean water, scenic beauty, and high quality of life in Northwest Montana.
"Flathead Land Trust has been a knowledgeable and enthusiastic partner in helping us achieve our goal to maintain and preserve the natural state of our 50 acres in Coon Hollow," Becky said. "The wildlife habitat, the old growth forest and the abundance of water remind us daily that it is our responsibility to do whatever we can to protect our wild spaces."
---