Robert William Hull, 79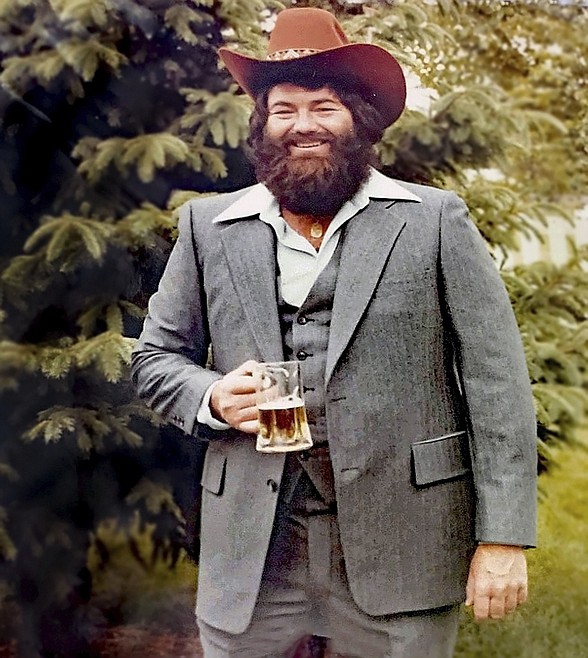 |
September 13, 2020 12:00 AM
Robert passed away peacefully on Friday, Aug. 28, 2020.
Robert was born on June 20, 1941, to his parents William and Marie Hull. After growing up in Whitefish Robert went on to the military, enlisting in the Air Force and spent a few years as an aircraft refueling specialist. Robert left the military and returned back to Whitefish and began working for the Great Northern Railroad as a call boy working his way up to brakemen. Robert spent 35 years working for the railroad in many capacities and retired in 1995.
Robert had a larger than life personality and was well known for his gregariousness in many local stores, bars, saloons, jails and courthouses. Robert was well known for his vocabulary with swear words making out most of the punctuation; for him it wasn't cursing, it was a comma. His love for the Montana outdoors was unmatched and he passed that love along to all of his surviving family.
Robert is survived by wife Janice Hull of Kalispell, his sister Sharon Stutheit of Parma, Idaho, his daughter Kim Hull of Whitefish, his son Kelly Hull and his wife Stacie Hull of Kalispell, his grandchildren Gaige Mower, Payton and Raimey Hull, his son Kerry Hull and his wife Kim Taylor Hull of Cleveland, Missouri, his grandchildren, Logan and Lindy Hull.
Robert's wishes were to be placed on a ridge in the South Fork overlooking the reservoir where he had fished since he was a kid.
---