Dian M. Haines, 73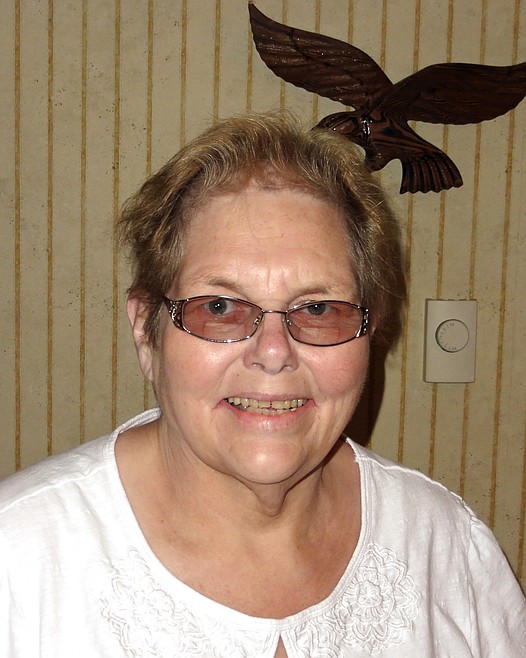 |
September 16, 2020 12:00 AM
Dian Haines died peacefully with two of her children by her side on Sept. 3, 2020, at Kalispell Regional Medical Center. She lost a decade-long battle with leukemia and respiratory illness.
Dian was born March 23, 1947, in Los Angeles to Clifford and Jane (Sloan) Bolles. She attended Catholic grade school and high school in Glendora, California. Dian finished her college in Missoula as a licensed practical nurse. She married Steve Cox and worked as a nurse for Immanuel Lutheran Home in Kalispell for 17 years.
Dian raised her children in Kalispell, and doted on her grandchildren, old and new. She married Howard Haines in 2010, lived briefly in Helena before returning to Kalispell so her daughters could aid in her care.
Dian cherished her Catholic religion, was a longtime member of St. Matthew's Catholic Church, and served in its prison ministry. She was a member of one of the church's singing groups called "The Fire Choir," playing tambourine, and supported the Right to Life group.
She is survived by her husband, Howard; her four children, Matthew (Sue) Cox, Michelle (Todd) Kitch, Clifford (Teresa) Cox and Hannah; and six grandchildren.
A rosary will be said at 2 p.m. Wednesday, Sept. 23, at St. Matthew's Catholic School followed by a funeral Mass at 2:30 p.m. and interment at St. Richard's Catholic Cemetery, Columbia Falls.
In lieu of flowers, please make memorials to St. Matthew's Catholic Church, 601 S. Main Street, Kalispell MT 59901; 406-752-6788.
"Pray, hope, and don't worry" — St. Padre Pio
---