New space gives Stack Financial Management room to grow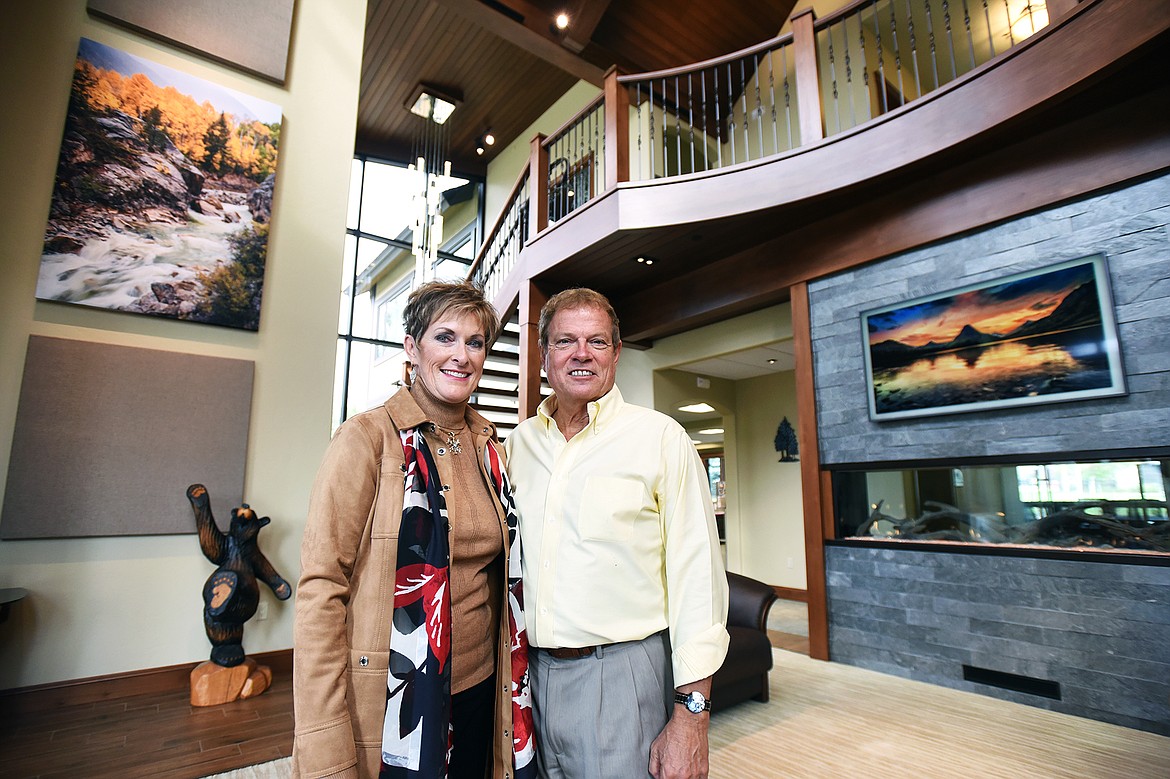 Lisa and Jim Stack at Stack Financial Management in Whitefish on Wednesday, Sept. 23. (Casey Kreider/Daily Inter Lake)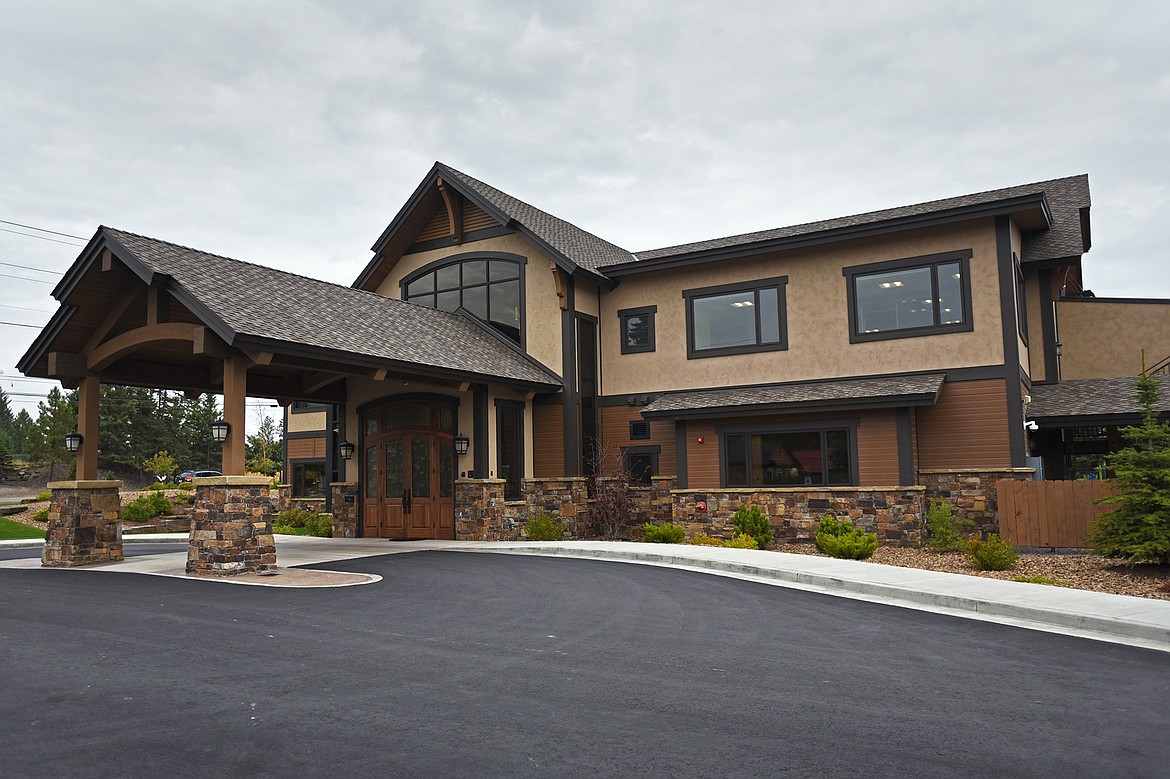 Stack Financial Management at 625 Wisconsin Avenue in Whitefish on Wednesday, Sept. 23. (Casey Kreider/Daily Inter Lake)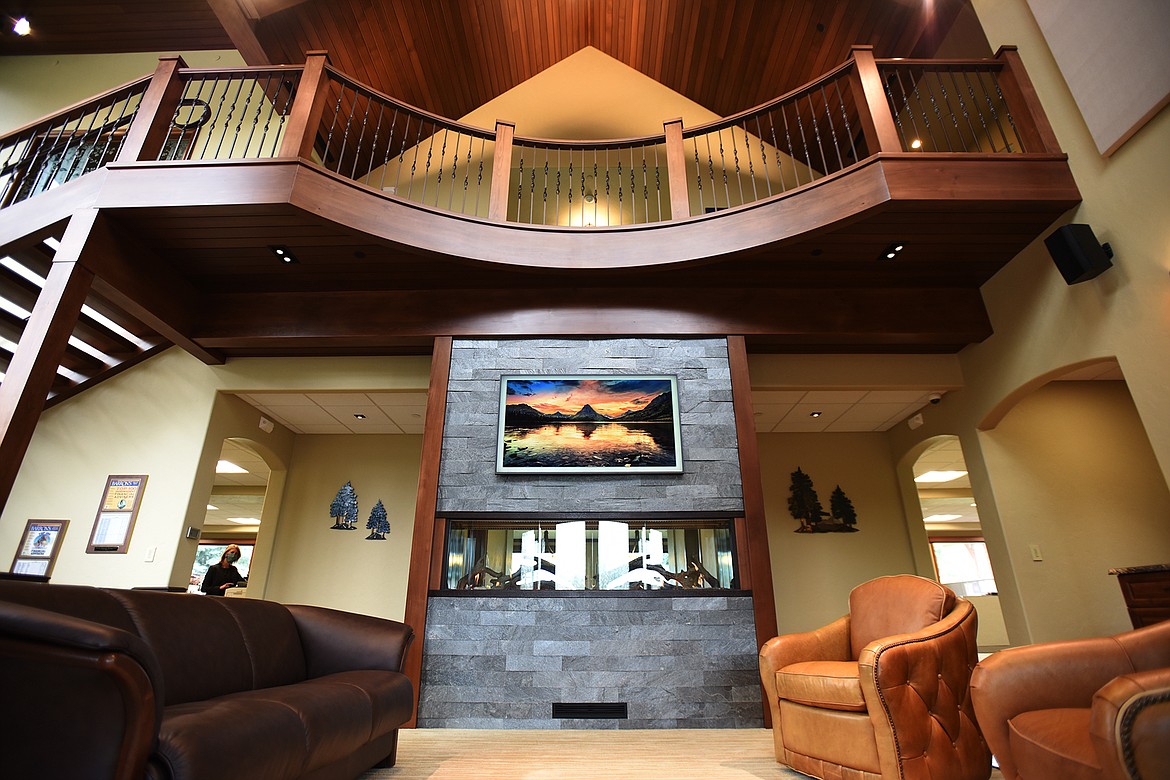 Stack Financial Management in Whitefish on Wednesday, Sept. 23. (Casey Kreider/Daily Inter Lake)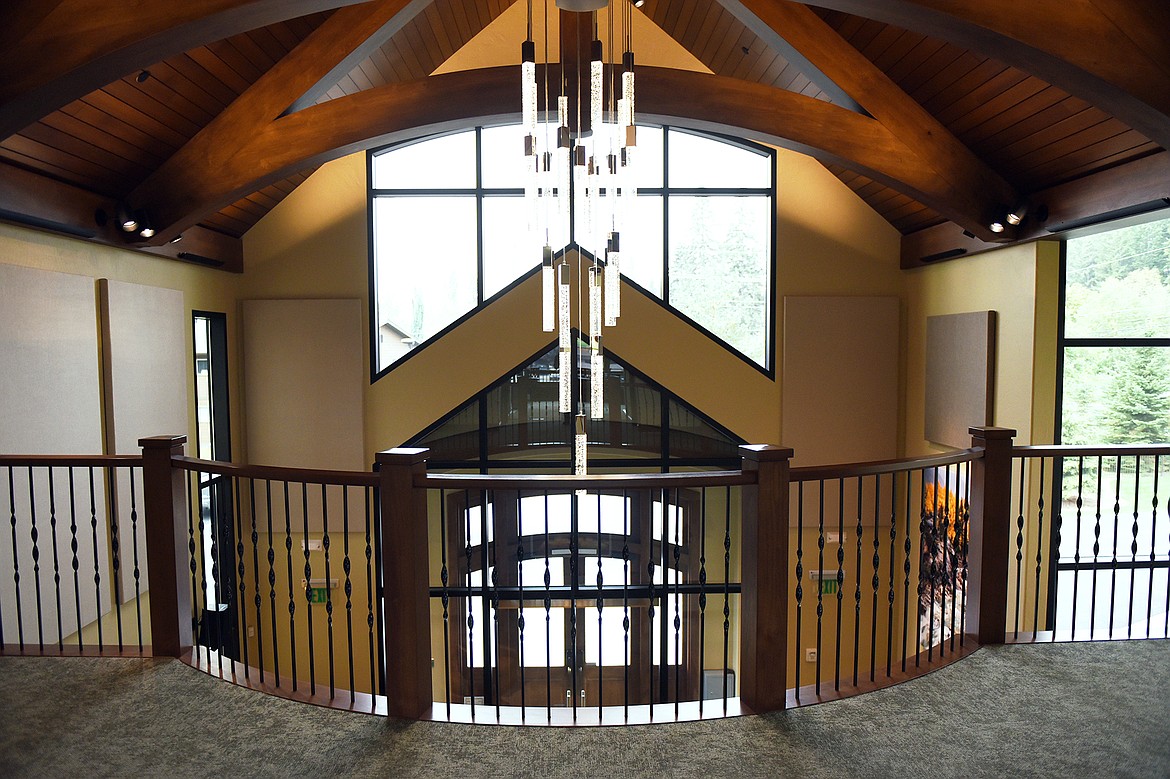 Stack Financial Management in Whitefish on Wednesday, Sept. 23. (Casey Kreider/Daily Inter Lake)
Previous
Next
by
BRET ANNE SERBIN
Daily Inter Lake
|
September 27, 2020 12:00 AM
Jim and Lisa Stack started working from home decades before it became a trend.

The couple ran Stack Financial Management out of their house on Whitefish Lake for more than 30 years before they finally moved into a state-of-the-art commercial building in Whitefish in 2019. Now the couple is using their new space to continue to grow their company and adjust to new ways of doing business.
"The move here has been exciting," said Jim. "It was a big project."
A native of Eastern Montana, Jim learned to ski on Big Mountain when the only way up the mountain was a tow rope and a T-bar. Lisa, who was born and raised in the Flathead Valley, joined him to start the financial planning service in 1987.

After the 1987 economic crash, Stack Financial Management went from being a little fish in a small Montana pond to a major player in the financial industry.
"Before that, people didn't think you could do financial research at a firm in Montana," Jim said. "They thought you had to be on Wall Street."

But over the years, Stack Financial Management has proven that location isn't everything when it comes to financial planning. With $1.4 billion under management as of August 2020, Stack was recently ranked No. 38 on Barron's 2020 list of the Top 100 Independent Financial Advisors in the United States. The Whitefish firm has been steadily climbing the rankings for the past 12 years in a row, and it's the only Montana financial adviser to be included in the prestigious ranking.
Instead of feeling isolated, the Stacks believe their unique perspective and unrivaled versatility have been key to their business' long-running success. "To us, it's a big advantage being 'away from the noise,'" Jim explained. In 1987, for instance, "we were able to see risks where others weren't," he said.

By taking an outside look at economic trends and fashioning their company to be more flexible than their East Coast counterparts, the Stacks think they've been able to offer superior protection for their clients. Jim said their clients have generally fared better than most when confronted with events such as the financial crashes in 1987 and 2008 and of, course, the COVID-19 pandemic.
WITH A firm belief in "safety first," so it's no surprise the Stacks have taken a proactive approach to the coronavirus pandemic. Jim said Stack clients across the board took a smaller hit than other investors when the virus first broke out in the U.S., because Stack Financial Management specializes in avoiding risks.

This careful approach has been a benefit not only to the Stacks' clientele—93% of which is based outside Montana—but also to their Whitefish workforce.
Since opening up their home office with four employees in 1987, Stack Financial Management has grown to include a staff of close to 20 people. Their new three-story building on Wisconsin Avenue offers 14,000 square feet, providing plenty of space for employees to spread out and meet safely with clients. There's a scenic deck on the north side of the building, and the conference room on the building's top floor was specifically built so Big Mountain is perfectly centered in the massive windows.

At first, the Stacks admitted employees were a little dismayed to be leaving their lakefront office, but the new space is clearly designed to care for workers' physical and mental health in just about every way, including covered parking, heated sidewalks, an exercise room and lockers for ski or bike equipment.

"We wanted people to not just enjoy working here, but to the thrive," Jim said.
The impressive space — with its glittering chandeliers, fireplaces and wooden arches built by the craftsman who designed the stairs at the Many Glacier Hotel — is a major perk of being on the Stack staff, but employees say they are drawn to the company because of the culture and the quality of life.

Some of the Stack staffers have been with the company for more than 20 years, and the Stacks credit this commitment to the tight-knit community and the opportunity to find a quality job in an unlikely area.
The Stacks are confident their leadership team, particularly Annelle Danczyk and Zach Jonson of their executive team, will carry on those traditions as the founders finally take a step back from the helm of their business. Though they have no plans to retire anytime soon, Jim and Lisa are looking forward to spending a little more time outside the office, beautiful as it is.
"We built this building for a legacy," Lisa said.
Reporter Bret Anne Serbin may be reached at (406)-758-4459 or bserbin@dailyinterlake.com.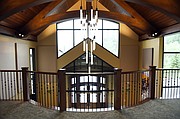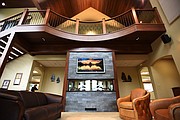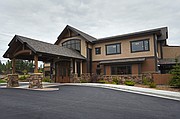 ---