Helen Louise (Carter) Smith, 90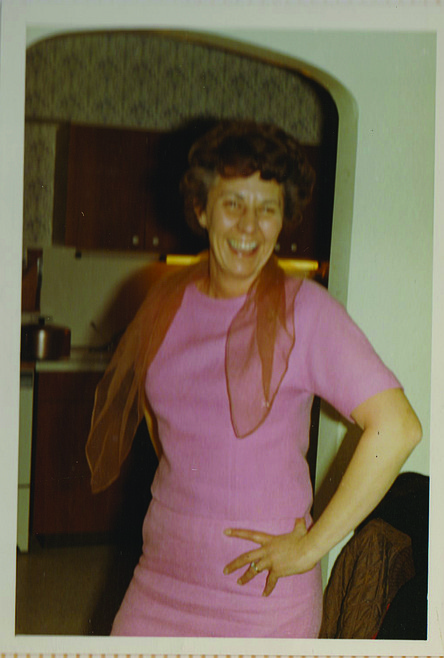 Our loving mother went to heaven on Palm Sunday, March 28, 2021, to be with our father Jack and brother John.
Helen Louise (Carter) Smith was born in Moberly, Missouri, to James Wesley and Alice McAllister Carter on Nov. 14, 1930. In high school she worked at a clothing store and spent all her money on clothes (a habit that has passed on to the next generations) and was a classic dresser.
She met our father at the University of Missouri and they soon married and moved to Montana. They eventually settled in Kalispell and she worked while raising four children.
Helen loved to cook even though she said "she couldn't boil water when she was first married." She was a great bowler and bridge player. Those were some of her enjoyments outside of a hectic family life.
She was very talented and sewed a lot of her children's clothes, including college formals, Barbie clothes and Christmas stockings for several generations of kids and grandkids.
Our mom raised us to believe we could do anything we set our minds to. We will always be thankful to her for that.
Helen was preceded in death by her husband John A. "Jack," and lost her oldest child John in January to covid pneumonia.
She is survived by her three daughters, Susan E. Smith, Sarah S. Klassen (Ray) and Mary Kate Smith, her daughter-in-law, Linda Smith, as well as grandchildren Lauren Ortega (Eric), Michael Klassen, Stephen Haines, Kelsey Smith and Meghan Klassen. Great-grandkids are Sydney Haines and Carter, Conrad and William Ortega.
She loved to spend her summers at Swan Lake and the family will hold a celebration of life for our mother Helen and our brother John at Swan Lake this summer.
---