William Paul Benz, 75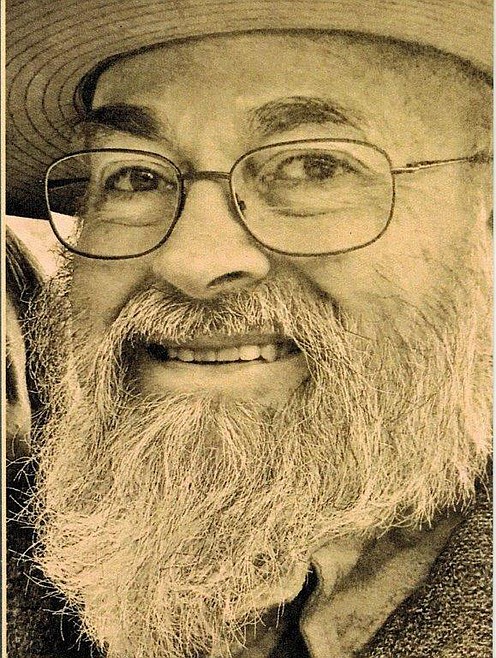 |
April 28, 2021 12:00 AM
William Paul Benz, 75, passed away on April 15, 2021, due to complications of (B) cell lymphoma, in Kalispell.
William was born on Jan. 5, 1946, to Joseph and Elsie (Froelich) Benz, in Cincinnati, Ohio.
William was a profound, supremely caring Renaissance man who felt every person whom he had come into contact with was important. His occupations included cartography, woodworking, computers and painting. He had a youthful humor that he had never lost.
William was preceded in death by both parents and his siblings.
William is survived by his wife, Maria Todisco; and his son, Silas Benz of Portland.
A celebration of William's life will be held at 1 p.m. Monday, May 3, at our home, 110 Cedar Commons Lane no. 2, Kalispell. If unable to attend, please call Maria at 406-607-5332 so we can make arrangements to visit at another time.
Friends and family are encouraged to visit the website buffalohillfh.com to leave notes of condolence for the family. Buffalo Hill Funeral Home and Crematory is caring for the family.
---