Daryl Baldik, 66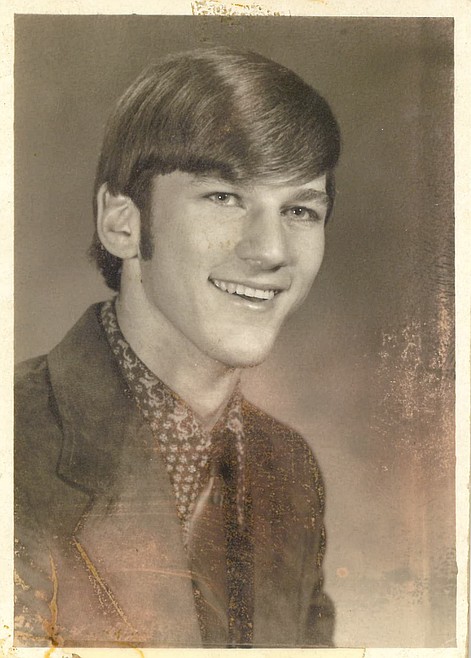 |
December 4, 2021 12:00 AM
Daryl Baldik, our beloved brother, left us to be with our Lord Jesus on July 23, 2021. He remained in Logan Health Rehabilitation Center in Kalispell until his death. He suffered many years from illnesses and at last, renal failure.
He was born on Nov. 3, 1954, to Frank and Imogene Baldik of Kalispell. Daryl graduated from Flathead High School in 1973, and in 1974 moved to Washington state. He attended Everett Community College and later Community Bible Chapel in Seattle, graduating in 1980. He worked for Sears Company in the shipping department, and for Swedish Hospital as a security guard. In 1984 he moved back to Kalispell where he lived the rest of his life.
Daryl enjoyed playing football and basketball. He liked camping in Polebridge and Glacier National Park, and was a member of BSA-Troop 20. He spent years doing woodworking and carpentry.
Daryl was preceded in death by his parents.
He is survived by a sister Patricia Guenther of Seattle, three brothers, Les Baldik of Pullman, Washington, Jerry Baldik of Seattle, and Tom Baldik of DesMoines, Washington.
Arrangements were directed by Johnson-Gloschat Funeral Home and Crematory.
A memorial marker commemorates him at Glacier Memorial Gardens of Kalispell.
Recent Headlines
---