Scott 'Scotty' Kelly, 53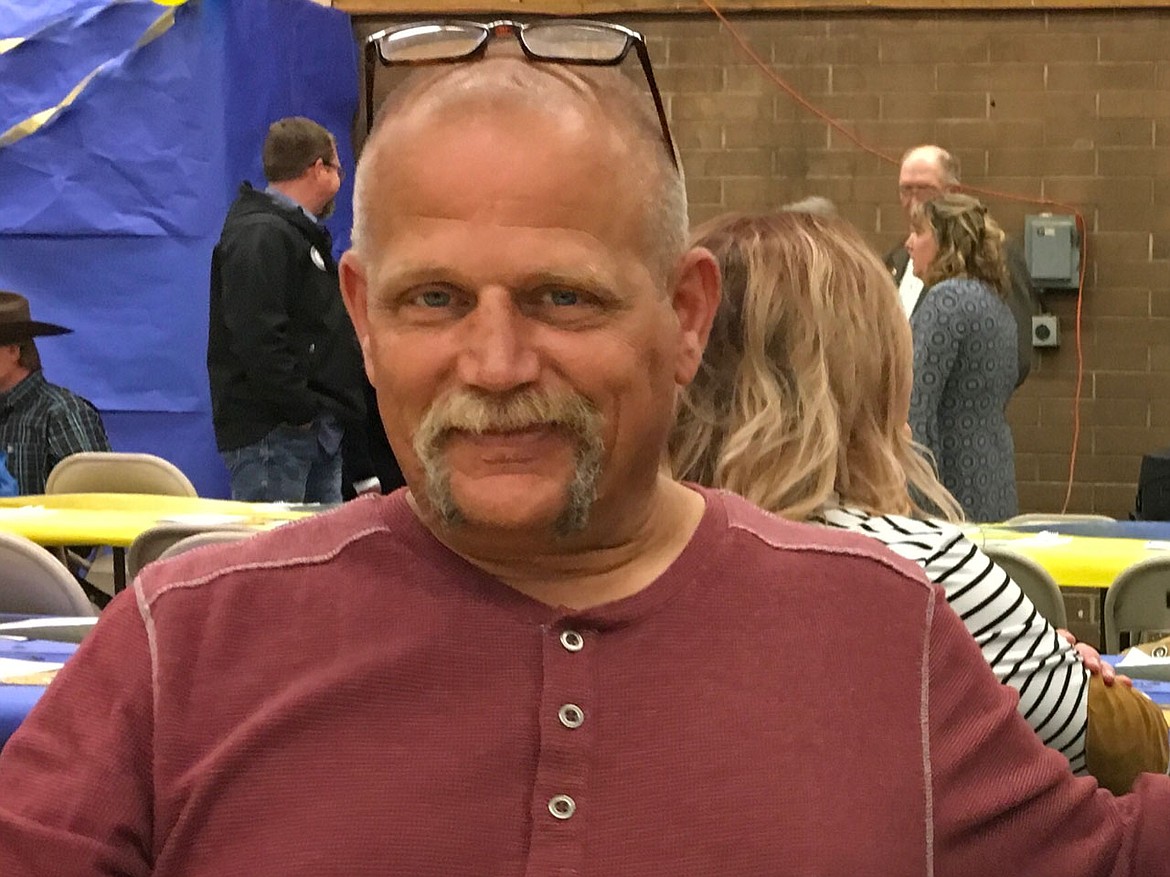 |
February 18, 2021 12:00 AM
Scott R. Kelly was born May 11, 1967, and passed away Feb. 11, 2021, after a long battle with cancer.
Scotty grew up in the Flathead's Lower Valley. Scotty attended Hodgkins School, Somers Elementary and Flathead High School.
Scotty's early years were spent working at NuPac where he learned his road construction, skills. Scotty won prize after prize as one of the best equipment operators in the valley. Scott went on to be a foreman of multiple construction crews, building highways and infrastructures throughout North and South Dakota.
As hard as Scott worked, he enjoyed riding his Harley, skydiving and spending a Sunday afternoon with his two dogs on his lap watching NASCAR.
Scotty's precious time was spent with his two children, Kuger and Klae. Scotty was so proud of them. He also spent time reading his Bible and listening to Scriptures on his notebook.
Scott was preceded in death by his father Jack Kelly, and his grandparents.
Scotty is survived by his children, Kuger and Klae, his brother Andy, niece Morgan, his mother Kari Lincoln and husband Bill, plus many close aunts, uncles, nieces, nephews and cousins.
Scotty will be missed dearly by many.
Services will be Friday, Feb. 19, at 1 p.m., followed by burial services at 2 p.m. at C.E. Conrad Memorial Cemetery.
Johnson Gloschat Funeral Home is caring for the family.
---