Steve Miller, 61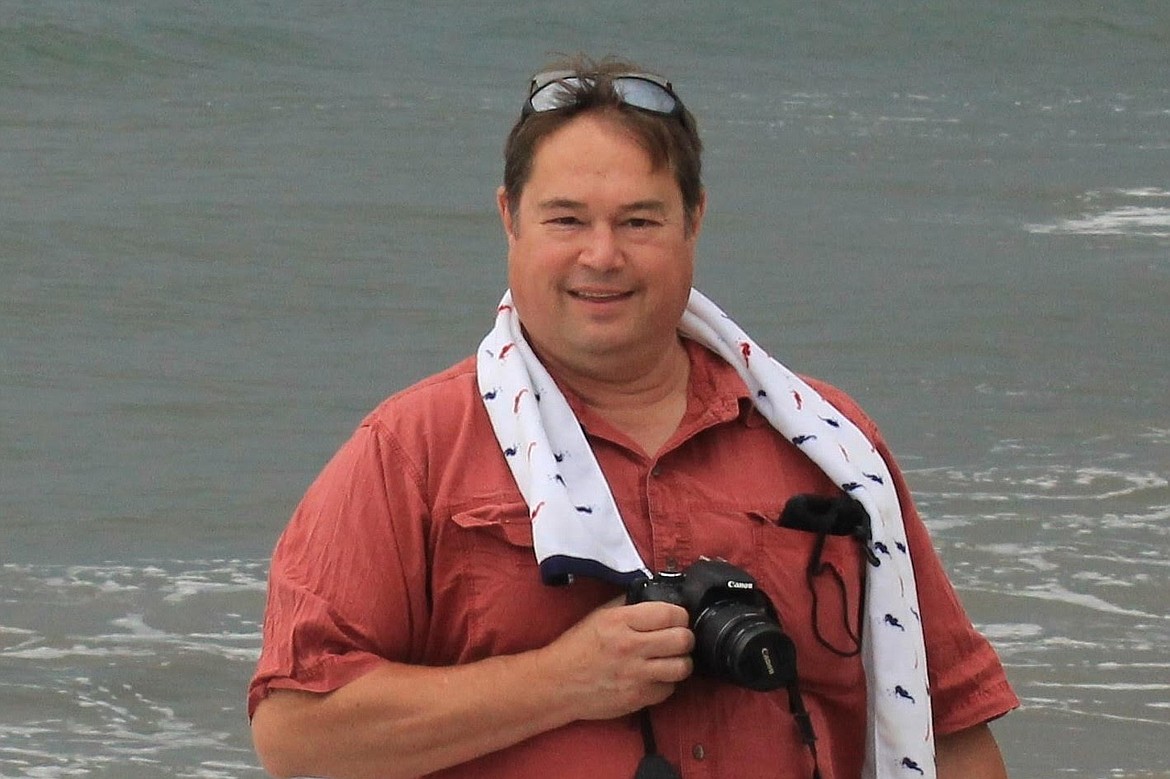 |
February 21, 2021 12:00 AM
Steven Dale Miller, 61, better known as Steve (seriously ... never call him "Steven." Also, don't mention "Dale"), suddenly passed away on Feb. 8, 2021.
Born in Tacoma, Washington, to Patricia Miller Tarpley and Wilfred "Bill" Miller, Steve forever called Whitefish his home. Growing up in the Flathead Valley inspired his love for the outdoors as he enjoyed an assortment of activities in his youth including skiing, boat racing, motorbiking and anything else adventurous. When he was 11 years old, Steve built a race boat for a competition on Whitefish Lake. He wasn't old enough to race, so his older brother filled in and the pair became the youngest winners.
Steve graduated from Whitefish High School in 1977. He then attended the University of Montana and graduated with a degree in business in 1988. While pursuing higher education, he met the future mother of his children, Rachel Eisinger. They moved to New Mexico and California for Steve's work and had two children during this period. When deciding where their children should grow up, Steve's fondness of the mountains and the valley finalized their return to Whitefish.
Steve was always busy teaching himself and sharing with family and friends his growing list of hobbies. Gardening, photography, hunting and fishing were just some of his many skills, but his true passions were cooking and carpentry. There was never a meal he couldn't cook, nor a project he couldn't build. He was often responsible for the meals at holidays, whipping up a huge feast that left people full before dinner was even served. His builds were both large and small, ranging from houses with Habitat For Humanity to personalized magic wands for his children.
Steve loved his family and friends with his whole, stubborn heart and always lent a helping hand to those who asked. He personified the strong-guy image and lived as if he could accomplish anything. He never let his age keep him from doing exactly what he wanted.
Steve joins his parents and his sister, Wendy Miller, for his next great adventure.
He is survived by his daughter and her family, Kristina Miller, Jonathan Hui and Jamie Hui; his son, Mikel Miller; and his brothers and their families, Mark and Betty Miller; Bruce, Nikki, Matt and Jake Miller; and Jeff, Candi, Zach, Kyle and Ashley Miller.
A celebration of life is currently pending for summer 2021.
---