Bold indie film casts sharp lens on social injustice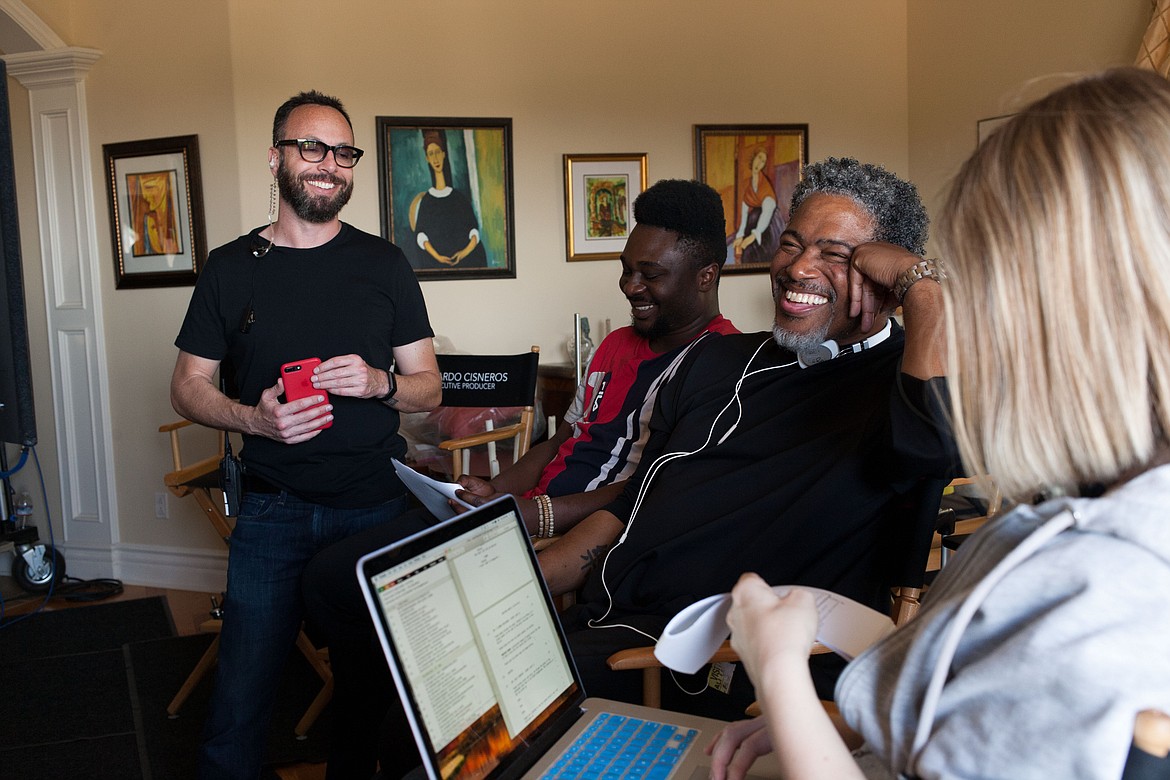 Co-producer Zach Green is pictured on the left with screenplay writer Stanley Kalu, center, and director Ali LeRoi on the set of "The Obituary of Tunde Johnson."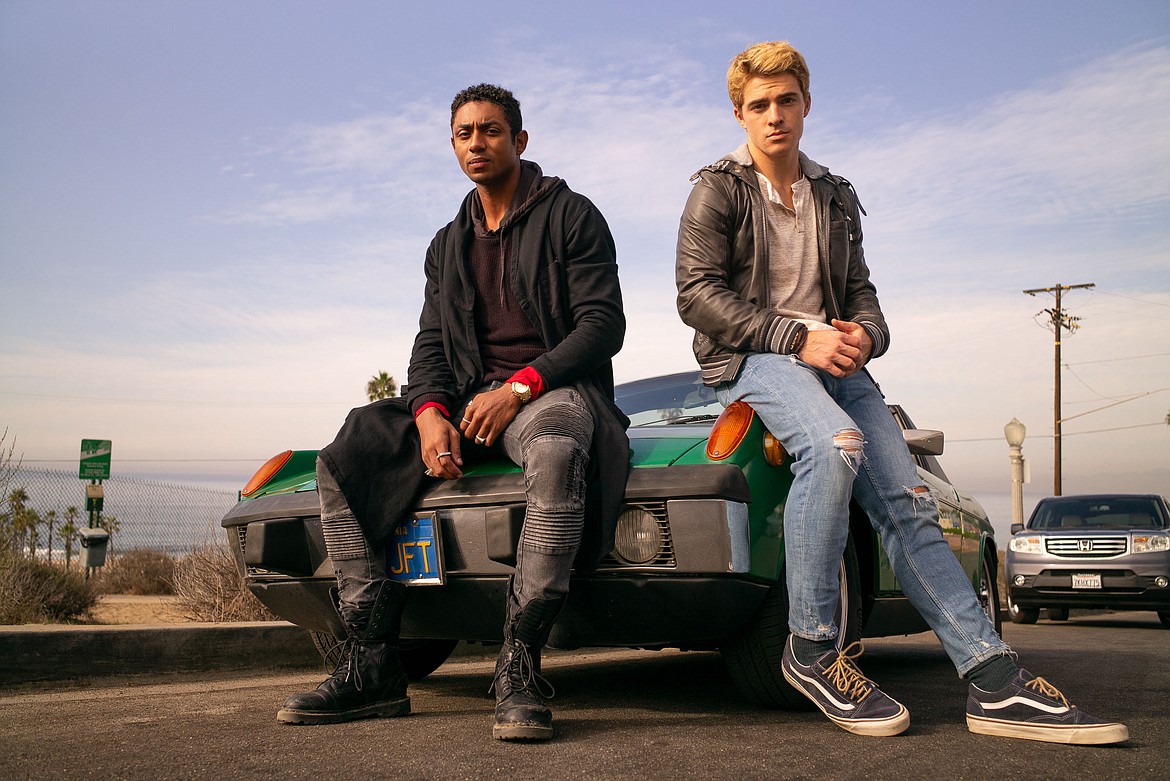 Steven Silver, pictured left, as Tunde Johnson, and Spencer Neville, as Soren O'Connor, star in "The Obituary of Tunde Johnson."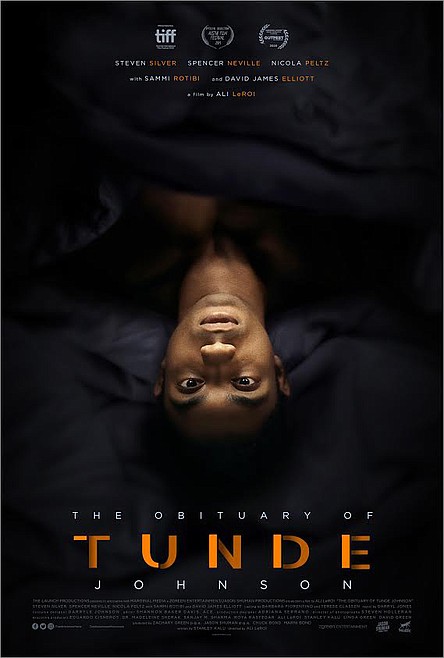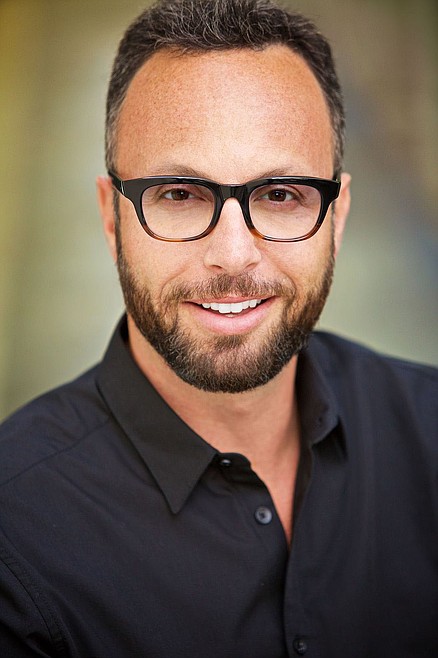 Zachary Green, co-producer of "The Obituary of Tunde Johnson"
Previous
Next
by
CAROL MARINO
Daily Inter Lake
|
February 23, 2021 12:00 AM
There are moments when the award-winning film "The Obituary of Tunde Johnson" plays eerily like a newsreel of our times.
Steeped in such social issues as racism, police brutality, LGBTQ, mental illness and addiction, the film bristles with both tension and tenderness.
The screenplay was Stanley Kalu's debut; he was 19 and enrolled in the screenwriting program at the University of Southern California when he submitted it in 2018 for the newly established The LAUNCH Million Dollar Competition screenwriting competition.
Thanks to the generosity of one philanthropist who wanted to encourage aspiring screenwriters, the film's co-producers Zachary Green — who now lives in Bigfork — and Jason Shuman were given the opportunity to come up with an original concept and award some hefty prizes. The winning screenwriter would be awarded a $50,000 education grant and would have his/her screenplay made by Hollywood producers into a feature film with a budget of at least $1 million. The top eight writers would be awarded a total of $100,000 in education grants, and the top three would be represented by an agent.
The competition, in its inaugural year, attracted 500 submissions from college students in 208 schools in 37 countries.
"We were overwhelmed by the excitement of the students," Green said. "There has never been a competition like this before."
Green, president of his LA-based company zgreen entertainment since 2001, calls Bigfork home now. His parents have had a place in Bigfork for the last 20 years and Green has traveled to Montana three or four times every year to visit. When the pandemic hit a year ago he made the move.
"I packed up my car and came out for good," he said. "I found a cabin and got my Montana driver's license so I'm a full-time resident."
The 500 screenplays submitted for The LAUNCH were first vetted down to the top 25. Green, Shuman and Emmy-nominated Ali LeRoi (co-creator of "Everybody Hates Chris") read those, narrowed it down to three and interviewed those screenwriters.
"Ali pushed us to pick the one that would never otherwise have a chance of being made into a feature film," Green said. "And we had the money to make it happen. We chose Kalu's screenplay because of its focus on social issues and its grittiness.
"Since 2012, it's been my crazy dream to become a producer," Green said, whose company, zgreen entertainment, produces music videos, commercial, corporate productions and television content.
He and Shuman co-produced "The Obituary of Tunde Johnson" starring Steven Silver, ("13 Reasons Why"), Spencer Neville ("Ozark") and Nicola Peltz ("Transformers: Age of Extinction"). The film was Ali LeRoi's directorial feature debut.
The artful drama had its World Premiere at the 2019 Toronto International Film Festival in September 2019, was one of eight films awarded the prestigious Next Wave designation, opened the Austin Film Festival a month later, and won the Audience Award for the best Debut Narrative Feature at the 2020 LA Outfest.
THE CHARACTER Tunde Johnson is an 18-year-old gay Nigerian-American whose wealthy parents live in Los Angeles. He attends a private academy where he becomes involved in a love triangle.
Born in Nigeria, Stanley Kalu lived in several African countries before coming to California for college.
"Stanley didn't experience racism in Africa because most everyone there is black," Green said. "When he came to California, he felt comfortable with his LGBTQ friends, however, he experienced systemic racism and profiling for the first time in this country."
In the film, the character of Tunde is shot and killed during a traffic stop by racially motivated police. He is then caught in a terrifying time loop where he is forced to relive his death over and over while struggling to confront difficult truths about his life.
In one strangely foreboding scene in the film, Tunde is forced to the ground by a police officer and begins to lose consciousness after being held in a chokehold for an unbearably long time as he desperately tries to utter the words "I can't breathe."
Kalu wrote his screenplay four years before George Floyd's homicide last May at the hands of police in Minneapolis, an event that propelled the Black Lives Matter movement into one of the largest in this country's history.
For mature audiences, "The Obituary of Tunde Johnson" confronts social issues on many levels.
"There was not a better person to get it done than [director] LeRoi," Green said. "He was able to navigate the issues with such sensitivity and taste. Ali is one of my favorite human beings on earth."
FOLLOWING THE film's showing at the Austin Film Festival in 2019, a Q&A took place where one young white man stood up and tearfully said he hadn't realized there were problems out there like those in the film, Green said. He then asked the director how he could be a better ally to the Black community.
Wolfe Releasing has slated the film for a theatrical and digital release Feb. 26.
"It's my first movie and we've had incredible luck and success with it so far," Green said. We're very happy it's finally coming out. This film is open to individual interpretations. We hope that the conversation continues and it will change some minds."
Entertainment Editor Carol Marino may be reached at 758-4440 or thisweek@dailyinterlake.com.
BREAKOUT BOX
Wolfe Releasing will be distributing "The Obituary of Tunde Johnson" in North America to theaters and on Video on Demand beginning Feb. 26. More details are available online at tundejohnsonmovie.com and Instagram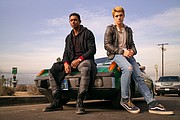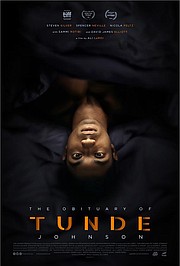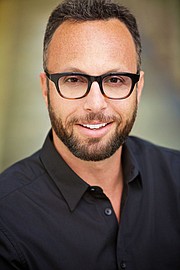 ---