James Edward 'Jim' Welch, 84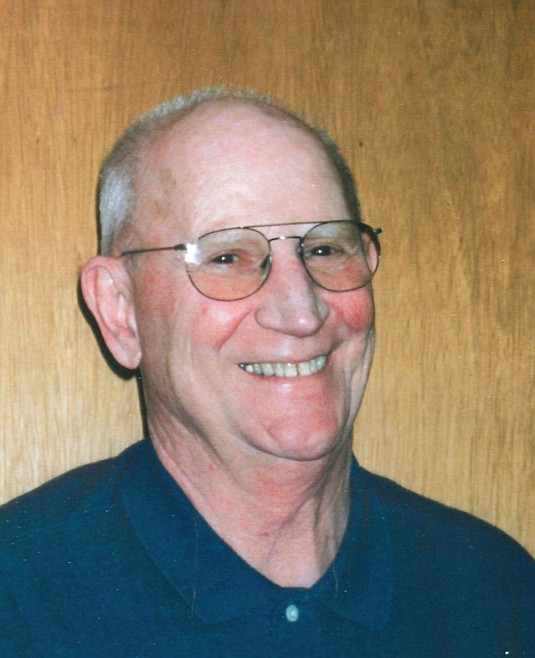 |
February 28, 2021 12:00 AM
Jim Welch passed away peacefully on Feb. 13, 2021, at 84. He loved his home of Whitefish. He enjoyed the simple life of golfing with his buddies, meeting with his morning coffee crew at the Buff, rooting for the Griz in the north end zone, and road trips with Anita, enjoying the beauty of our state and venturing out to Washington, Alaska, and the Oregon Coast. Jim loved his pets (and everyone else's for that matter), Levi, Wrangler, Buck, Dobbie, Moose, Tracker, Bumblebee, and Zeuss, who all exasperated him and loved him unconditionally.
Jim was born Jan. 11, 1937, in Bonners Ferry, Idaho, to Edna S. Hall Welch and Cornelius Edward Welch, joining his older big brother and sister Don and Janice. The family moved to Whitefish where he grew up in the clubhouse of the Whitefish Lake Golf Course learning the lifelong game of golf. Jim's mom divorced and later married Fred Wagner who would be managing the Havre Elks Country Club. Jim lettered in football, basketball and golf for the Havre High Blue Ponies. Jim attended Montana State University (now University of Montana) and graduated with a bachelor's degree. Jim was enriched with lifelong friends wherever he landed at school, on the course, or in a bar.
Jim married Janet Hall of Missoula. During their eight-year marriage they had a son, Michael, and a daughter, Marcia. In 1975 Jim married Anita Martinet Fenner and he raised 5-year-old Shawnee as his own.
Jim was one of the original owners of Western Outdoor, fertilizer manager of Granum Fertilizer, and the last 30 some years was a successful insurance agent.
This quiet man was a loving father to his son and daughters, and he delighted in the shenanigans of his three grandsons. He was a loving brother to Janice Gerzema (Larry) and caring and fun uncle to his nephews John Gerzema (Mary), Dan Welch (Kim), Jamie Welch, and Joe Gerzema (Melanie), and two nieces, Margy Bolling (Kevin) and Miki Reid (Jeff).
Jim was preceded in death by his parents, stepdad, his brother Don Welch, sister-in-law Peggy Welch, and niece Mary Susan Gerzema. Jim is survived by his wife of 45 years Anita Welch, his children Mike Welch (Vicky), Marcia Welch and Shawnee Welch, and his grandchildren Keegan, Brady and Kameron.
The family appreciates the kindness and care of the Whitefish Fire Department, the North Valley Hospital and staff, their Special Care Unit, Dr. Elizabeth Brandenburg, Sue Conner, Dr. John Kalbfleisch and his nurses Desiree and Natalie, and all the staff of Kalispell Medical Supply. We would also like to thank Home Health Flathead Choice Therapists, Beth and Sara, and RN Deb, who all helped Jim with gentleness and encouragement.
If you choose to donate in Jim's memory, the family suggest the Gary Norby Jr. Golf Foundation, P.O. Box 1888, Whitefish, MT 59937; or the Whitefish Community Foundation, P.O. Box 1060, Whitefish, MT 59937, or wherever your heart leads.
We are grateful to all of our friends and neighbors who reached out to comfort Jim and our family.
Austin Funeral and Cremation Services in Whitefish is caring for the family.
---