Vera Loraine Gunderson, 85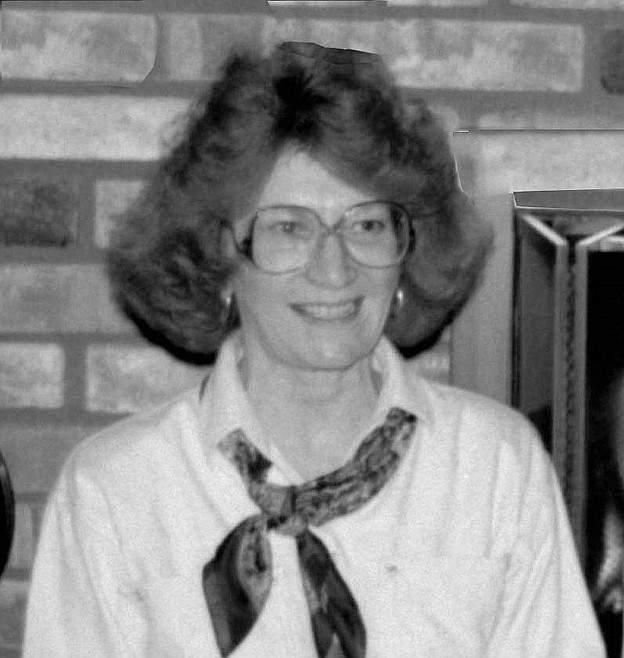 |
January 8, 2021 12:00 AM
Vera Loraine Gunderson peacefully entered eternal rest Dec. 25, 2020, at her residence in Kalispell.
She was born June 27, 1935, to Hazel and Bernell Johnson and grew to adulthood in Power, Montana, attending Pleasant Ridge and Power schools. She and her younger brother Gale came into the world during the Great Depression and grew up during the Second World War, so life on the dry-land farm afforded modest comforts, plenty of chores, and the company of farm animals and pets. Church activities at the Zion Lutheran Church and later, the United Church of Christ built a network of friends that sustained for nine decades. The company of her many cousins and friends were treasured, and cultivated. A momentous occasion for the Johnson family was the move to the bountiful irrigated land of the bench and an architecturally modern house.
Marrying in 1951 to Martin "Billy" Gunderson, (son of Effie and Ole Gunderson, also of Power), they commenced a baby-boomer family with Loren (1952), Bruce (1954) and finally a long-awaited girl, Charlene in 1959. Loraine was a dedicated booster of her family's fortunes, encouraging children's participation in Cub Scouts, 4-H, school activities, and piano/voice/dancing lessons, while also attending to the tireless work of raising sheep, chickens and a substantial garden. Her own self-improvement continued with focused self-education, graduation from a commercial college, and an ongoing interest in vocal performance, horseback riding, dog-breeding and early ventures into adventure travel.
As her children grew to adulthood, the dissolution of her marriage led her to begin a working career and prompted a move to a lovely suburban home in Great Falls. With great pride she landscaped and decorated until it met the standards suitable for herself and pampered pets, too numerous to mention.
Retirement brought about travel adventures, time with grandchildren, Makayla and Kimberly Completo (from marriage of Charlene and Kenny Completo), Kate from the marriage of Bruce and Allison, and stepgrandchildren (Amber, Caleb and Hannah). A disciplined mindset drove her to compiling remarkable compilations of family history in extensive binders of photographs, all of which she could keenly recount in story and detail to her last day.
Many people touched the life of Vera and their company was a joy and comfort. Mentioning a few of the many we would like to recognize are Arlene and Audry Odden; Don, Dick and Barbara Bauman; Dolores Gettel, Dolores Gunderson, Carol Suek, Bertie Turville, Floyd Grassman, Joan and Terry Weber, Carol Halcro, Cliff Crawford and Rochelle Galloway, and many others. Each friend from church, work and the community knew her as someone who was generously expanding her "family" to include them and their children.
Deeply missed by all, she is survived by all her children and grandchildren and brother Gale.
---