Rebecca 'Becky' Ann Price, 73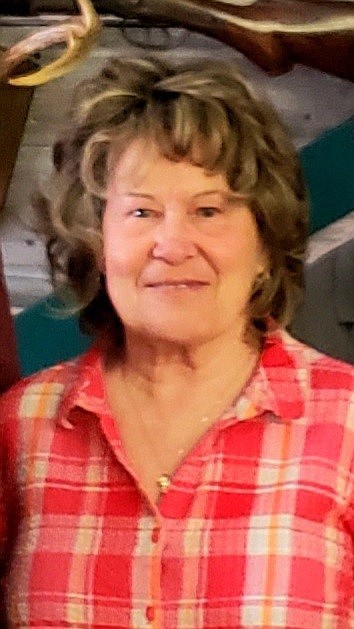 |
January 10, 2021 12:00 AM
Rebecca "Becky" Ann Price, 73, of Coram, passed away on Jan. 3, 2021, after an eight-month battle with aggressive ovarian cancer. She passed away at home with her husband, Steve, at her side.
Becky was born on March 4, 1947, in Augusta, Arkansas, to R.T. and Mary Matthews (Bellas). She was the fifth of five siblings.
She was predeceased by her parents and her sister, Ellen.
She is survived by her husband of 41 years, Steve; her children, Jeff, of Long Beach, California, and Trisha, of Mount Juliet, Tennessee; her sister, Carolyn Jacks, of Sherwood, Arkansas; her brothers, Richard (Margie) Matthews of North Little Rock, Arkansas, and Larry (Linda) Matthews of Yuma, Arizona. She is also survived by five grandchildren, one great-grandchild, and several nieces and nephews.
Becky loved the outdoors and spent much of the year hiking the trails of Glacier National Park, especially the Highline Trail and the Iceberg Lake Trail which were two of her favorites. Becky told friends and family that she "couldn't wait to get her new body in heaven so that she could go hiking." Becky was also a member of the Canyon Baptist Church.
At this time, there are no services scheduled.
The family asks that donations be made in memory of Becky to Canyon Baptist Church, Home Options Hospice Services, or St. Jude's.
Columbia Mortuary in Columbia Falls is caring for the family.
---