David K. Lawrence, 64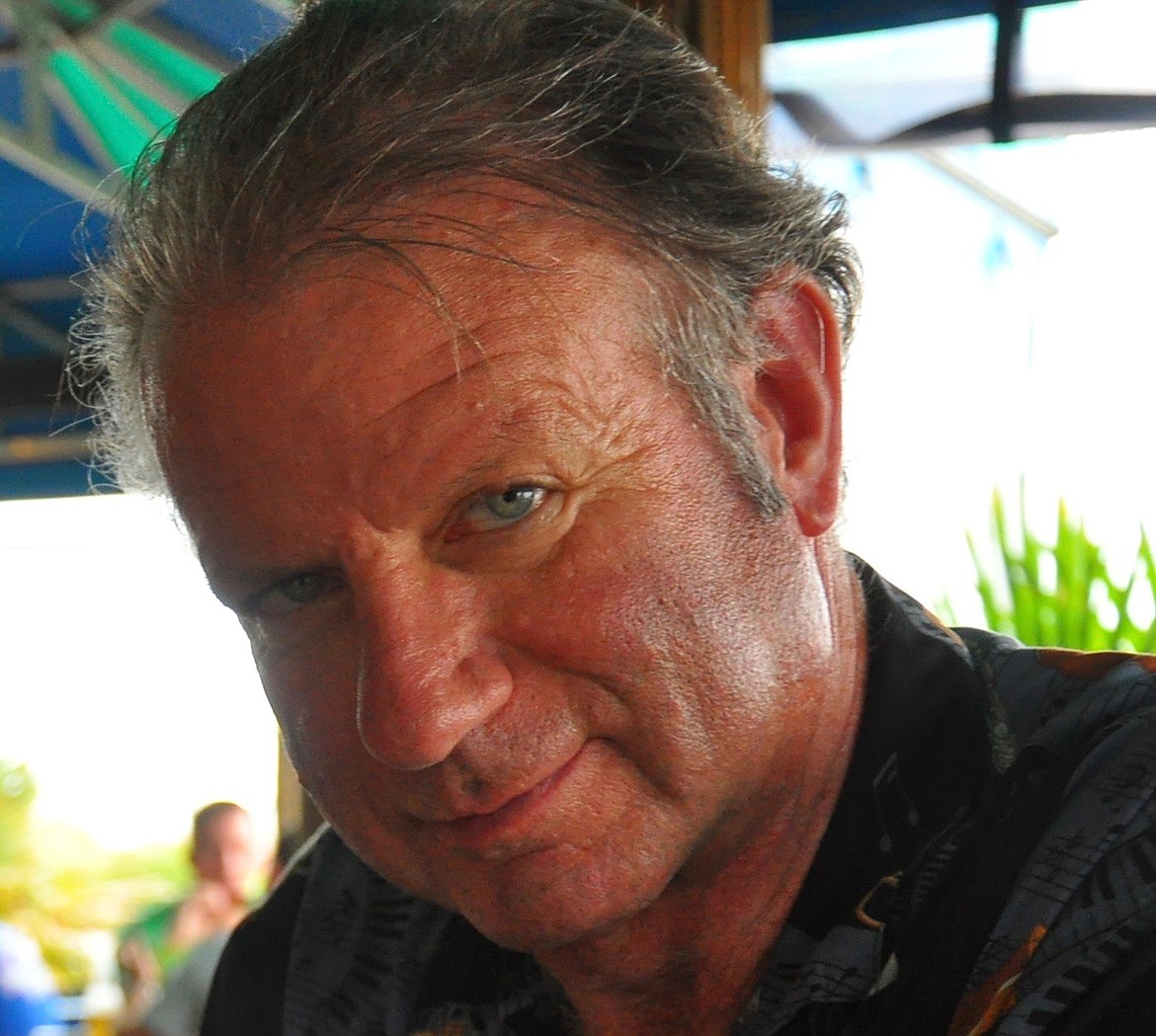 David K. Lawrence passed away peacefully at home on Sept. 2, 2020, surrounded by loved ones.
Dave was born in Missoula on Aug. 10,1956, to Don and Barbara (Knetch) Lawrence. When Dave was very young, the family moved to Columbia Falls. There he grew up and graduated from Columbia Falls High School in 1974. After high school graduation, Dave joined the Air Force as a member of the NORAD Band in Colorado Springs, Colorado. He played in the concert band and several small groups, though he found the most joy playing lead trombone for the NORAD Commanders Jazz Band. After leaving the Air Force, Dave spent some time living and working in Texas, but missed Montana and returned to the Flathead Valley.
Over his lifetime, Dave worked at several different jobs. He was most proud of the 30 years he spent working on Big Mountain. He truly enjoyed his time there and delighted in taking visitors on tours of "his mountain."
Dave was an active member of the Flathead Valley music community. He performed with many local musical organizations, including Flathead Valley Community Band, Glacier Symphony Orchestra, Bavarian Echoes, Bierstube Orchestra and Cocinando. He was a member of the Don Lawrence Orchestra for over 30 years and took over running the band in 2010. He was passionate about music and never turned down an opportunity to play.
Dave loved animals, the great outdoors, cooking and playing with his grandchildren. In recent years he had become a member of the Columbia Falls Lions Club. Volunteering in his community was important to him.
Dave is survived by his life partner, Karen Ulmer; his parents, Don and Barbara Lawrence; his sister, Rebecca Bekkedahl; and his daughter, Sandra Mallis (Nick). He will also be missed by his large extended family including aunts, cousins, nieces, nephews and grandchildren.
There will be a celebration of life for Dave on Saturday, June 12, at the Don Lawrence Amphitheater in Marantette Park in Columbia Falls from 3 to 5 p.m.
---