Flathead Business Newsmakers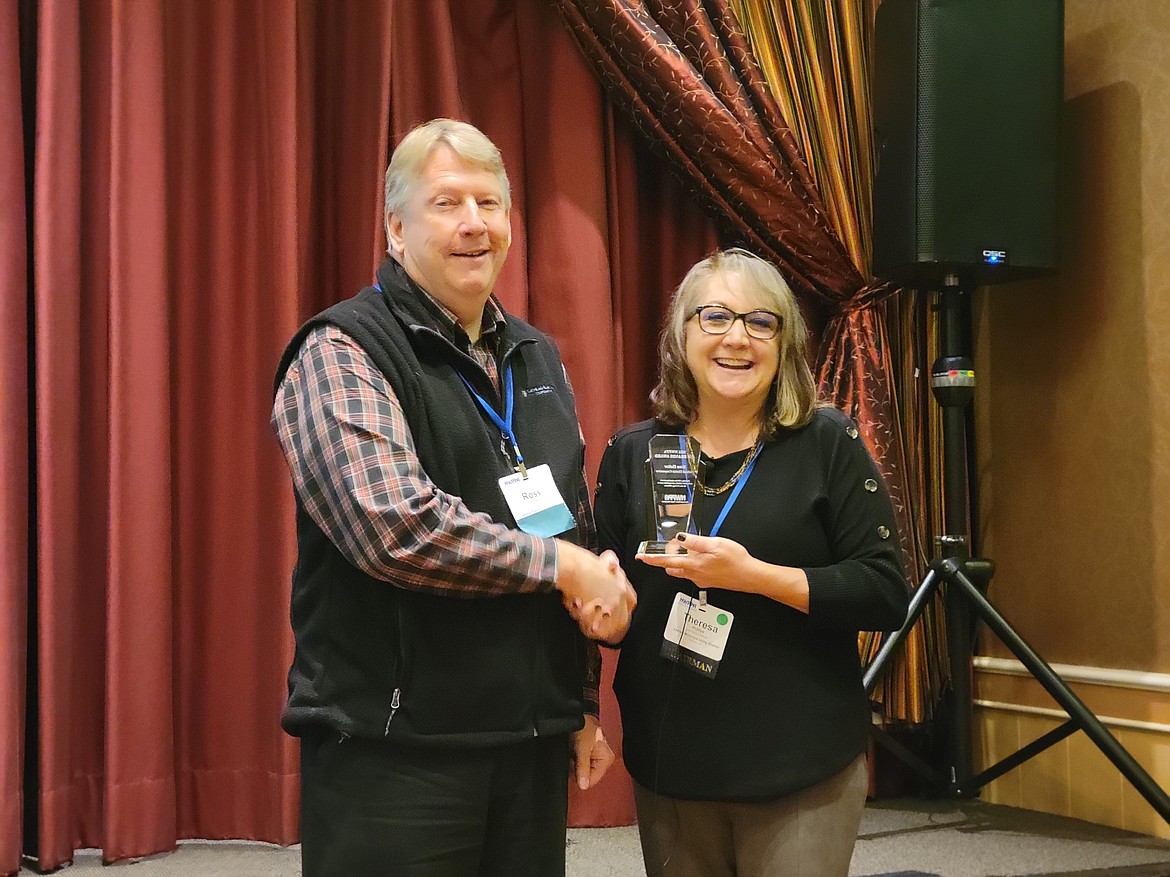 |
October 24, 2021 12:00 AM
Pix
ROSS HOLTER of Flathead Electric Cooperative has been honored with the 2021 Jim Brands Award by the Northwest Innovations in Communications (NIC) Conference Planning Committee.
The award was presented Oct. 13 in Portland to recognize Holter's lifetime commitment to the public power industry and his work in energy services.
Holter started his career at Flathead Electric and gained more than 23 years of experience in the utility industry. He will be retiring in January.
The Jim Brands Award celebrates Brands' 35-year career in the electric utility and energy services industries. Brands was a former employee of NWPPA and longtime friend to the public power industry, and co-created the Efficiency Services Group in 2005. He died of cancer in 2014 at age 61.
Award recipients are selected based on 10 years of energy services experience, at least 20 years of service to the industry, and promotion of public power through efforts such as community service.
How to submit newsmakers
The Daily Inter Lake will publish, at no charge, brief announcements of business openings, promotions, relocations, ownership changes, certifications and awards.
Photos may be submitted. Email submissions are preferred, with photos in a jpeg format.
Email items and photos to business reporter Bret Anne Serbin at bserbin@dailyinterlake.com or call 758-4459 for further information.
---