Marguerite Kendrick, 66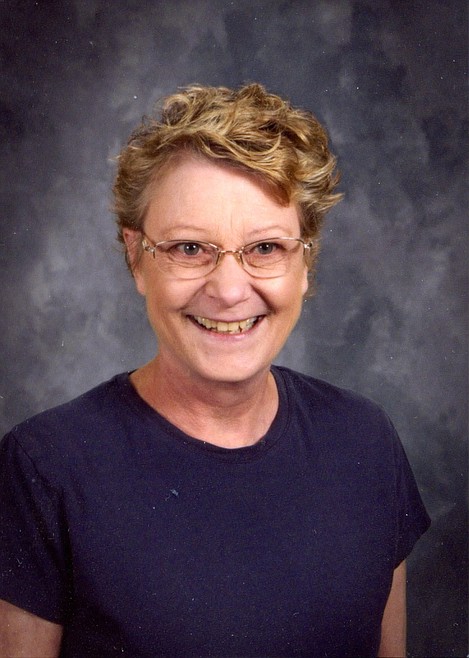 |
October 27, 2021 12:00 AM
Marguerite passed away Oct. 20, 2021, at Logan Health.
She was born May 5, 1955, the fourth of five children of James and Gloria Doyle.
She is survived by her husband William, son Joseph Vollstedt, daughter Christine Vollstedt, son-in-law Casey and grandson Curren Casey, sisters Gloria Carpenter and Cathy Doyle, and brothers James and Thomas.
She worked many places, but her favorites were the office at Evergreen Elementary, then Flathead High. She enjoyed seeing students years later.
There will be a graveside service Thursday, Oct. 28, at 2 p.m. at Glacier Memorial Gardens in Kalispell.
---