Marjorie Tuma, 92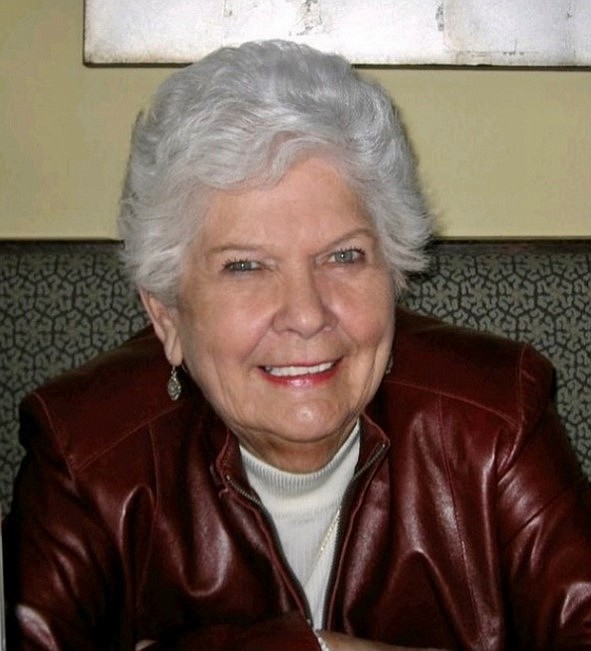 |
September 22, 2021 12:00 AM
Marjorie "Margie" Tuma peacefully passed away at the age of 92 on Sept. 16, 2021, in the comfort of her home. Before her passing, she led an active, vibrant life living at Buffalo Hill Terrace.
Margie was born in Pacific Beach, Washington and, after meeting a handsome young man, Wes, she followed him home to a farm north of Cut Bank, Montana. After selling the farm in the early '80s, they moved to the Flathead Valley. Margie would tell you her best years were living in Kalispell where she met many great new friends.
Margie and Wes were married for nearly 65 years until he passed in 2012. Together they raised seven children, Leni Gaston, Roxie Robin, Richard Tuma, Bart Tuma, Lori Williamson, Marlene Stauffer and Elaina Blass. Ultimately, Margie would enjoy 16 grandchildren, and 25-plus great-grandchildren. She spent her lifetime providing and caring for her family and she felt great pride in all of their accomplishments. Margie's greatest joy was being surrounded with family and friends.
Margie's celebration of life will be held at St. Matthew's Catholic Church on Friday, Sept. 24, at 10 a.m. Interment will follow at C.E. Conrad Memorial Cemetery.
In lieu of flowers, all gifts to honor her are asked to be forwarded to www.406forKids.org, or sent to 406 for Kids, 20 Wood Ridge Drive, Columbia Falls, MT 59912.
As Grandma Margie would say, "See ya later, alligator!"
Friends are encouraged to visit the website www.buffalohillfh.com to leave notes of condolence for the family. Buffalo Hill Funeral Home and Crematory is caring for the family.
Recent Headlines
---