Rural Deer Park School welcomes new principal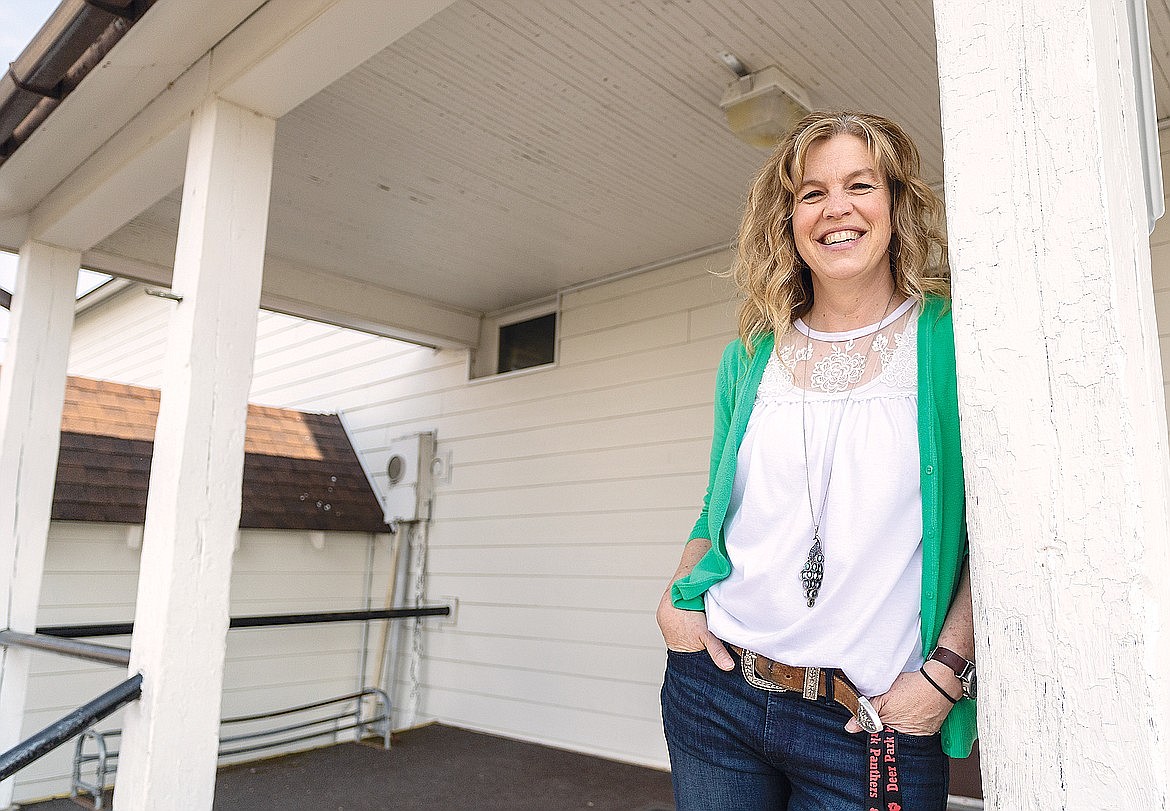 Deer Park School has a new principal. Sheri Modderman has taken the helm of the rural school south of Columbia Falls after longtime Principal Dan Block retired at the end of last school year. (Hungry Horse News photo)
by
CHRIS PETERSON
Hungry Horse News
|
September 24, 2021 12:00 AM
Deer Park School has a new principal. Sheri Modderman has taken the helm of the rural school south of Columbia Falls after longtime Principal Dan Block retired at the end of last school year.
Modderman is originally from Michigan and moved to Montana about 10 years ago. She is currently working on her doctorate in special education from Washington State University. She also has a master's degree in educational leadership.
She previously taught special education at Helena Flats School and Swan River School and in Washington state. She was also athletic director at Helena Flats.
She took the Deer Park post in July and it's been busy ever since. Deer Park has robust enrollment, with 169 students and 16 staffers. It's one of the oldest districts in the state, serving students in grades K-8.
Modderman said her educational philosophy is straightforward.
"All students can learn," she said. "You (as a teacher) have to find the things they'll respond to."
This year's challenges go beyond teaching, however. Modderman said the greatest challenge so far is the continued spread of coronavirus and its impacts on students and teachers. They've already had to quarantine some students.
Modderman's husband, Steve, is a contractor and they have two teenage children, Delaney, 17, who attends Flathead and is enrolled in the agriculture program there and Bo, 16, who goes to Bigfork High School. The family lives in Bigfork.
Block is expected to return to Deer Park later this fall in a volunteer capacity as both athletic director and a coach.
Modderman said she expects to finish her doctorate this year. Outside of education she said she's a big hockey fan — has been since she was a kid playing Sega Genesis, which got her hooked as a New York Rangers fan and she still follows the team to this day.
Recent Headlines
---