Plan moving forward to turn old Columbia Falls junior high into senior housing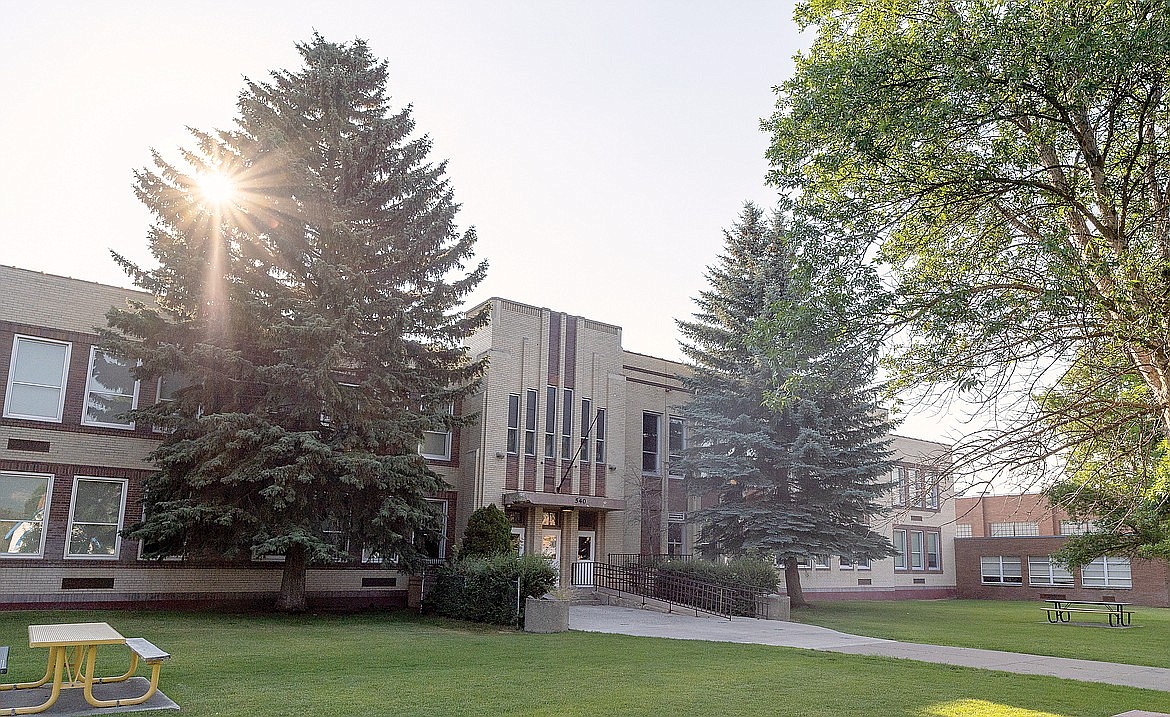 Developer Mick Ruis has offered to purchase the old Columbia Falls Junior High School for $550,000, with plans to turn it into senior housing. (Hungry Horse News file photo)
by
CHRIS PETERSON
Hungry Horse News
|
September 26, 2021 12:00 AM
The Columbia Falls School District is poised to go forward with a proposal by developer Mick Ruis to turn the old Columbia Falls junior high school into senior housing.
Ruis envisions a multi-generational facility with housing for older folks. He said he wants to use the school's gymnasiums for his Ruis Wrestling Academy, which has more than 50 youth wrestlers, including girls, in its ranks.
Ruis was the only developer to submit a proposal for the school. He's offered the district $550,000 for the building.
"The Ruis Team has a vision of intergenerational interaction between seniors, children and young adults in the community as well as to revitalize an existing structure in Columbia Falls as the community grows and flourishes," Ruis said in the application to the school district.
Columbia Falls Superintendent of Schools Dave Wick told the school board at last week's meeting that the district had set aside $1.3 million of a bond issue to tear down the old junior high, of which nearly half was for asbestos abatement alone.
The next step in the process would be to have a formal survey of the land done and to work on covenants for the building.
Board member Larry Wilson asked if the purchase price could be used to lower the bond amount. District Clerk Dustin Zuffelato noted the funds would probably be better used for the high school, which is in need of heating and cooling upgrades. The high school was built in 1959.
The old junior high, under the Ruis plan, would have about 30 dwelling units or so.
If the board approves the final project, Ruis said he would secure financing immediately.
He has completed several projects in Columbia Falls already, including condominiums on Nucleus Avenue and Glacier Courtyards on Fifth Street. He also built the Cedar Creek Lodge and is working on a project for more housing and commercial space in the city square.
The city also just recently approved a 102-unit housing project off Meadow Lake Boulevard that will be built by Ruis.
In Kalispell he's turning former grain silos in the city core into a restaurant and housing complex and he's also completed housing and commercial projects in Whitefish.
In California, he's also done a couple of housing projects as well.
---