ATP launches 2022 season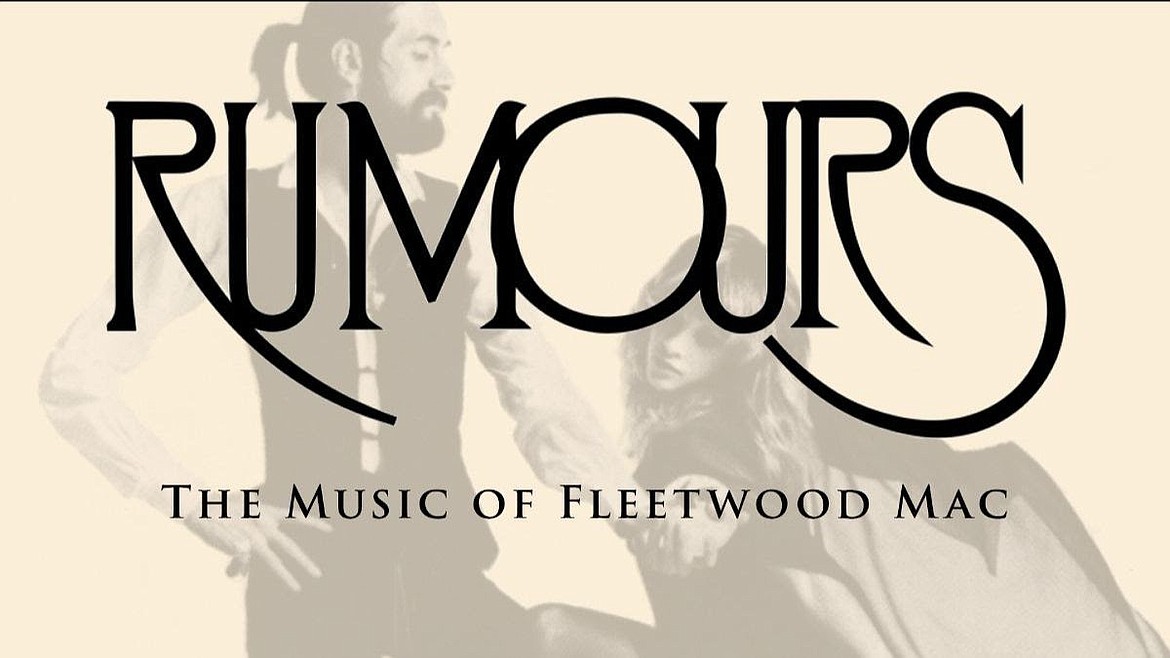 |
January 13, 2022 12:00 AM
Alpine Theatre Project opens it 2022 season with its production of "Rumours — The Music of Fleetwood Mac" Jan. 21, 22 and 23 at The Mountain Center, 6475 U.S. 93 S., Whitefish.
A tribute to one of the best-selling rock bands of all time, "Rumours is an unforgettable journey into the music of Fleetwood Mac, including such hits as "Gypsy, "Go Your Own Way," "Landslide," and "Rhiannon."
Conceived by Broadway's Meredith Patterson and the Transiberian Orchestra's Dustin Brayley the show also stars Halladay Quist, Erica Von Kleist, Chris Arndt, Jeremy Reinbolt and Ryan Guerra.
All performances begin at 7 p.m. For tickets, visit atpwhitefish.org
---