Health department suspends contact tracing, quarantines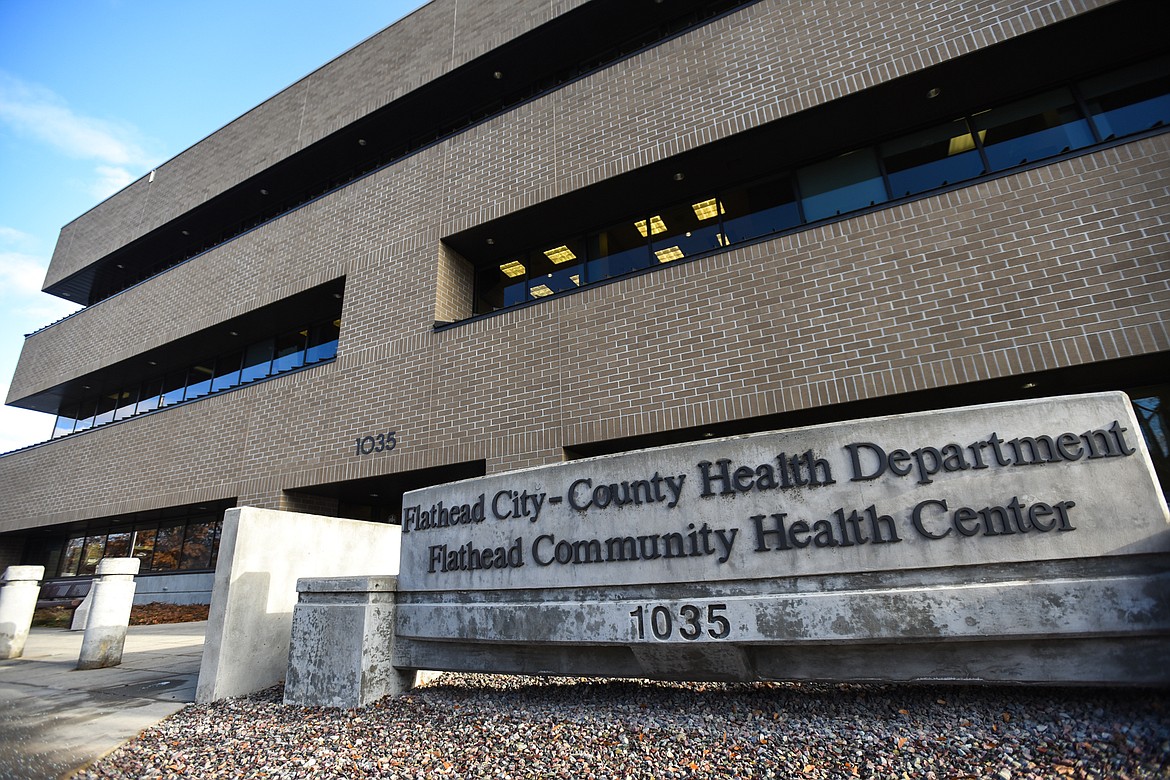 This Dec. 1, 2020, file photo shows the building that houses the Flathead City-County Health Department at 1035 1st Ave. W. in Kalispell. (Casey Kreider/Daily Inter Lake)
by
Daily Inter Lake
|
January 25, 2022 3:00 PM
The Flathead City-County Health Department will no longer perform Covid-19 contact tracing or recommend quarantine measures in the general population, the department announced Tuesday.
According to a health department press release, the highly contagious omicron variant has made contact tracing difficult and ineffective, as new daily cases reach record highs in Montana and across the U.S.
"It's time to change what we're doing," Flathead County Health Officer Joe Russell told the Inter Lake.
The Association of State and Territorial Health Officials and the Council of State and Territorial Epidemiologists have both recommended that health departments transition away from universal case investigation and contact tracing at this point in the pandemic.
Russell had mentioned at the city-county board of heath meeting Jan. 18 that he believed quarantine guidance for people exposed to Covid would end within a few months.
"I knew it was coming, but I didn't know it was coming this fast," he said. "I do welcome it. It came at the right time. We never would have been able to catch up."
Montana had more than 15,000 active Covid cases on Tuesday.
The county health department said its position has not changed as it relates to isolation of cases and identification of high-risk exposures as effective public health control measures. Staff will continue to identify and contact these cases within a 24-hour period.
The health department will also continue to use its automated system that notifies cases of their need to isolate and to fill out an investigation report. Positive cases will receive a text message with the link to fill out their case investigation form. This automated system is a HIPAA-compliant platform and will not compromise protected health information.
Moving forward, the department will focus its efforts on high-risk populations such as residents and care providers in congregate care settings such as nursing homes, correctional facilities, and group homes, and for high-risk individuals.
Recent Headlines
---