Dorothy L. Whitney, 101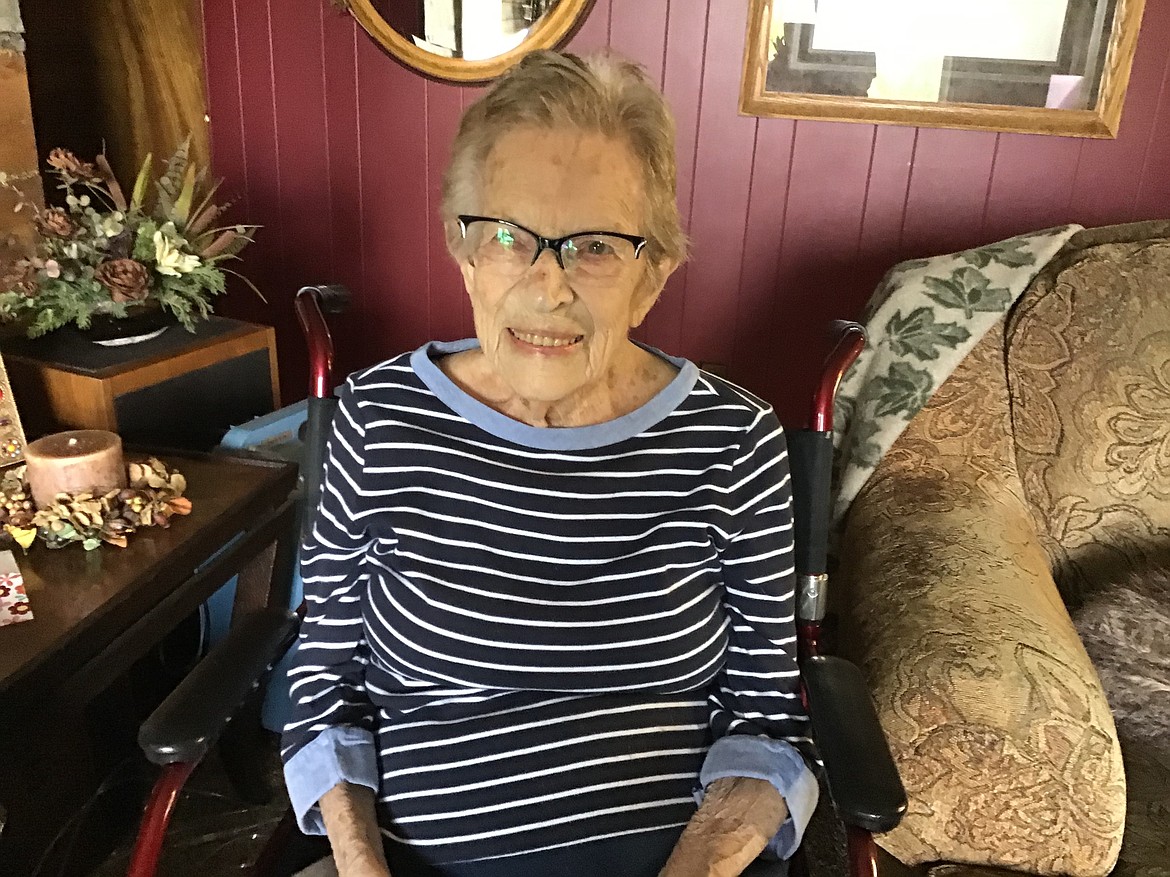 Our mother was a beautiful person. Dorothy passed away at home on Jan. 22, 2022, at the age of 101.
She was born in Denver and grew up in Des Moines, Iowa. It was there that Dorothy met and married a young country boy named Howard Whitney and they started their life and family together on his Iowa farm. Howard entered the U.S. Border Patrol a few years later and his job took them to many locations across the United States before settling in Whitefish. What a wonderful place to raise a family.
While working a full-time bookkeeping job at Home Lumber Company until retirement, Dorothy was an accomplished vegetable and flower gardener, seamstress, made beautiful ceramic creations and, above all else, a devoted wife, mother and tireless homemaker.
Survivors include daughters Beverly Palmer, Sandra Shanks, Pamela Whitney and Mary Lidstrom; three grandchildren and five great-grandchildren. Dorothy was funny, endearing and a one of a kind lady. Thank you for being our lovely mother.
Recent Headlines
---