Nancy Carol MacDonald, 70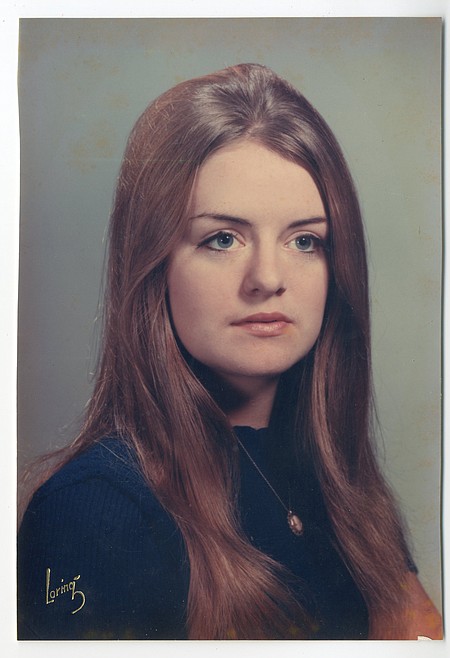 Nancy Carol MacDonald passed away in her Whitefish home on Tuesday April, 12, 2022, shortly after celebrating her 70th birthday.
Nancy was born in Neptune, New Jersey, on April 5, 1952, to Arnold and Lois Peterson. She was raised in Lincroft, New Jersey. She graduated with honors from Middletown Township High School, then applied and was accepted by Stanford Hospital School of Nursing in Connecticut. After graduating nursing school, she started her career as a registered nurse. She worked at Paul Kimball Hospital in Lakewood, New Jersey, for several years. and then went into private nursing. In the early '90s Nancy met the love of her life, Scott Higgs. They were engaged until his unfortunate passing in 2019. Nancy moved to Montana to be near her family. Her greatest joys in life were her great-niece, Autumn, and her great-nephew, John.
She was preceded in death by her parents Arnold and Lois Peterson, and her fiance Scott Higgs.
Surviving are her sister and brother-in-law Barbara and Jack Foley of Whitefish; her niece and nephew-in-law, Christine and John Nelson of Whitefish; and her great-nephew John Nelson and great-niece Autumn Nelson of Whitefish.
A private memorial and funeral service will be held for family and loved ones at Fairview Cemetery.
---