Flathead County Superintendent of Schools Election: Arneson wants to bridge gaps caused by division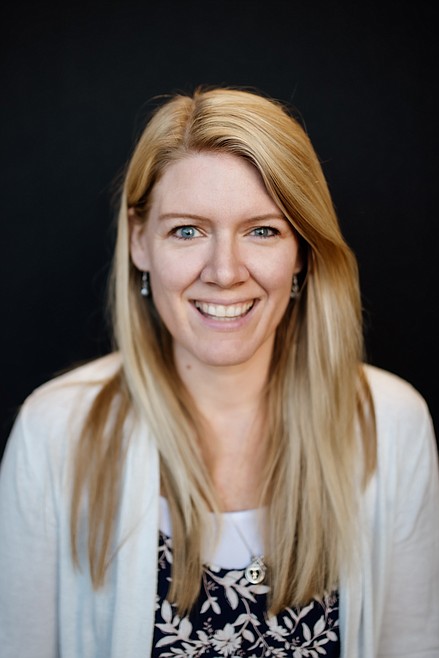 Erin Arneson
Republican
Age: 39
Occupation: Teacher for two years and homeschooling this year
Family: Three daughters and a husband who is a manager at Logan Health
Background/community involvement: Moved to the Flathead Valley in sixth grade and went to the middle school and Whitefish High School. Earned elementary education degree through Great Falls University. Involved with the Big Brothers Big Sisters program and foster mom to a teenage sibling group.
Website/email: arnesonforschools.com/ erinarneson5@gmail.com
Why do you want to be Superintendent of Schools?
I want to help bridge the gaps caused by the division that we have seen in our education system these past two years. There has been a lot of misunderstanding that is happening in our school communities because of the barriers we have seen in recent years. I want to help bring restoration and better communication back, so that we can collaborate together for the future education of our children. It takes a community of people working well together for our children to have a safe and peaceful learning environment. We cannot be divided, and I want to help us keep the most important things first, our children. I want to help support teachers and administrators so that they can focus on the jobs that they know how to do well. I want there to be transparency and trust in our education system and make sure that our children are protected with age-appropriate curriculum. I think that fiscal responsibility should be something that is a top priority and there should be accountability for this.
What qualities and specific job skills do you have that will allow you to be an effective Superintendent of Schools?
I am passionate about this community and the future education of our children. I will listen to the needs of the people of this community. I am a hard worker and collaborate well with others. I have taught in both public school and private, and I'm familiar with the community homeschool groups.

What changes, if any, would you make in how the Superintendent of Schools Office is run?
I think this position has a lot of potential and room for growth from what I have read in the full job description. I will do everything in my power to use my knowledge and experience in humanitarian work and education to help find solutions for the challenging areas we are facing in our education system today.
Recent Headlines
---