Winter storm causes power outages in Flathead Valley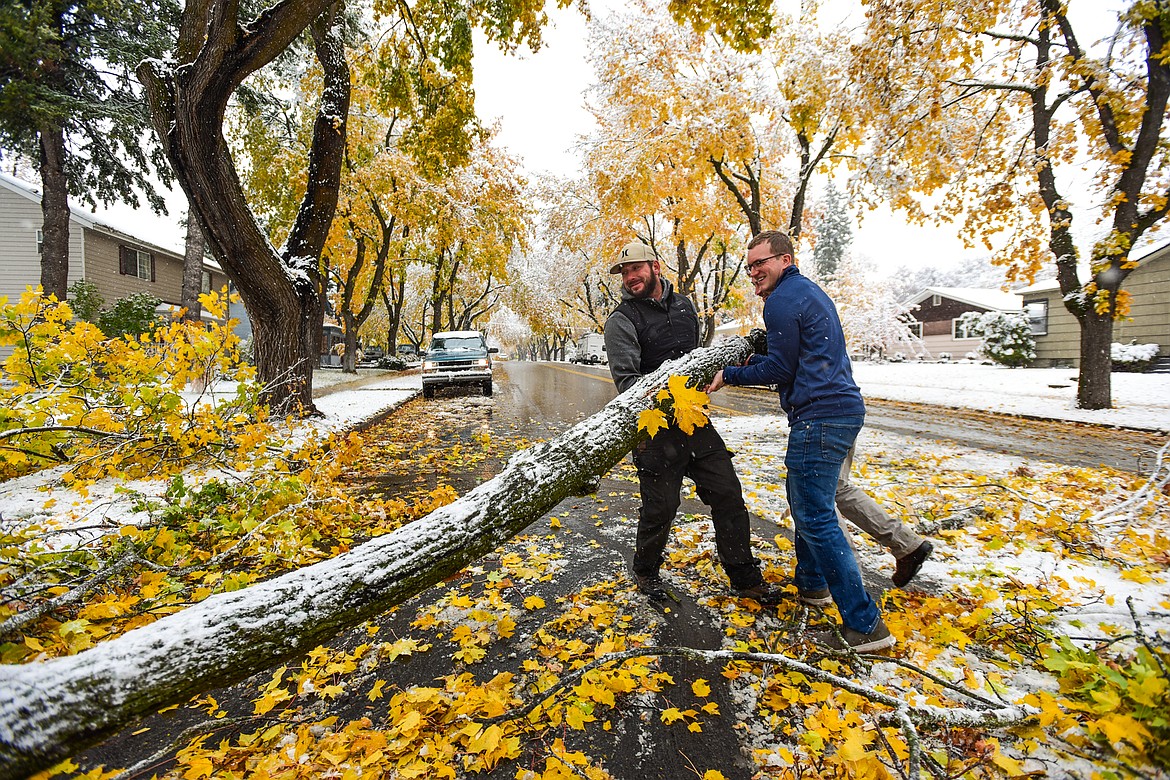 Justin Masters, left, pulled over to clear the roadway of fallen tree limbs and debris as he was driving along First Avenue East in Kalispell on Wednesday, Nov. 2. With him are First Avenue East residents Mark Norton, front, and Sean Goodwin, back, who came out of their residences to help Masters clear the larger sized limbs. (Casey Kreider/Daily Inter Lake)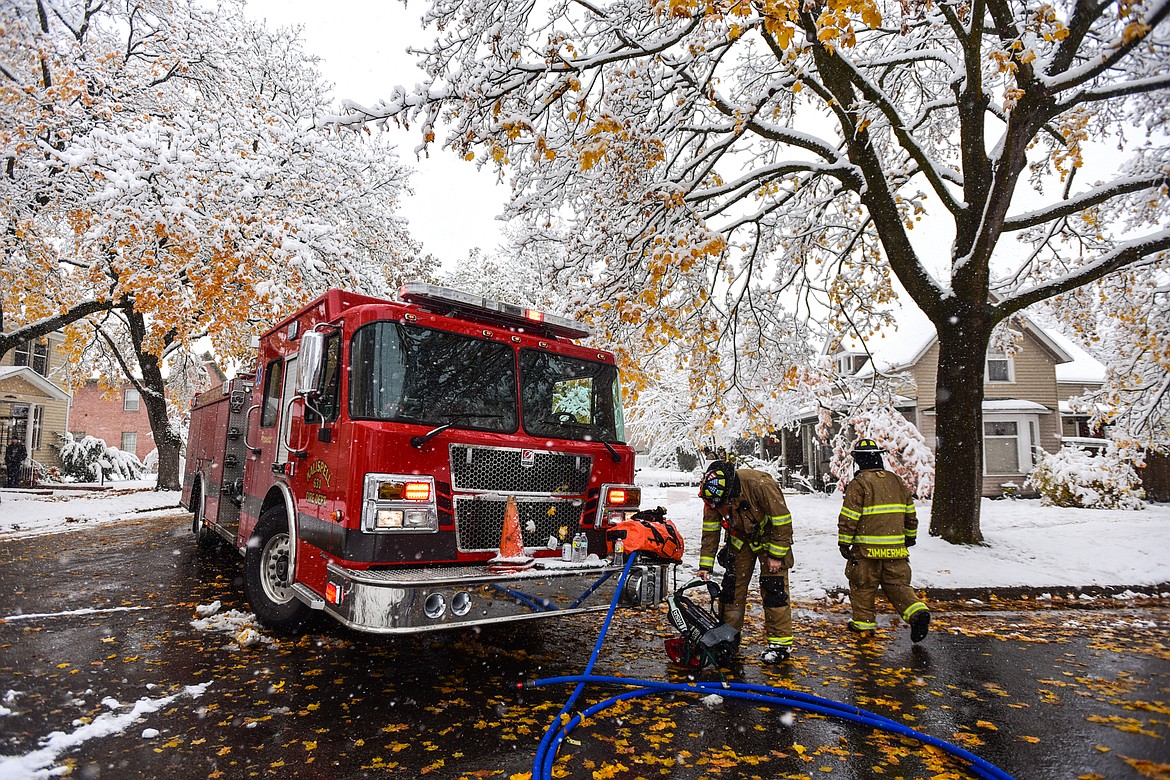 Kalispell Fire Department Engine 631 finishes up a call for a structure fire along Second Avenue East in Kalispell on Wednesday, Nov. 2. (Casey Kreider/Daily Inter Lake)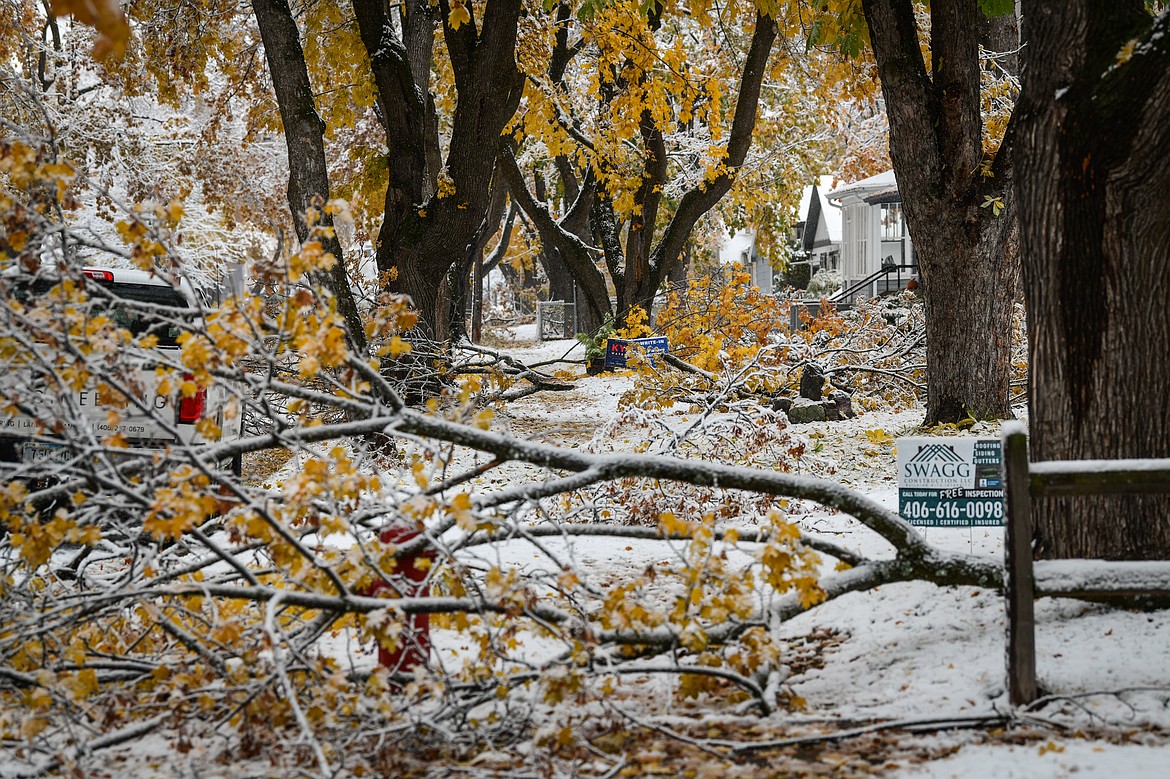 Fallen tree limbs and branches across the sidewalk on First Avenue East in Kalispell on Wednesday, Nov. 2. (Casey Kreider/Daily Inter Lake)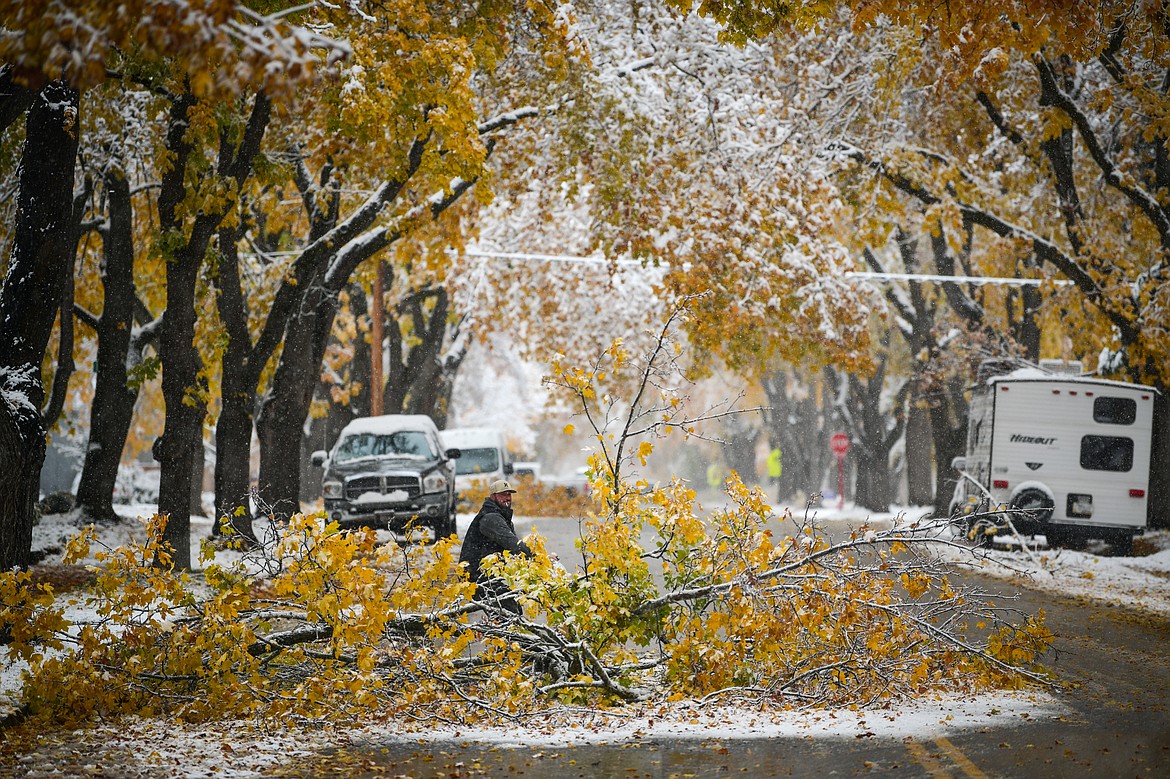 Justin Masters pulls fallen tree limbs and branches off the roadway along First Avenue East in Kalispell on Wednesday, Nov. 2. Masters was driving along First Avenue East when he pulled over to clear up the debris that had fallen from a snowstorm. (Casey Kreider/Daily Inter Lake)
Previous
Next
by
MATT BALDWIN
Daily Inter Lake
|
November 2, 2022 6:00 AM
Northwest Montana's first significant winter storm of the season delivered slick roads, widespread power outages and school closures Wednesday morning.
As many as 10,000 homes were without electricity at one point early Wednesday, according to Flathead Electric Co-op spokesperson Courtney Stone.
The bulk of the outages were around Flathead Lake in Lakeside, Somers and Bigfork. Other outages were reported along Farm to Market Road south of Whitefish, in Kalispell along Meridian and Oregon Street, east of U.S. 2 in Evergreen, and in the Lake Blaine area.
Helena Flats and Somers-Lakeside schools were closed Wednesday due to the outages.
Stone said all hands were on deck to assist with getting power restored, but she warned that some areas may be without electricity throughout the night. She said the co-op called in mutual aid from other power companies to assist in restoration efforts.
"Crews are making progress," she assured Wednesday afternoon.
The heavy and wet snow overburdened and broke tree branches still holding leaves, creating a mess across the valley.
"It's pretty bad out there," said Chad Fincher, Director of Kalispell Parks and Recreation. "It's comparable to the windstorm we had last year. The wet snow with leaves on the trees combines for a mess."
Fincher said city crews were already out working to remove downed branches across the city. He said it would take at least a week to get it all cleaned up.
Residents with downed trees or branches on fences or cars can call the city and request assistance at 406-758-7718. For help with branches on power lines, residents should call Flathead Electric Co-op at 406-751-4449.
A winter weather advisory was issued for the Flathead and Mission valleys through 11 a.m. Up to 4 inches of snow was expected, with periods of heavy snow during the morning commute.
Mountain passes and Glacier National Park were expected to get up to 10 inches of new snow. U.S. 2 from Marias Pass to East Glacier was snow covered with blowing and drifting snow reported by the Montana Department of Transportation on Wednesday. U.S. 93 from Whitefish the Eureka was snow covered, as well.
Montana 35 along the east shore of Flathead Lake saw multiple jackknifed trailers and at least two non-injury vehicle crashes.
Valley residents should expect the snow to stick around, with lows Thursday morning in the teens.
Another shot of snow and frigid air is set to arrive over the weekend. The National Weather Service in Missoula warned that tree and power line damage is possible again in Northwest Montana due to heavy and wet snowfall.
There's also a chance of gusting winds arriving by the weekend. Lows could be in the single digits Monday night.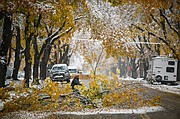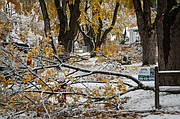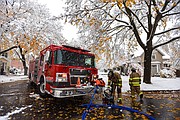 Recent Headlines
---