WCC hosts International Guitar Night
|
November 17, 2022 12:00 AM
The 23rd edition of International Guitar Night will be hosted by the Wachholz College Center on the campus of the Flathead Valley Community College on Feb. 5. Tickets go on sale Friday, Nov. 11 at 10 a.m.
A fresh and exciting lineup of talented artists from the world over has been curated by International Guitar Night founder Brian Gore. Performers Olli Soikkeli (Finland), Stephanie Jones (Australia), Jesús Guerrero
(Spain) and Jocelyn Gould (Canada) will bring their guitars and talent across the U.S. and Canada. Newcomers and returning veterans of the tour will collaborate their unique styles to create an unforgettable series of performances. The audience can expect to
enjoy a mosaic of classical guitar, modern fingerstyle, flamenco, jazz, gypsy jazz stylings and more.
"2023 marks a year of firsts for IGN - our very first guitarist from Australia, our first Juno award winner, and the first player from Andalucia," Gore said. "Combine these elements with Gypsy Jazz and you've got the makings of a mind blowing musical extravaganza."
For more information and to purchase tickets, visit wachholzcollegecenter.org or call 406-756-1400.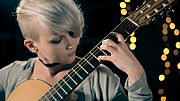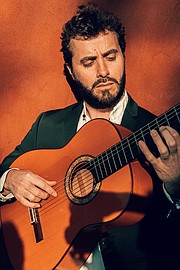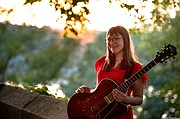 Recent Headlines
---