Clarice Gates, 83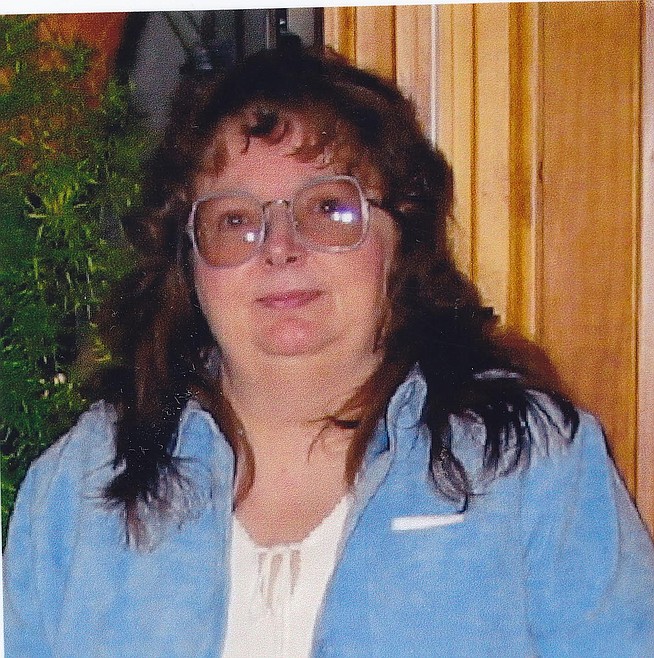 |
November 20, 2022 12:00 AM
Clarice Gates, 83
Clarice Marie (Maas) Ost Gates was born Nov. 9, 1939, in Kalispell and passed away peacefully in Kalispell on Nov. 10, 2022. Clarice will be buried in Woodlawn Cemetery, in Columbia Falls with graveside services Tuesday, Nov. 22.
Clarice graduated from Columbia Falls High School in 1958. She married Karl "Butch" Ost on Aug. 23, 1958, and the two of them had one daughter, Brenda Katherine Ost in 1959. During the next few years, the family moved all over the state for Butch's work. Clarice was an avid Girl Scout leader and wedding cake decorator during that time. Clarice spent her free time hunting, camping, fishing and rock collecting. The couple ended their marriage in 1976.
On May 5, 1979, Clarice married Louis B. Gates, whom she'd met while attending Flathead Valley Community College. Clarice then spent her time campaigning with Lou for the Democratic party. The two later enjoyed taking their granddaughter, Jennifer, along while campaigning locally. Clarice also published a book in 1985 titled "Living with Hypoglycemia".
Clarice enjoyed many things in her life such as devoting herself to create recipes for hypoglycemics, vegetable and fruit gardening, compiling information for the Helena Flats Grade School and the Canyon View Grade School. She also devoted her time towards a very precise and in-depth family tree. She tracked down old family homestead deeds, visited the properties and delved into Montana history that could be traced back to the family. The Atteberry Family history that she compiled is currently in the Museum at Central School (now the Northwest Montana History Museum) in Kalispell. Unfinished work includes the family tree and photo books for every segment of family.
She is survived in death by her daughter, Brenda Ost-Brown and husband Tim Brown of Columbia Falls; her grandson, Jeremy Turner, wife Shawnell and their four children, Daniel, Audrey, Christopher and Wesley of Bakersfield, California; her granddaughter, Jennifer (Turner) Williams, husband Justin and their three children, Austin, Logan and Lillian of Sanford, North Carolina; her brother, Edwin Maas and family of Gillette, Wyoming; also, multiple cousins, nieces, nephews, Lou's daughter, Gretchen and family of Bigfork, and many other loved ones.
In lieu of flowers, please send donations to the Abbie Shelter in Kalispell.
Johnson-Gloschat funeral home is caring for her family.
Recent Headlines
---